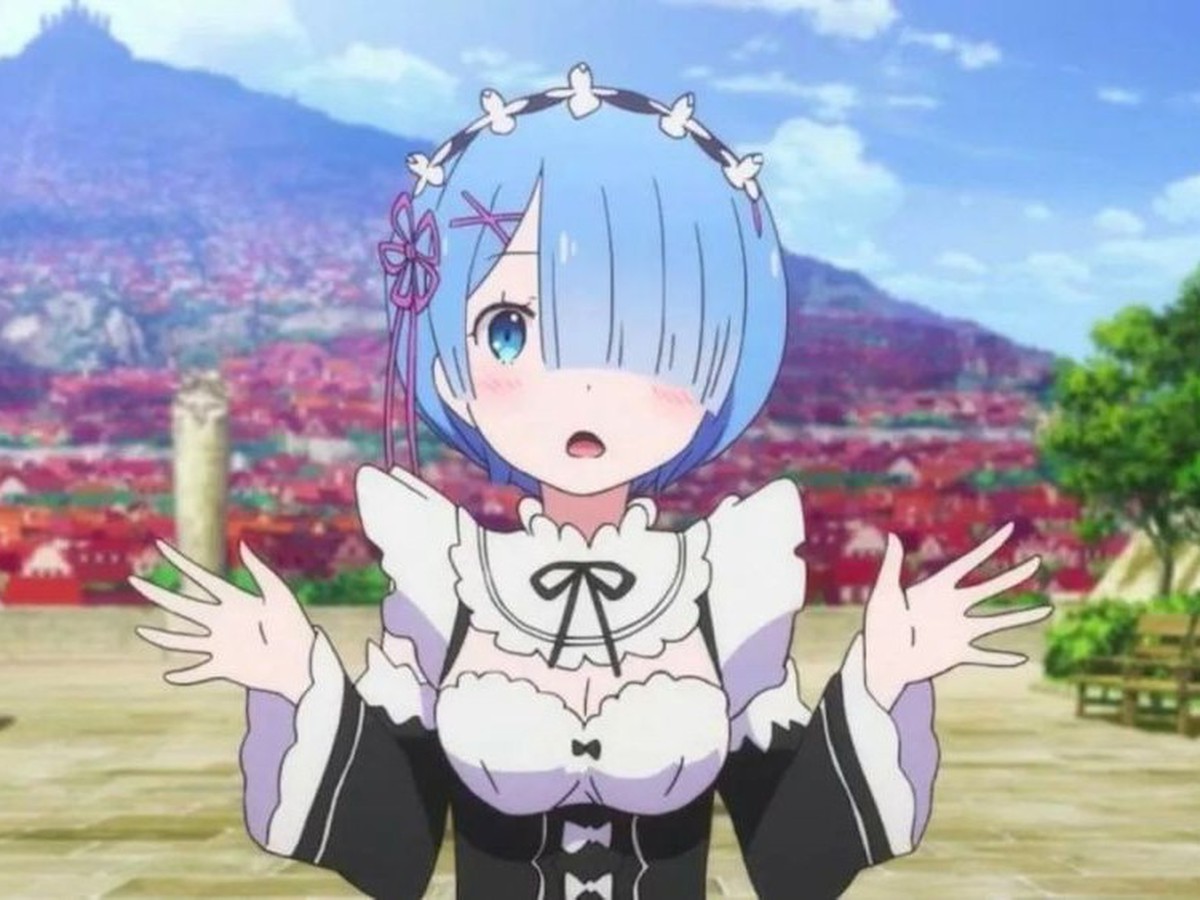 Many female characters in the anime world have successfully won the hearts of fans after their debut. They are loved for many factors such as personality, intelligence, strength and many other reasons.
Below are 10 girls who are very popular with fans, especially male fans:
10. Taiga Aisaka – Toradora!
Taiga Aisaka is introduced as the main female character in the anime Toradora!. She is a high school student with the body of a little girl, very clumsy, hot-tempered and also very honest. This is what makes her so loved by fans.
9. Shinobu Oshino – Monogatari series
In the Monogatari Series, there is a noble vampire named Shinobu Oshino. "Oshino Shinobu" was the human name of the legendary vampire "Kiss-Shot Acerola-Orion Heart-Under-Blade" when she lost most of her powers.
Shinobu's appearance depends on the state of her power at that time, but the cutest is still when she takes the form of an 8-year-old girl. Shinobu is currently living her peaceful days as a cute girl loved by many people.
8. Violet Evergarden – Violet Evergarden
Violet Evergarden is a former soldier who now dedicates her life to being a mail carrier. She is tasked with writing down messages from people who cannot express their feelings through letters.
Violet's dark past makes her someone who doesn't know how to express her feelings. However, over time, Violet learns many things. She has helped many people and left a good impression in her customers' memories.
7. Zero Two – Darling in the Franxx
The mecha anime Darling in the Franxx introduces a cheerful character named Zero Two. Although she looks like a normal human, in reality Zero Two is a red demon she was created by Dr. FRANXX from the DNA of a Klaxosaur princess. She joined the APE Special Forces and fought on the front lines.
Right from episode 1 of Darling In The Franxx, the moment Zero Two appeared in front of the male lead Hiro made a strong impression on viewers not only because of his attractive, ghostly appearance but also because of his mysterious, captivating aura. .
6. Mai Sakurajima – Bunny Girl Senpai
Anyone will be stunned by the enchanting charm of the character Mai Sakurajima in the anime series Bunny Girl Senpai. Mai is actually a famous actress and model who is currently on a break.
She is very feminine, intelligent and always faithful to her lover Sakuta Azusagawa. Mai Sakurajima is also the "bunny girl" that many people love and have the most crush on in the anime world.
5. Hitagi Senjougahara – Monogatari Series
Hitagi Senjougahara is described as a weak-looking girl with an "incurable illness" and always alienating people around her.
She calls herself a tsundere with a gentle and lovely personality. However, if you play around with her, Hitagi can turn into a girl with a sharp tongue, even a bit cruel.
4. Megumin – KonoSuba
In KonoSuba, despite being 15 years old, Megumin is often mistaken for a child because of her small, not yet fully developed appearance and her adorable innocent face.
This girl has an extremely straightforward personality, and is sometimes very loud and active, causing everyone around her to be dragged along into her mischief. Megumin is actually still quite childish and immature.
She is obsessed with explosion magic and is willing to invest all her power stats into this magic even though it will drain all her energy after just 1 use.
3. Rem – Re:Zero
In the anime Re:Zero, although Subaru Natsuki clearly chose Emilia, the highest level of popularity among fans still belongs to Rem. Rem is a cute, beautiful and especially devoted maid to her master.
2. Mikasa Ackerman – Attack on Titan
Mikasa Ackerman is known as the strongest female character in the Attack on Titan series. Among a very large and diverse system of characters in the blockbuster anime Attack on Titan, Mikasa stands out with her attractive Asian beauty and genius fighting ability against all opponents.
Mikasa is a very emotional person, always loving, appreciating and caring deeply for her friends, especially Eren and Armin, even willing to sacrifice for them.
1. Kurisu Makise – Steins;Gate
Kurisu Makise is the main character of the anime Steins;Gate, she is known for her natural talent. In addition, she is very wise and always stays calm in every situation. Kurisu is often called a "tsundere" by Okabe and Itaru. Every time she expressed discomfort with that, they tried to call even more.