Spider-Man, the spider-man superhero with a signature costume, has become an icon in the Marvel superhero universe and is the focus of many exciting games.
Continuing part 1: 10 most worth playing Spider-Man themed games that you should not miss (P1)
We will continue to review the last 5 Spider-man games that you should not miss.
6. Ultimate Spider-Man (2005): Based on the Ultimate Spider-Man comic book series, this game lets you control both Spider-Man and Venom, taking part in the fight in New York City.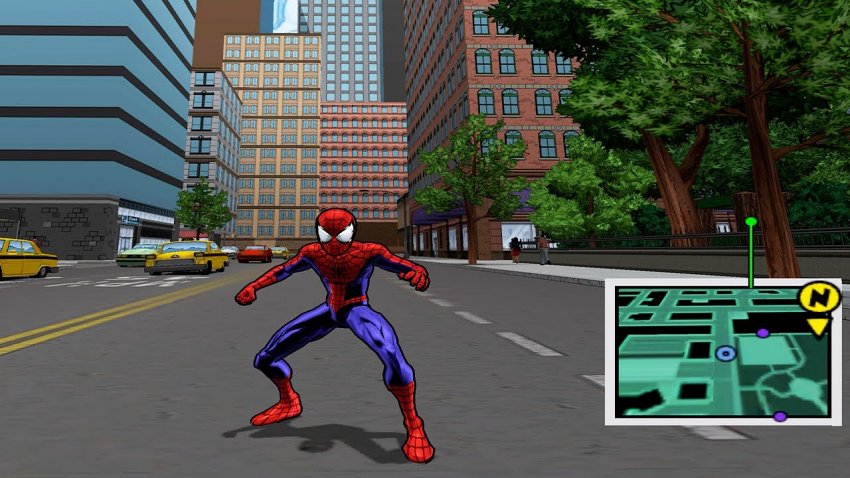 7. Spider-Man 2: The Movie (2004): Based on the movie Spider-Man 2, this game takes you on an adventure with a similar story.
8. Marvel's Spider-Man (2018): This game puts you in the role of Peter Parker and lets you explore New York City and fight famous villains.
9. Marvel's Spider-Man: Miles Morales (2020): The game focuses on Miles Morales, another Spider-Man in New York City.
10. Marvel's Spider-Man 2 (2023): It's expected to be a top-notch Spider-Man game, allowing you to take control of both Peter Parker and Miles Morales.
These games not only let you experience the life and fight of the superhero Spider-Man but also provide an interesting storyline and memorable experience. Join Spider-Man on an adventure and explore his magical world of superpowers!