After the epidemic was under control, daily activities were gradually restored. This is also the time when the Vietnamese game village "explodes" joy, fans constantly bless their beloved gamers and streamers.
In the first months of the year, it is necessary to talk about the engagement ceremony of streamer Alice, streamer Thao Nari, Co Ngan TV, Gao Bac… Besides the "speedy" wedding of caster/streamer Mimosa, "bad boy" Le Khoi also attracted attention. idea. Much attention and congratulations from the community.
The second half of 2022, the game village is equally bustling with long-awaited "century" weddings:
Bomman – Minh Nghi
With the wife of the South and the husband of the North, the wedding of the most popular couple in this game village was prepared and invested meticulously in terms of both scale and ideas. Weddings are also held many times for the family and friends of both sides to celebrate with the bride and groom.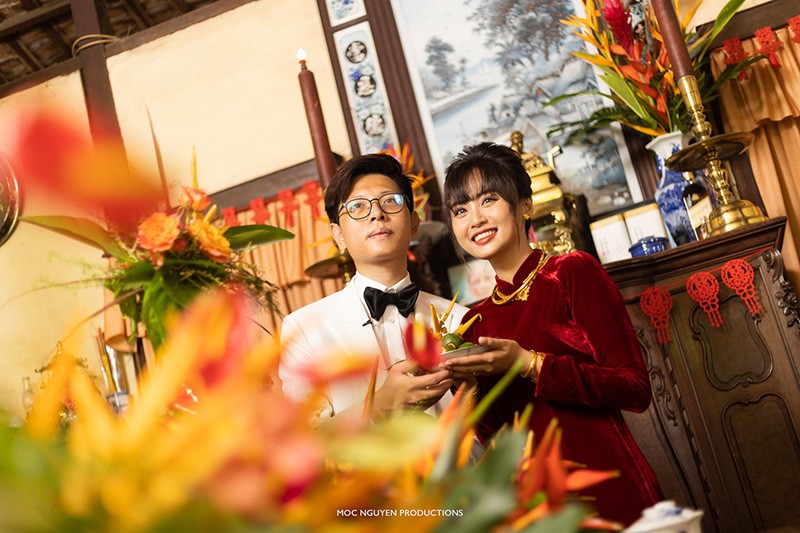 The couple are both famous in the Esports community in particular as well as on social networks in general, so this wedding became the most noticeable event at the time of the organization. Not only the audience "pushes the boat" for the beautiful couple, but the online community also looks forward to witnessing the beautiful moments of the wedding.
PewPew
It is also one of the expected weddings because it had to be postponed due to the epidemic, but streamer member Yonko only held a moderate party in a warm atmosphere, with the presence of family, relatives and friends. close. The wedding of PewPew and his wife Hong Nhat was held in Hai Phong last October.
On the occasion of sharing this important event, the male streamer said that he set a milestone to ensure financial security and take care of everything related to the wedding he just married.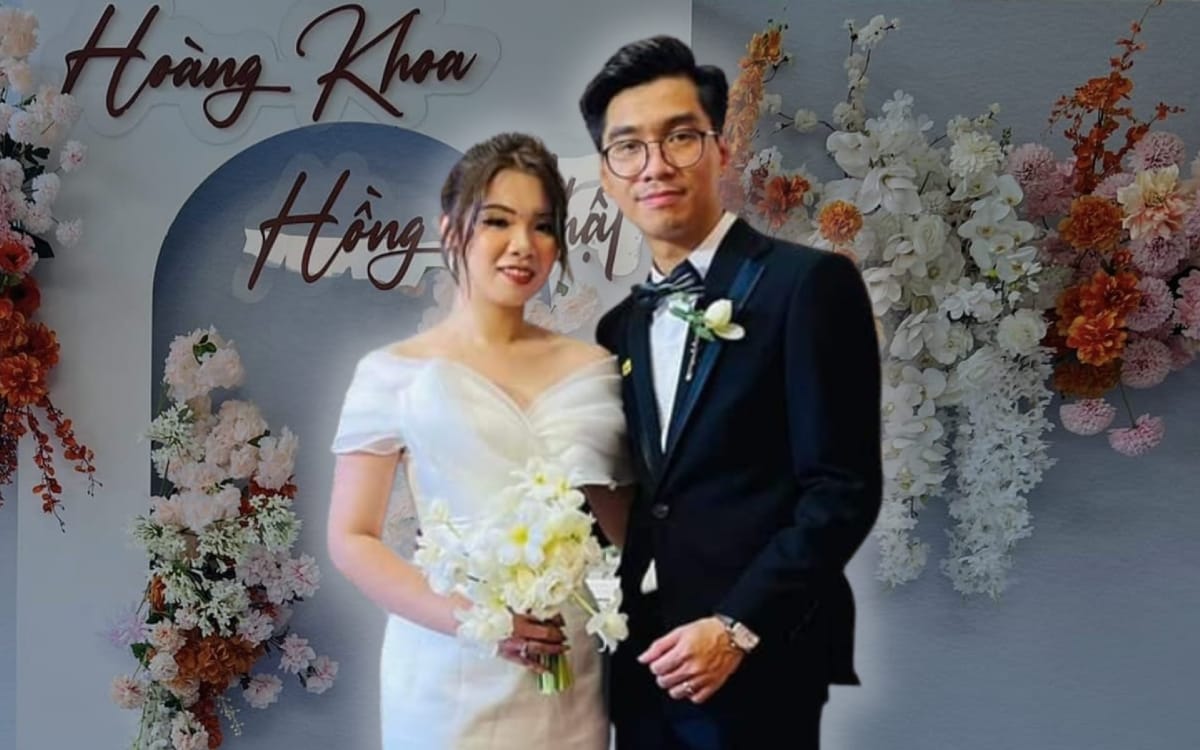 Only small
Being close to a group of friends who are streamer, used to be Linh Ngoc Dam's boyfriend, so Duy Nho's new love story and wedding also attracted a certain amount of attention. After a period of dating, young master Cao Lanh has recently officially fallen in love with his 18-year-old wife – TikToker Khanh Huyen.
It is known that the relationship of Linh Ngoc Dam and the couple is still good, being close friends in real life.
SofM and Lily
Although the wedding has not been celebrated, this will probably be the last "blockbuster" of Mr. Ba Nguyet for the game village. After years of traveling abroad, talented player SofM decided to temporarily "unemploy" to focus on building a small family.
How many years together, here SofM and Lily officially returned to the same house. The couple bought a ring and tried on a wedding dress. Information about the wedding will be updated by us in the nearest time.
Original post: https://gamek.vn/2022-lang-game-ron-rang-hy-su-178221226171438054.chn
Original Post: https://otakugo.net/2022-lang-game-ron-rang-niem-vui-118461.og
Website: https://otakugo.net/