The competition for the League of Legends medal at the 2022 Asian Games will be very intense when the schedule is revealed to be extremely harsh.
League of Legends teams at the 2022 Asian Games have only 4 days of competition from Qualifiers to Finals. This information is based on the League of Legends schedule that has just been announced by the host country China.
September 26 will be the start of League of Legends with matches in the Qualifiers. Next, on the 27th and 28th will be the quarter-finals and semi-finals. The match for the Gold Medal (Final) and the Bronze Medal will take place on September 29.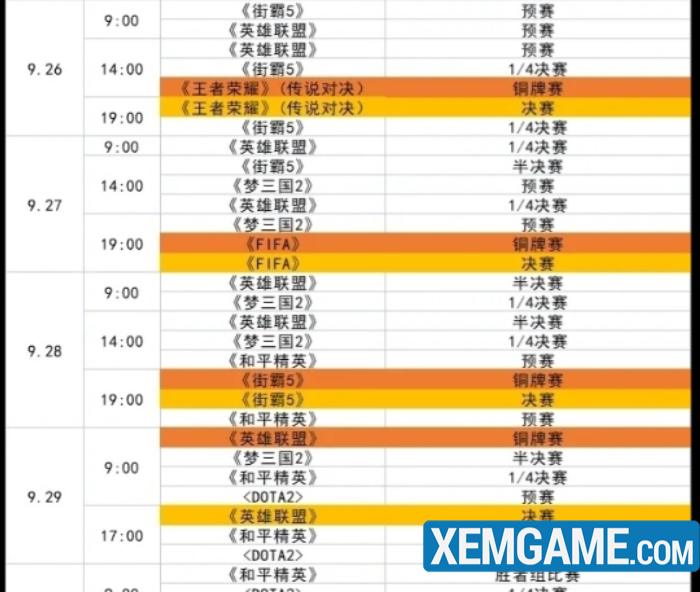 League of Legends match schedule at Asian Games 2022 wrapped up in 4 days
This shows that the players will continuously compete with a dense density and do not have any days off. According to information so far, up to 24 countries are expected to compete in the LoL content at the 2022 Asian Games in Hangzhou.
Although the format has not been officially announced, the community quickly guessed it. The schedule will be quite similar to other traditional sports. It is expected that 24 teams will be divided into 4 groups to play a round robin (BO1), the top 2 teams of each group will advance to the Quarterfinals.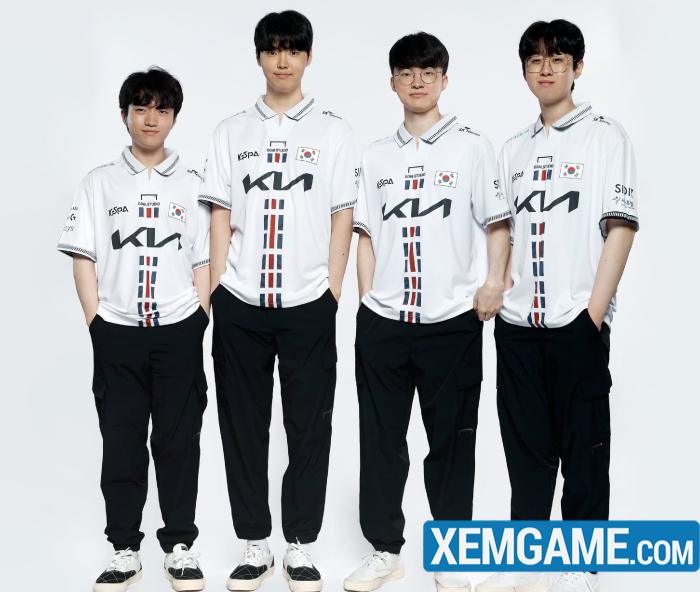 The players will race against the schedule
From the Quarterfinals, the teams will be drawn and divided to compete in the knockout stage (expected BO3 or BO5). Then, go to the last day to find the 3 best teams with 3 sets of Gold, Silver and Bronze medals. Thus, the teams approaching the final day of competition will have to go through 5 BO1 matches and 3 BO3/BO5 matches in just 4 days.
Obviously, this will be a real challenge for the players on the way to conquering prestigious medals. However, the previous players will also have a pretty long break after the 2023 League of Legends Summer Split, which lasts from 1 to 2 months.