Many people use ChatGPT for a variety of legitimate uses, including answering questions, creating content, explaining complex concepts, and writing code. However, the limitations of the free version of the chatbot, such as slow responses, may annoy you.
Hackers often exploit these limitations by encouraging users to download a supposedly premium version of ChatGPT for free. Fake chatbots may contain malware that can be used for cyber attacks, such as data theft.
Below is a list of domains and malicious applications impersonating ChatGPT that you need to know.
1. Chat-gpt-pc.online
Security researchers at Cyble Research and Intelligence Labs (CRIL) discovered cybercriminals using the domain name "chat-gpt-pc.online" to lure unsuspecting users into downloading a supposed desktop client. is ChatGPT Windows. However, this client contains malware that steals RedLine information.
Cybercriminals used a Facebook page impersonating OpenAI, complete with official ChatGPT logos, to redirect unsuspecting users to the malicious site.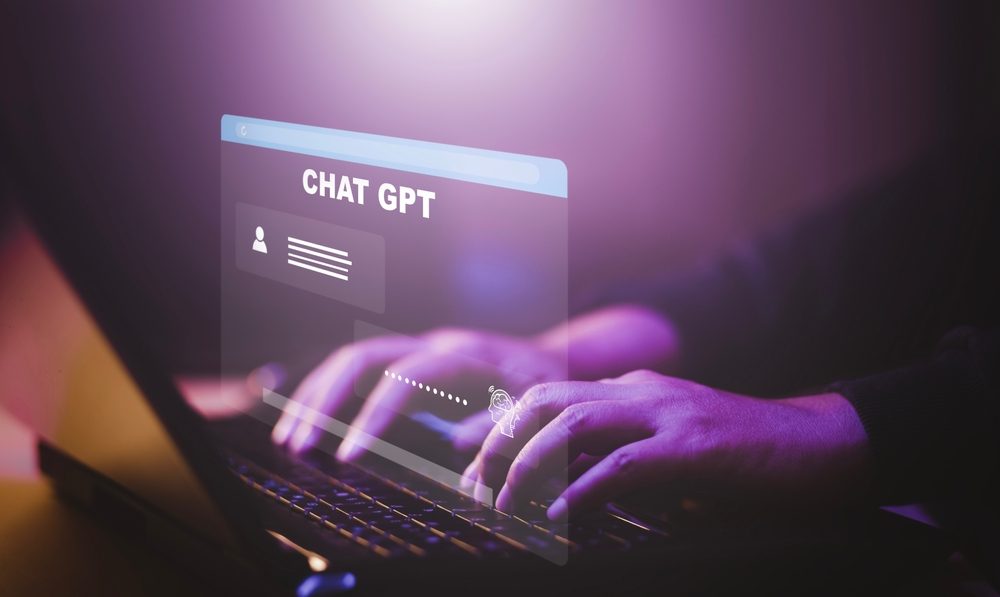 2. Openai-pc-pro.online
Experts at CRIL also discovered an unknown type of malware being distributed through the domain name "openai-pc-pro.online", a malicious domain masquerading as the official ChatGPT website.
This domain is promoted by "Chat GPT AI", a popular ChatGPT-themed Facebook page that regularly posts about ChatGPT and OpenAI's Jukebox. The posts often contain links to malicious domains, including openai-pc-pro.online.
Suspicious domain directs users to a fake OpenAI website that resembles the official one. The website has a "DOWNLOAD FOR WINDOWS" button, which, when clicked, downloads an executable file containing data-stealing malware.
3. Chatgpt-go.online
The domain "chatgpt-go.online" leads users to a website that is a clone of the official ChatGPT website. However, the copied website swapped the "TRY CHATGPT" button link with malicious links containing Lumma Stealer. This domain also hosts various types of malicious files, including clipper and Aurora stealer malware.