Sacred Light Shield House (0.9% pick rate)
In this area, Teamfight Tactics players will receive a Demacia Crown that has the effect of increasing the champion's healing or attack stats. This stat will change depending on whether the champion is placed in the top or bottom row. A special feature of the area of ​​​​the Thanh Quang Shield House is that if the champion holding the above equipment is defeated, the player of the Tactics Arena will lose the match immediately.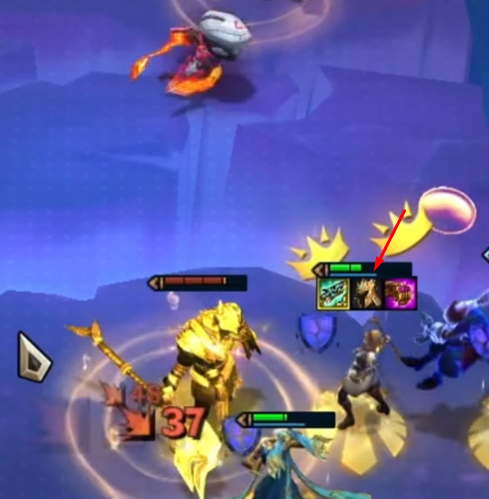 Crown of Demacia will give the champion some stats but the player will lose immediately when that unit is killed
The reason why the Holy Light Shield House has a low pick rate lies in the Demacia Crown item itself. The gradual increase in healing or attack stats is not really good compared to other equipment. In return, the player can lose immediately when the champion holding this item is killed. Obviously this is too risky a move that the majority of players will not choose.
Stillwater Camp (0.9% pick rate)
Camp Stillwater in the plot of League of Legends (League of Legends) is the place where Piltover and Zaun's prison is located. So when put into Teamfight Tactics, the effect of this area that is Tech Core will not appear in the match.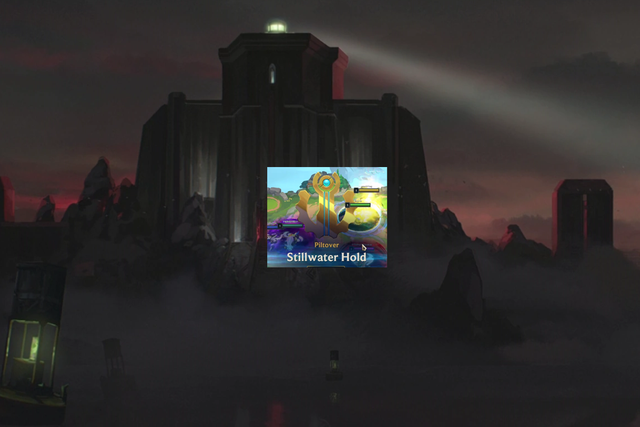 Stillwater Camp area makes Tech Cores unable to appear in battle
It should be known that in season 9, the Legends all provide players with certain Tech Cores to determine gameplay. Not having this option at Camp Stillwater will make it easy for players to lose their way when choosing a squad. Therefore, this area has the super low selection rate mentioned above.
Garbage Vault (1.1% pick rate)
In this area, the player will not receive any income, but in return will have 3 more gold per round. This effect will completely change the economic game in the game when it no longer makes sense to keep gold for profit.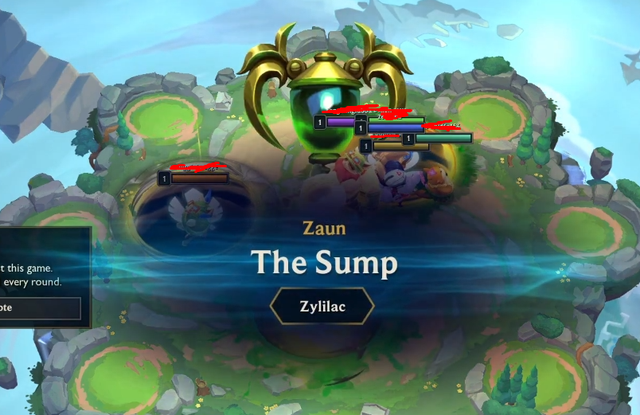 Gold yield will not exist in the Garbage area
Basically, no matter what formation you play, it is always extremely important to keep gold for profit to have a large amount of gold. This has persisted through the many seasons of Teamfight Tactics, which has become one of the habits of players. So when encountering an area that has the opposite effect of this habit such as the Garbage, it will of course be ignored by the player.
Conclude
With the possession of effects that are not suitable for the player's habits, areas such as Sacred Light Shield House, Camp Stillwater, and Garbage Vault have extremely low selection rates. If Riot Games does not make any noticeable changes, these areas will likely continue to be "snubbed" by players in the future.