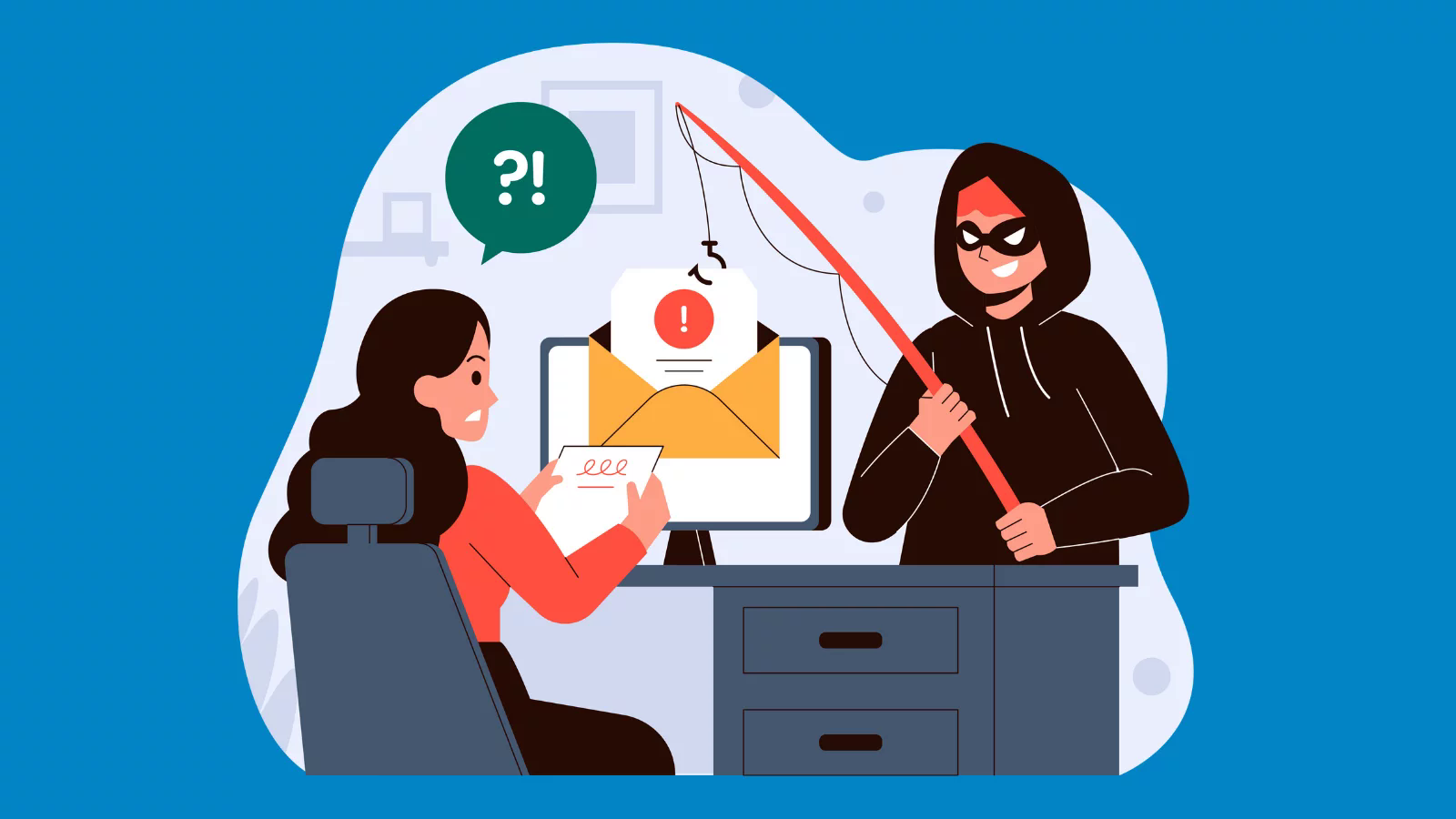 1. Email attachments
You may receive dozens of emails daily, some from people you know and trust, some from unfamiliar people or companies. You may receive some attachments in your email, such as files you can open, download, or simply view. They can be handy, but watch out! Some are malicious files and can damage your computer.
Remember, do not open email attachments from unknown or suspicious senders. If you're not sure, clean up any suspicious emails or mark them as spam.
You should also not open email attachments with unusual names or file extensions. For example, an email with a file named "invoice.exe" is most likely not a real invoice; it's malware, because ".exe" means executable. Just delete it and move on.
Also, use anti-virus software and keep it up-to-date as it can scan email attachments and block or remove any malware found.
2. Fake website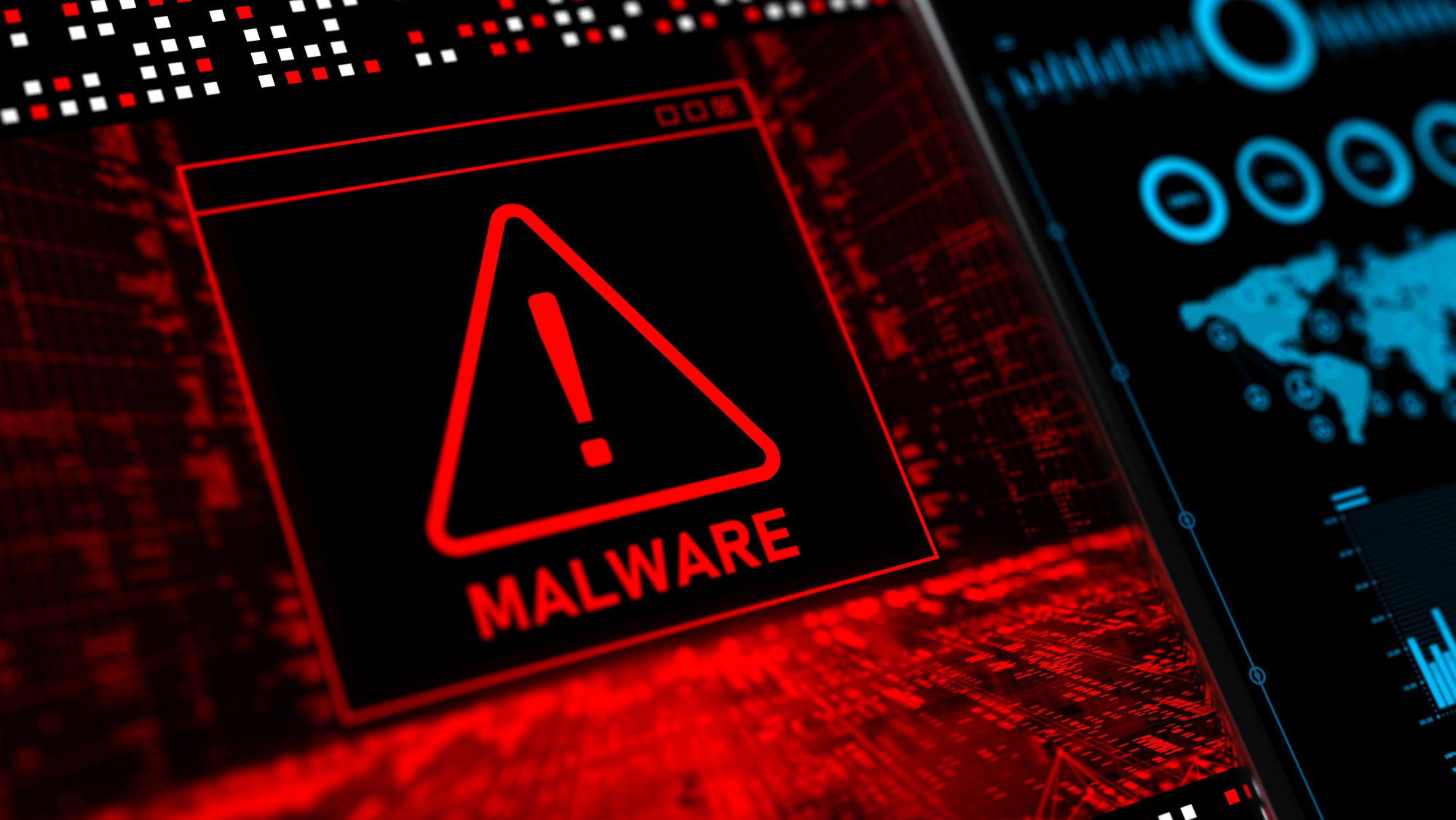 There are several ways a fake website can distribute malware. Some of them are acting as if they were a real website you normally use, such as your favorite bank, social network or news site. The fake website may have the same domain name, logo, design or content as the real website.
Don't get caught up in things like free downloads, coupons, prizes, or surveys. They will take you to a website that installs malware on your device.
3. Software download
Software downloads are a source of concern for malware infections. You might want to download software from a particular search engine, but you don't know if what you're adding to your machine is legitimate or malware.
In most cases, you are probably downloading the right software. However, such software may contain too much malicious content that will affect your entire computer system. Perhaps the most disturbing aspect is that this malware can appear at the top of your targeted searches, which could lead you to believe that the software website is legitimate.