Challenge
With the modifications of Truth Arena season 9.5, Challenger continues to be an extremely strong gameplay. Having two more good units, Naafiri and Fiora, will ensure this squad has a large damage output from mid to late game. Furthermore, Fiora's ability to deal true damage also proves to be extremely useful at the present time.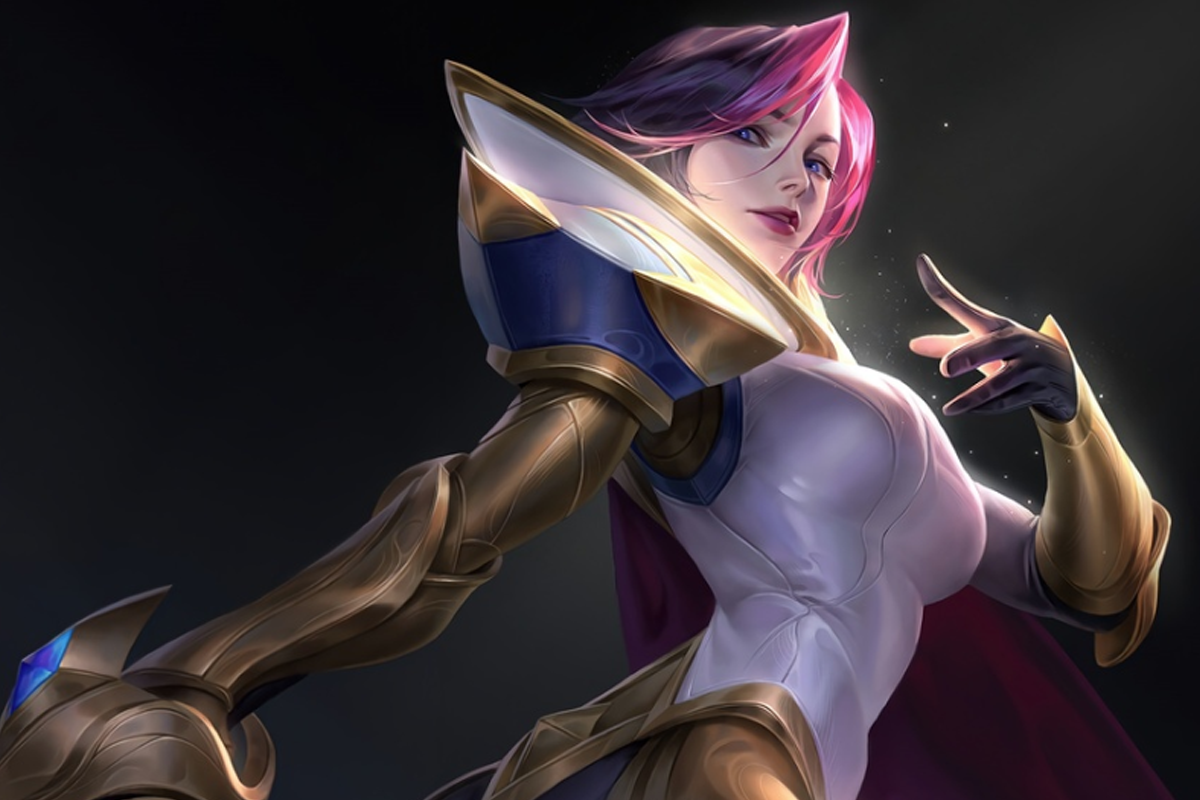 Fiora has a great advantage when her skills deal true damage
Another factor that makes Challenger an effective ranking climbing plan is its ease of construction. Players can reach the 4 Challenge mark with high damage in the middle of the game with only 1-2 cost champions. This will create good money for storing gold to upgrade Kai'Sa or Fiora at a later stage.
Noxus
Basically, Noxus' gameplay in Truth Arena season 9.5 is still to take advantage of bonus stats to snowball. This familiarity will help players quickly get acquainted and climb ranks effectively when fighting in the current season 9.5.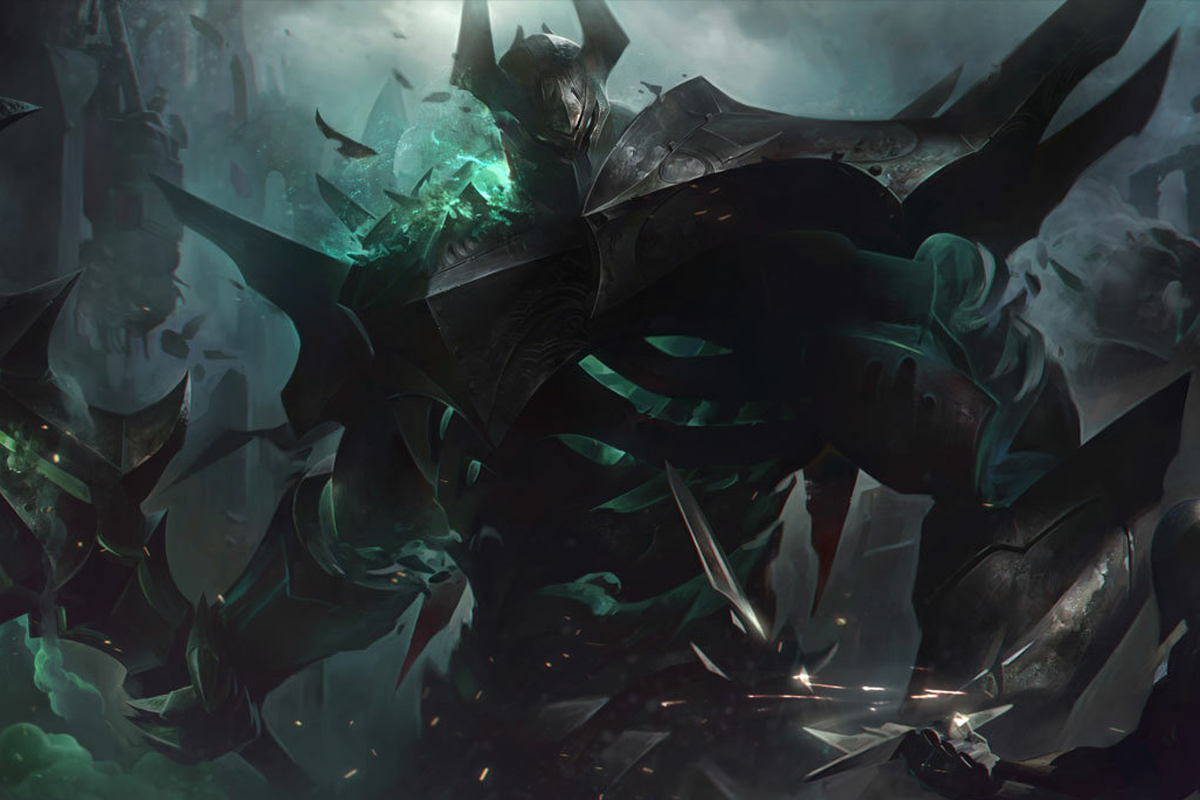 The appearance of Mordekaiser helps Noxus have a much more flexible gameplay
Furthermore, Noxus' gameplay in the mid-season update also becomes more flexible with the name Mordekaiser. Instead of finding ways to upgrade Darius and Katarina to 3 stars, players can completely aim to level 8 and take advantage of the Armored Devil. With the Lien Thanh Cannon, Mordekaiser is completely capable of "carrying the team" to victory.
Dharmaless
Despite possessing many new generals, the gameplay of the Vo Phap season 9.5 squad is still quite familiar to gamers. Players will still find ways to upgrade two main units including Qiyana (replacing Zed) and Katarina to ensure damage. Even Vo Phap's early game strength improved when Graves proved to be much stronger than Viego.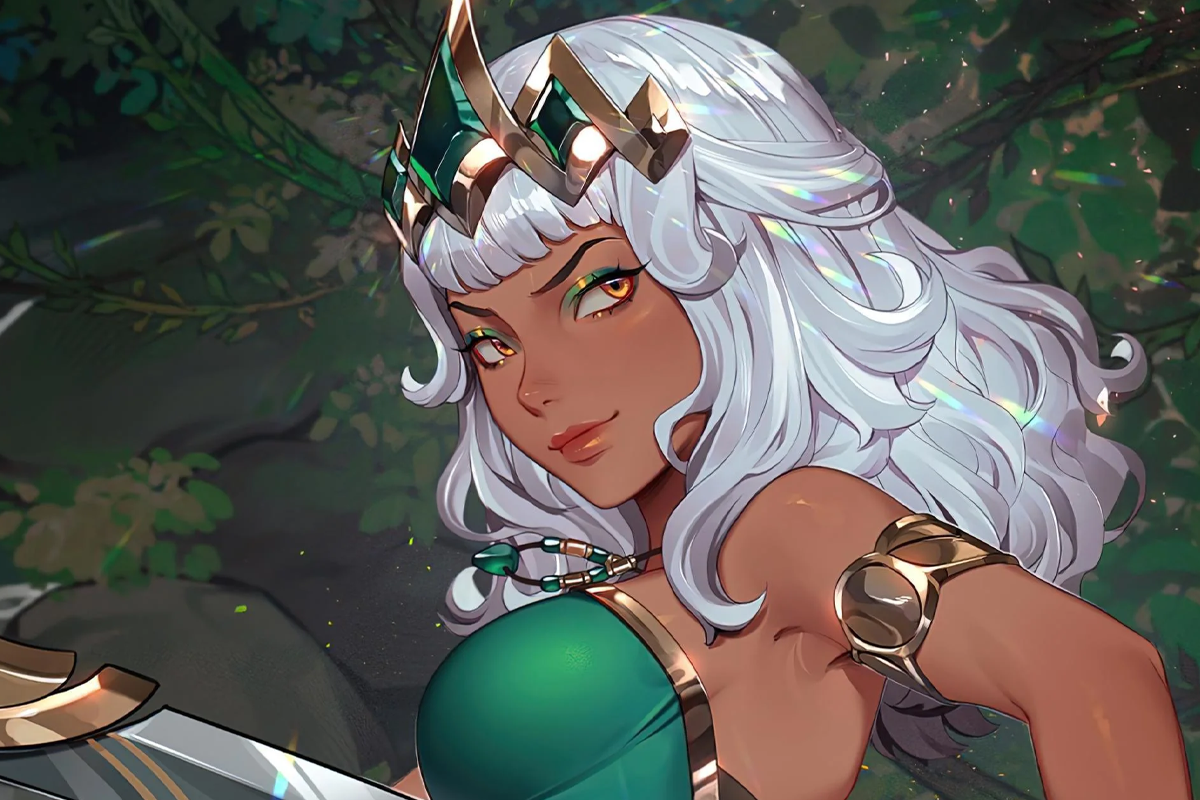 Qiyana is proving to be a very strong main force of the Vo Phap squad
Furthermore, with the presence of the Ixtal clan, the Lawless generals also have the ability to deal sudden damage or endure extremely well. The above factors are helping the Vo Phap squad have quite comprehensive strength at the present time.
Conclude
With great power and easy construction, squads like Challenger, Noxus, and Vo Phap are proving to be quite strong. Players should make the most of these squads to climb ranks more effectively at the present time.