Robotcraft 2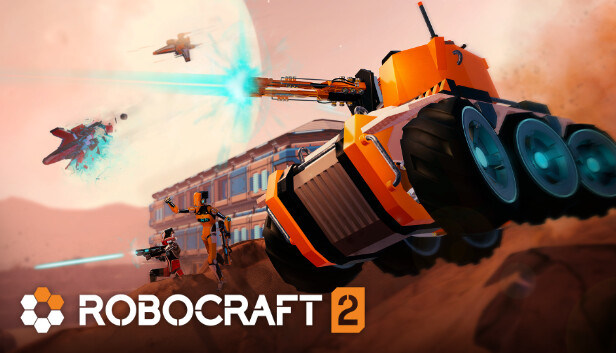 RoboCraft 2 is set 100 years after the events of version 1. Now, humans return to Mars to continue their journey to conquer and divide the territory on this planet. What helps people do this are cars that can operate well on all different terrains. Not just normal cars, you can build tanks, seaplanes, armored vehicles… as long as you can win in fierce races.
Everything in RoboCraft II is created using blocks, as the game's name suggests. Even the environment and logic in the game are determined by the block. Logic blocks create diverse gameplay, different UI and change the scoring method. The developer will store the best products that gamers create to consider adding to each update.
Europa Universalis IV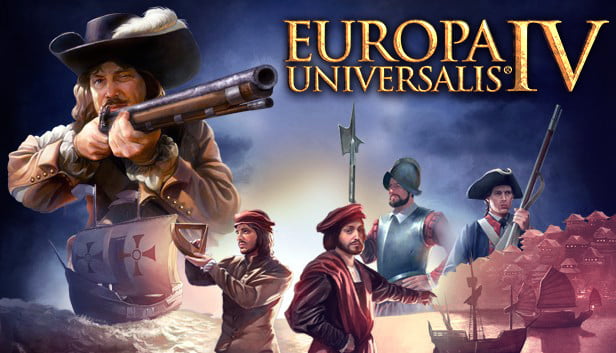 The game content mainly takes place from the period when European countries began to innovate and build colonies in the New World. It covers the period of history from the end of the Hundred Years' War and the end of the Byzantine Empire and continues through the revolutionary periods of the United States and France, and includes the period of the Wars. Europe afterwards.
However, throughout the game, the player will determine the course of history, so by the end of the game, the game world may be very different from reality. Players can choose from hundreds of countries during this period, from powerful empires such as Spain, France and England to regional powers Persia or Bavaria or other groups such as Native American tribes. America or countries in the East such as the Ming and Qing dynasties.
Isonzo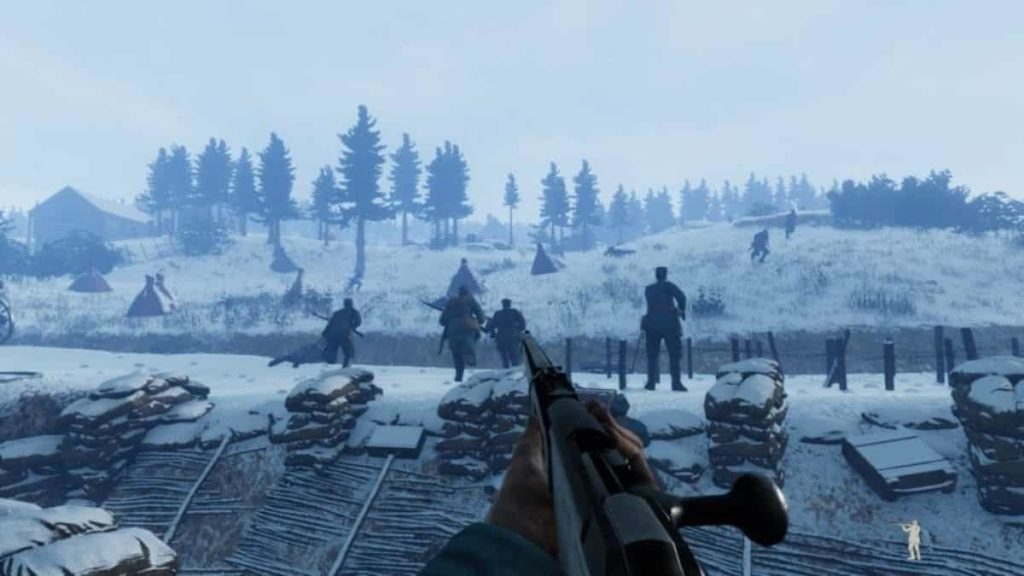 Isonzo is the sequel to the famous World War I game series by publisher Blackmill Games.
Isonzo is set on the Italian front like the previous parts, the game will be extremely realistic and detailed, based on thorough research about this period. Blackmill Games co-founder Matt Hergaarden said that "the Italian front is an excellent opportunity for us to elevate the genre of games set in the First World War, both figuratively and literally."
According to Hergaarden, the new mountain gameplay in Isonzo will create new mechanics for the game, while also providing perspectives on the Italian army in battle against the Austro-Hungarian army that have never been seen in the series before. .