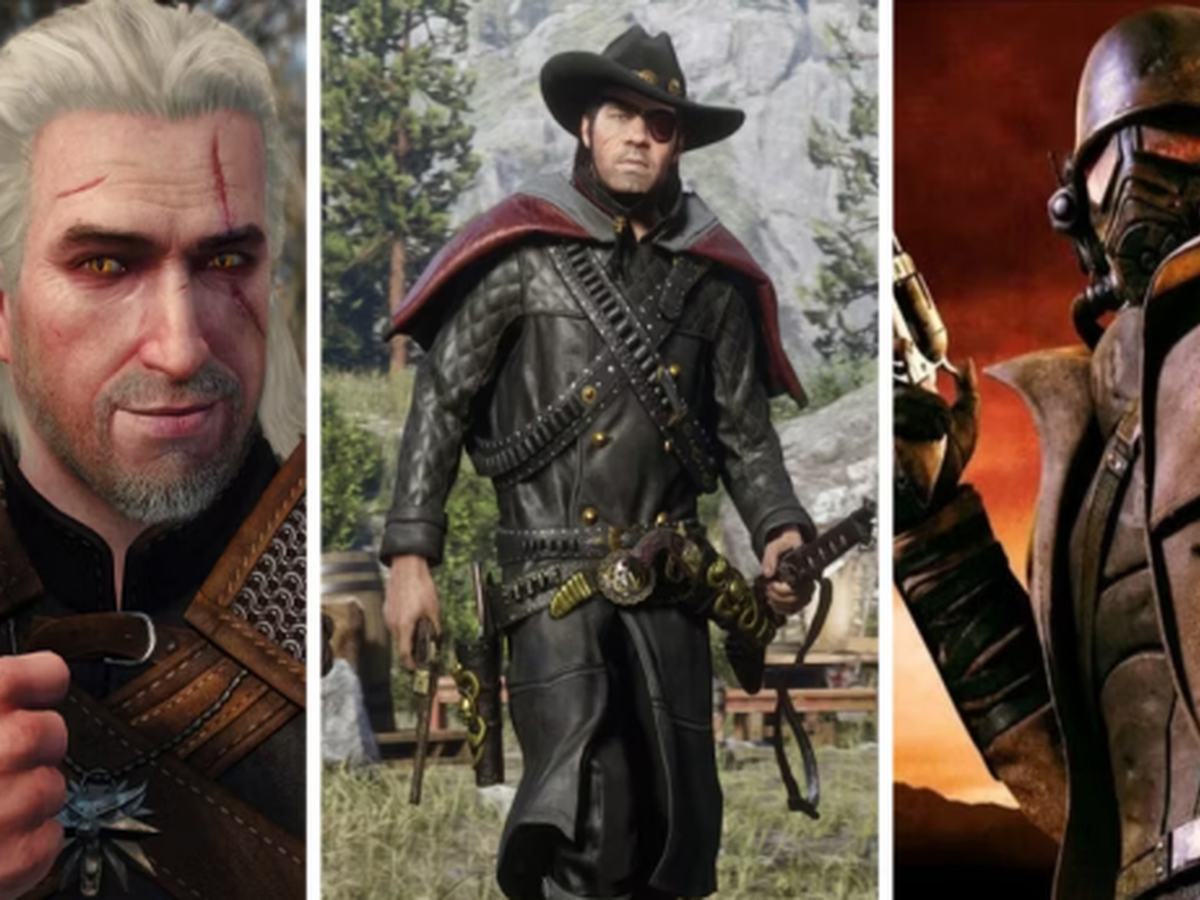 Hunt: Showdown
Like PUBG or Fortnite Battle Royale, Hunt Showdown is a new and exciting online game for any gamer who is already familiar with classic shooters.
Hunt Showdown is a side-by-side PvP and PvE game, something neither PUBG nor Fortnite Battle Royale can do. Because the map is large but the whole map has only 10 people, zombies appear on the map.
And so sometimes you don't care or worry about other players "robbing" the bounty anymore, you just worry about how to safely pass through the horde of creepy monsters to defeat it. Butcher or Spider, the game's two most valuable Bounty.
The Witcher 3: Wild Hunt
There is no doubt that The Witcher 3 is one of the best role-playing games in history because of the detail in every aspect that CD Projekt Red has brought to players. The game possesses a very unique real-time combat system, along with it is a block and counter system using magic that requires a lot of skill and precise timing. It can be said that the developer has given the player a feeling of a strong warrior mastering the world.
Geralt Of Rivia (the main character) in The Witcher 3: Wild Hunt is described as a monster hunter with a tall, powerful body and many scars on his body. Geralt was trained very harshly from an early age to become a true Witcher. No one knows the true age of Geralt, but it is certain that Geralt has had many adventures and adventures throughout the land of The Continnent.
Red Dead Online
Rockstar describes Red Dead Online as a true western free conquest experience. From the get-go, players can form gangs, set up camps, and go on story-driven cooperative missions.
When the player receives the above activities, the player will accumulate experience to improve the rank and the game will give the player handsome rewards. Over time, more special items will be unlocked and the player's attributes and abilities will improve. There are also 12 other attributes that players can own such as the ability to fight, hunt, marksmanship and high survival.