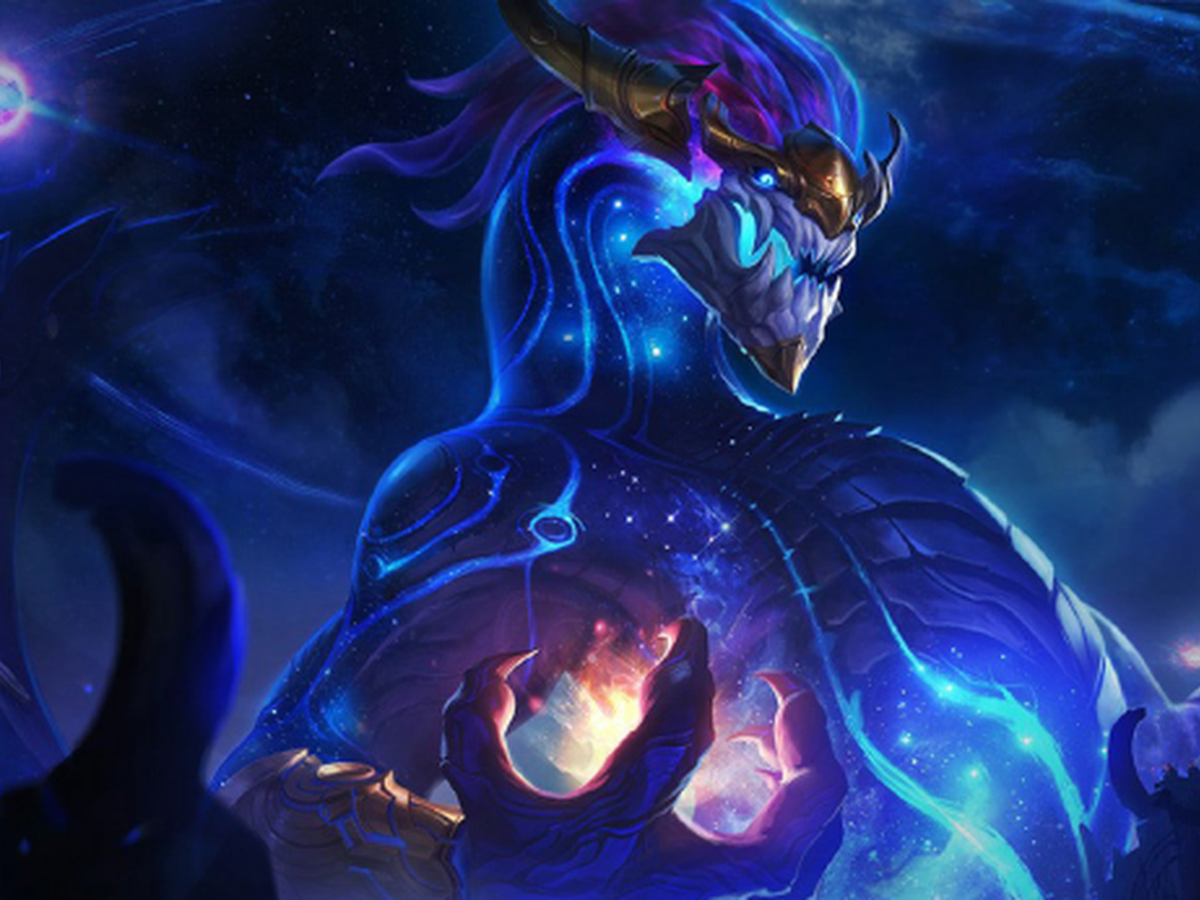 Zeri
This champion really has caused both Riot's design team and gamers to have a headache since its launch. Although not the most edited champion of League of Legends, but in less than half a year, Zeri had to pay through 12 edits. This is too big a number for a champion that was just released at that time. Not to mention, Zeri's skill set, despite many tweaks, still proved to be too strong compared to the average ADC of League of Legends.
Zero has been released for less than half a year and has undergone more than a dozen edits – source: League of Legends
Zeri also had a short period of almost disappearing from professional League of Legends, especially at Worlds 2022. However, this time is still too little and recently, when combined with Yuumi, this champion has returned. extremely powerful. Many experts also predict that Zeri will continue to dominate the Spring of 2023. In the LCK Spring of 2023 alone until now, Zeri has appeared in 18 games and achieved a win rate of 33.3%.
Akshan
It is not necessary to say too much about Riot's failure to create Akshan when until now, this champion has almost disappeared from both professional League of Legends and casual ranks. Even though Riot invested in a Guardians of Light event to introduce, Akshan was even more eclipsed than the old champions of League of Legends who also appeared in that event.
Akshan almost completely disappeared from League of Legends – source: Lol Wiki
The reason comes from the fact that Akshan's skill set is not suitable to appear in the professional league. Although before that, Akshan was predicted to be extremely strong when it came to resurrecting teammates, but the result was completely opposite. This champion is too fragile to be able to participate in early skirmishes. Not to mention, opponents will focus on Akshan soon to disable this champion's most useful skill. Therefore, until now, even professional players have not found a way to counter this champion.
Aurelion Sol
In the near future, Riot will conduct a lot of editing for this champion so that Aurelion Sol will soon have the opportunity to return in League of Legends. Up to the present time, Aurelion Sol has almost completely disappeared from League of Legends and perhaps, if it did not appear in ARAM or Teamfight Tactics mode, many gamers would not even realize the existence of the Upper Evil Dragon. Gender.
Aurelion Sol has a similar situation to Akshan – source: LoL Wiki
Evil Dragon Upper Realm has a skill set that is difficult to use, not suitable for new players is one thing. In addition, this champion also has a critical weakness: not being able to hide in the dust when the energy spheres are constantly rotating around. Because of that, Aurelion Sol can't participate in ganks or odd catches at all. Aurelion Sol's skill set is also very easy to dodge and this champion is so fragile that it makes it difficult for him to participate in fights.
Conclude
The champions above have all been more or less edited by Riot, but until now, there is no name that really makes the community happy. The case of Akshan and Aurelion Sol is probably going to be a long time for Riot to really make the appropriate tweaks and help bring these champions back to League of Legends.