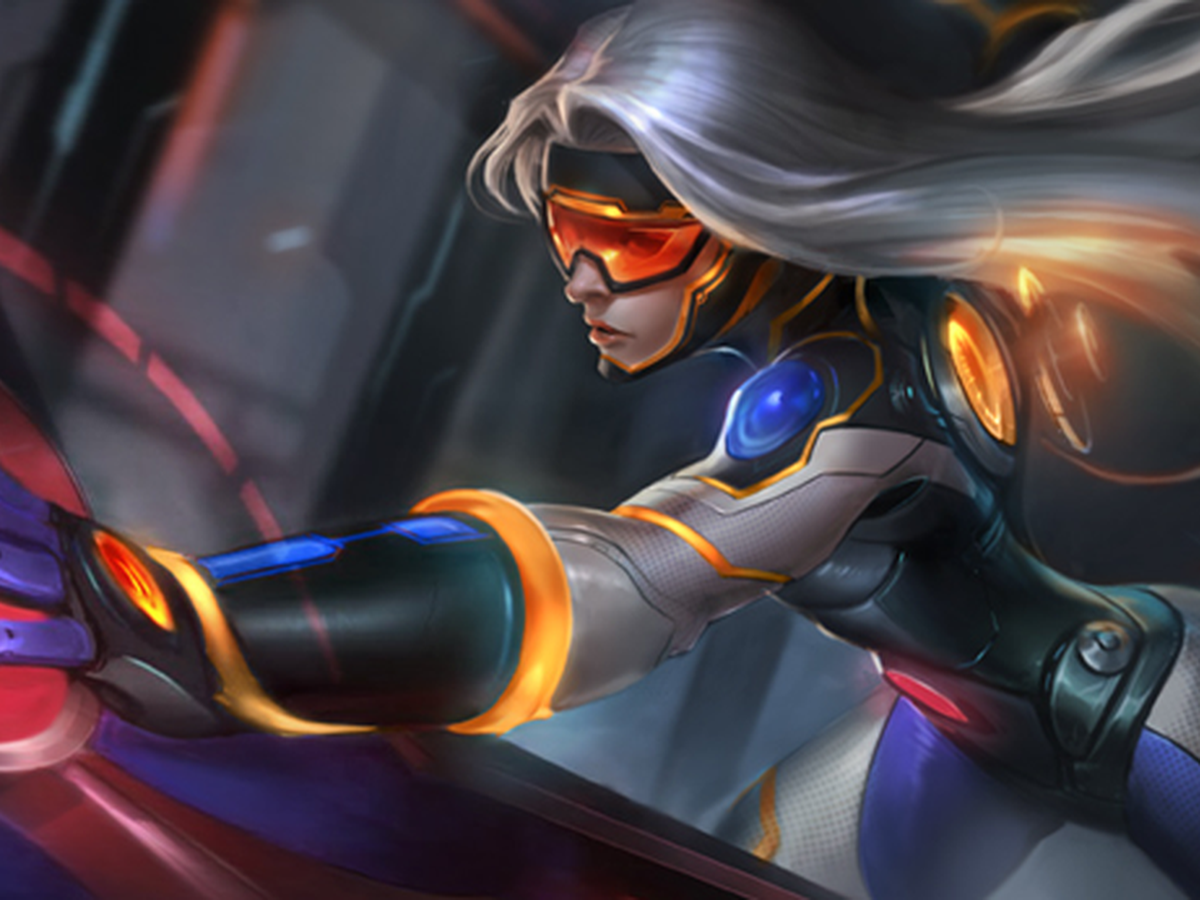 Alistar
In the upcoming season 8.5, Alistar's Throw All Drive core has been removed by Riot Games. Instead, this champion will own a new Hero Core called Stubborn (roughly translated as Unshakeable). This core has an extremely strong effect when as long as Alistar is on the field, the entire enemy squad is reduced by 50% magic resistance.
Alistar's new support core is extremely valuable in formations that deal a lot of magic damage – source: Riot Games
With the above effect, Alistar's support-oriented core will help magic staples deal extremely good damage. This is a very good choice in round 3-2 (high rate of 3 champion core) and helps the squad's magic damage increase. This upgrade promises to be chosen a lot in the upcoming season 8.5.
Fiora
Unlike Alistar, both of Fiora's Hero Cores have been reworked to highlight the "main" and "support" properties. With her core, the Great Trial upgrade now deals damage equal to 20% of her maximum health every 4 attacks. This Hero core can turn Fiora into a real mainstay instead of a tank like the old upgrade.
Fiora's new Hero Core can turn this unit into a true staple – source: Riot Games
As for the support core, the mechanics of the Live Buffalo Hero Core will be revised to be more suitable for the Duel system. Specifically, this upgrade helps the generals in the squad recover 25% of their health after every 10 attacks, so it requires the player's units to possess a lot of attack speed. This change promises to make the Duel squad in season 8.5 much stronger.
Sivir
Although Sivir possesses strong Hero Cores in season 8, they are not very related to this character's race – system. Going to season 8.5, Sivir's Hero Cores will better interact with the Sniper system and equipment. With the Time and a Half upgrade, Sivir will provide 1 gold for every 42 AD this character owns.
Sivir's new upgrades will interact very strongly with the AD index – source: Riot Games
Not stopping there, upgrading Mana Tempering will give the whole squad a large amount of AD. Both of Sivir's upgrades in season 8.5 help players own a squad that deals extremely good physical damage. Even these cores can help the gameplay of 4 Gunners become even stronger when the new season officially appears.
Conclude
With new stronger, more relevant Hero Cores, units like Alistar, Fiora, and Sivir have been greatly upgraded in the upcoming season 8.5. They promise to be extremely powerful champions in the mid-season 8 update of the Teamfight Tactics.