Aphelios
With the rise of Samira and Zeri in patch 13.15, Aphelios' position in the physical mainstay is being violently shaken. So in the latest version, Aphelios will get a lot of strength from the Teamfight Tactics development team. The first is that Aphelios' maximum mana is reduced by 20 points. Moreover, the damage of Ascension Wheels are increased at 1 and 2 star levels.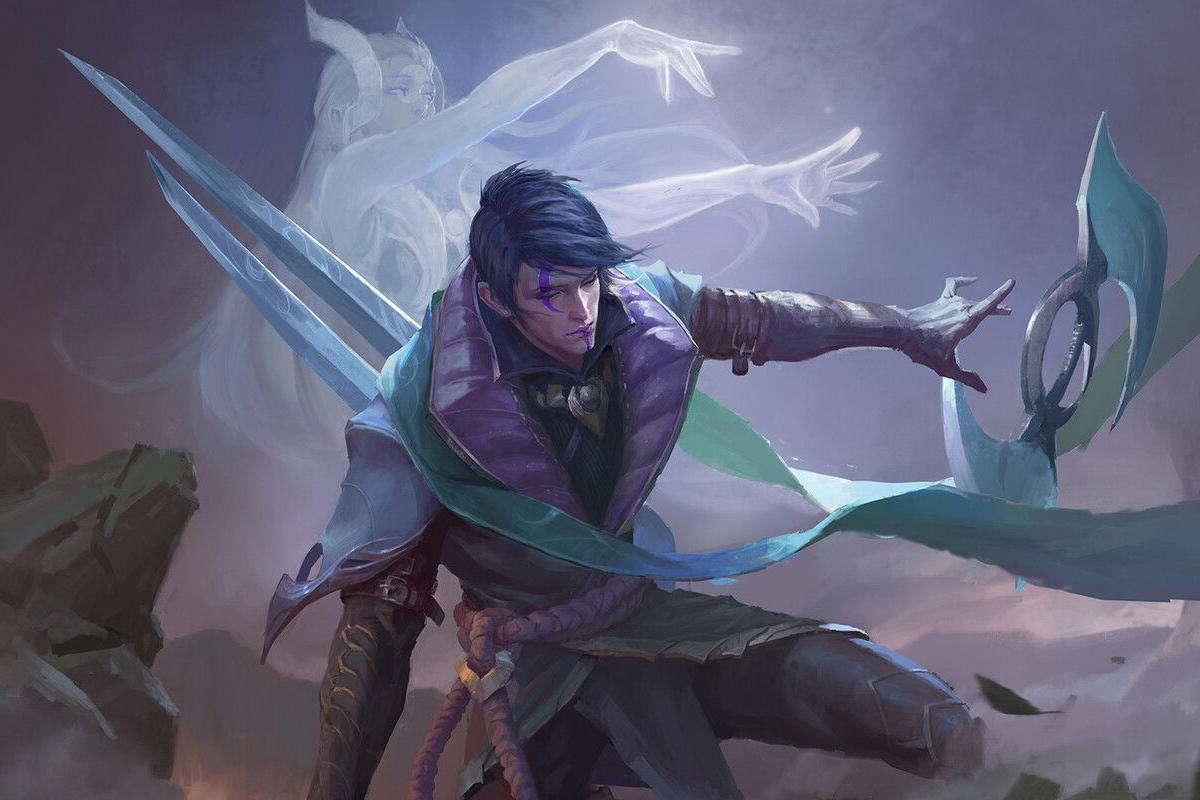 Aphelios got a lot of buffs in patch 13.16
These changes promise to help Aphelios in particular and the Archery squad in general rise strongly in the upcoming 13.16 patch. Combined with the fact that Zeri and Samira are both heavily nerfed in this patch, Aphelios will have more and more opportunities to shine.
Teemo
Originally used as a special-type general, Teemo has been favored by Riot in recent times to become the mainstay. In the upcoming 13.16 patch, this champion continues to have a strong increase in skill damage at all levels. Furthermore, the mushrooms that bounce from Teemo's Multi-Spell Mage now also prioritize areas with multiple targets.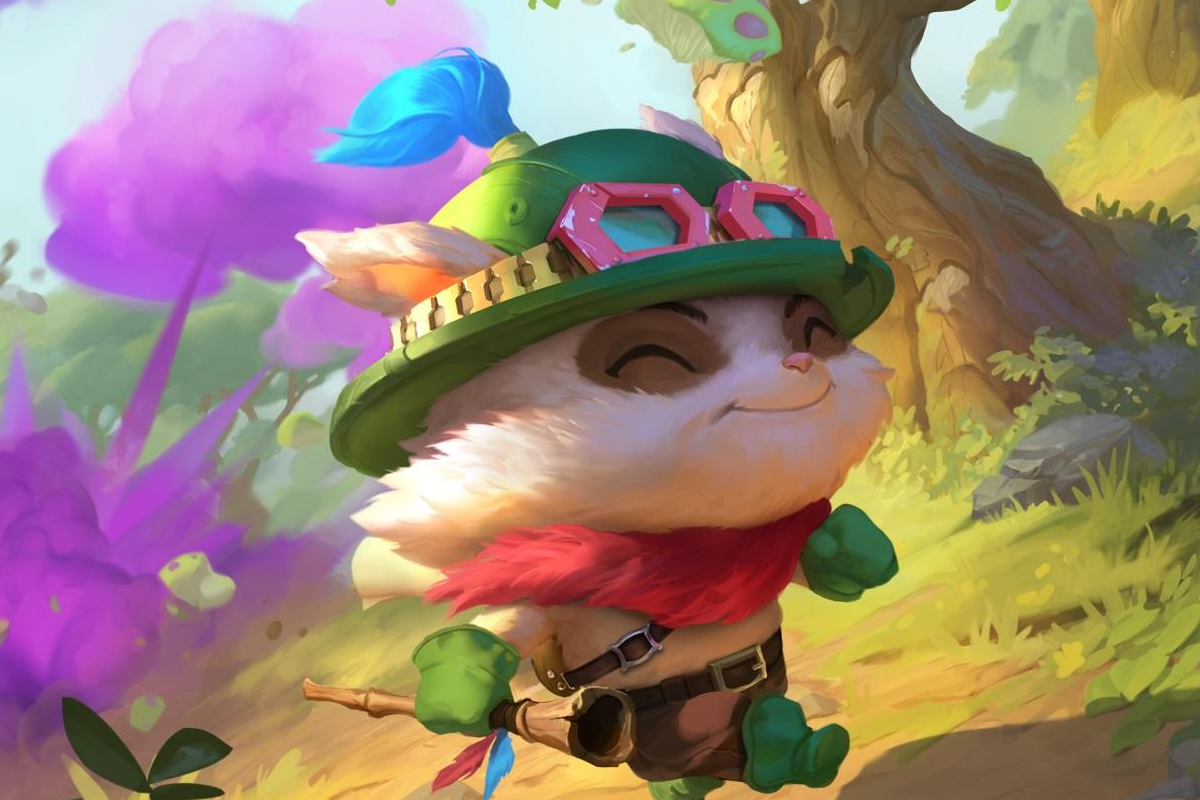 Teemo's ability to deal multi-target damage is quite strong in the next version
The above tweaks will help Teemo's ability to deal massive damage become extremely powerful in the upcoming version. Even with another Yordle unit, Kled, also getting a boost, the Teemo lineup combined with Noxus promises to become extremely strong.
Garen
Garen's "pinwheel" gameplay promises to return strongly in patch 13.16 when Garen and support units receive beneficial tweaks. As for Garen himself, the damage of this unit at level 1 and 2 stars will be significantly increased. Moreover, other Demacia champions such as Galio, Sona have greatly increased their versatility and help Garen survive and deal more effective damage in the new version.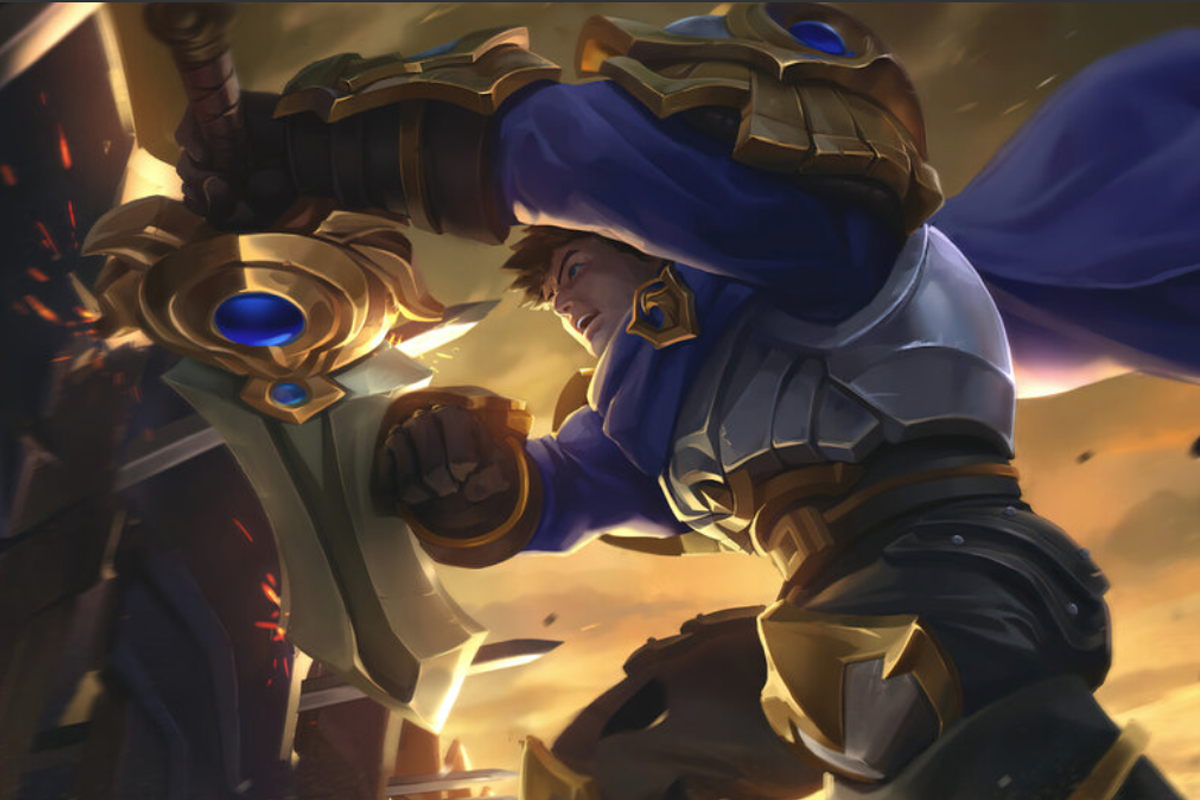 Garen's "pinwheel" gameplay promises to come back strongly in the near future
Moreover, the edits of Samira or Lux also indirectly help Garen and the melee fighters benefit. Basically, Samira and Lux ​​will no longer be able to reduce the target's defense to negative levels from the upcoming 13.16 patch. Therefore, melee fighters will become much stronger and harder to take down.
Conclude
With Riot's favor in version 13.16, Aphelios and Teemo Garen champions promise to rise to the top of the meta-leading group. Teamfight Tactics players should probably take advantage of these units to rank up more efficiently in the new version.