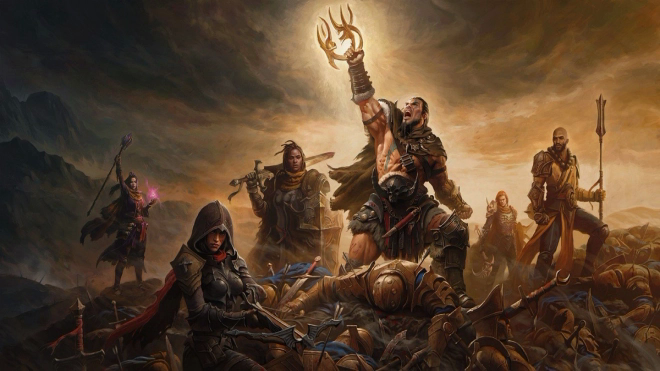 Albion Online
Albion Online puts players in a virtual open world, allowing you to explore, battle, craft and trade with each other. The game also features PvP (play against other players) and PvE (play against the computer). Albion Online is appreciated by the gaming community because it allows players to participate in activities.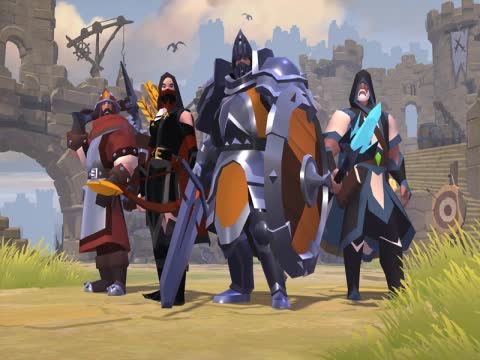 Albion Online has a complex and diverse economic system that allows players to produce, buy, and trade with each other. This creates many opportunities to earn money and develop your character. Players can customize and craft their equipment, from weapons to armor and accessories. This helps to increase the uniqueness and personalization of your character.
Undecember
Undecember is an MMORPG with hack n slash gameplay and a gameplay style quite similar to Diablo or Titan Quest. The game is published cross-platform by LINE Games and allows you to fight global gamers whether they are playing PC or mobile.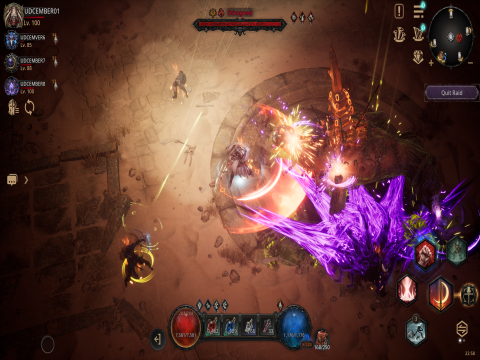 Game Undecember lets you experience hardcore battles in a locked third person perspective. There are many different missions, both main and side, that players must complete, receive rewards to upgrade the character and unlock the fascinating storyline.
Instead of choosing a fixed character class, Undecember will let you enjoy building your own character depending on the fighting style. From battlefield raids to clan wars, the game offers players a wealth of content to experience and explore.
Diablo Immortal
The plot of Diablo Immortal takes place between the events of Diablo II and Diablo III. When Sanctuary recovered from Baal's invasion and destruction of Mount Arreat. The player character will battle alongside the remnants of Horadrim, to prevent the enemies of Sanctuary from taking back and taking control of the Worldstone. Join other players and protect your home from the evil of the Burning Hells.
Diablo Immortal has 6 character classes including: Barbarian, Crusader, Demon Hunter, Monk, Necromancer and Wizard. The ultimate skill is also a new point that has just appeared Diablo Immortal. Accordingly, each character will have its own Ultimate Skill. When you have enough energy from your basic attacks, you can activate the Ultimate Skill to increase damage and become extremely powerful.