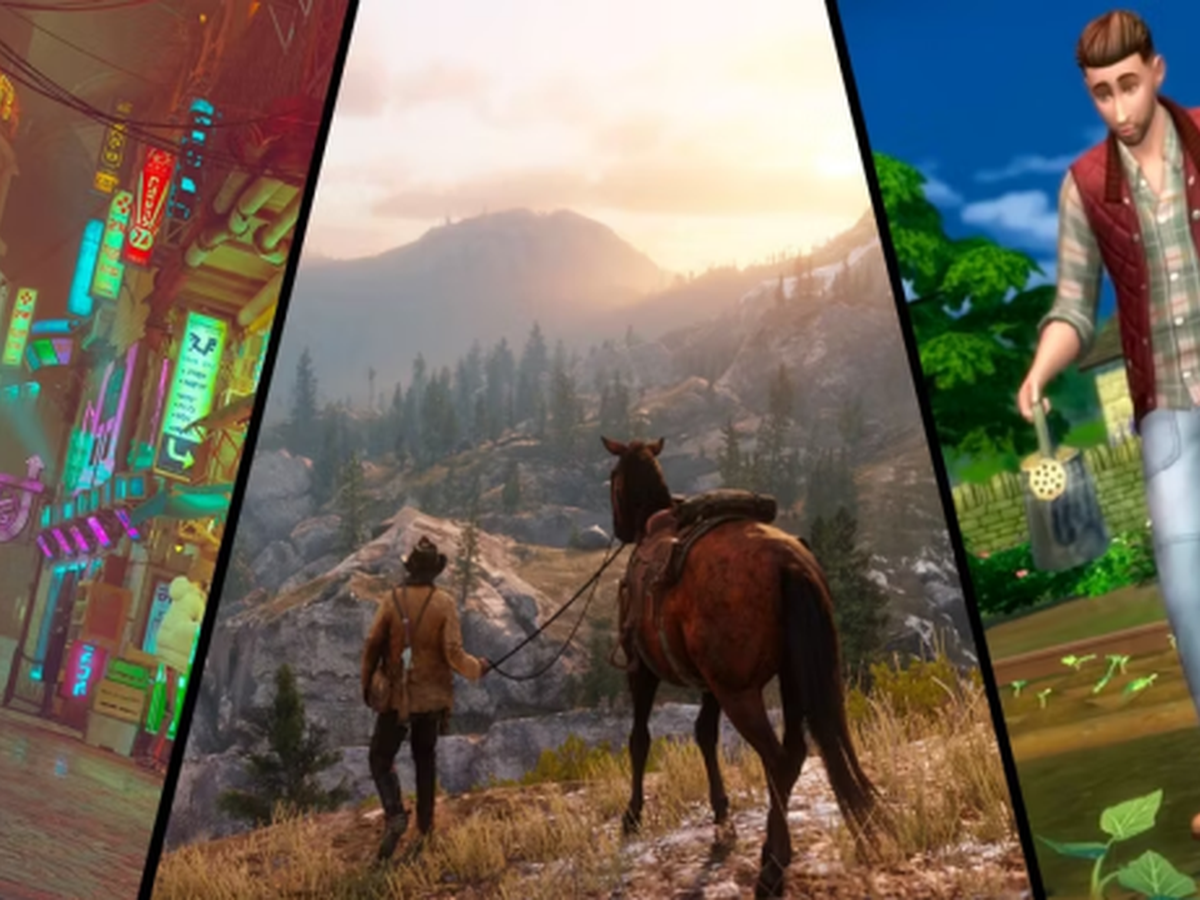 The Sims 4
EA's The Sims game series is so famous that it has recreated all of everyday life into the game world. In The Sims, you can rewrite your own life in many different ways.
In the game The Sims 4 you will play a character of modern society and take actions to build a richer and more beautiful life. It can be said that The Sims 4 allows gamers to do anything similar to real life with allowed limits.
You can go to work and earn money to buy a house. You can look for a girl and flirt with love. You can also have a family of your own in The Sims 4. The world may be small in a game, but it is a full life.
Stray
Stray, a phenomenon of the gaming world in 2022. Play as a lost cat in the world of Cyperpunk, your task is to solve puzzles, overcome obstacles and find your way home. In the game, you will transform into a real cat, from the appearance, personality to the behavior of cats are described by the manufacturer in the most authentic way.
At the beginning of the year of the Rabbit, there is nothing better than experiencing a game about cats and wandering in a colorful world.
Red Dead Redemption 2
In terms of chill, Red Dead Redemption 2 is not inferior to Stray at all. Even Rockstar's blockbuster is highly appreciated in terms of graphics as well as shaping.
Red Dead Redemption 2 will take you into the American countryside, where the most majestic things are unfolding before your eyes. From mountains, rivers, green prairies to vast barley fields, all make Red Dead Redemption 2 look like a brilliant work of art.