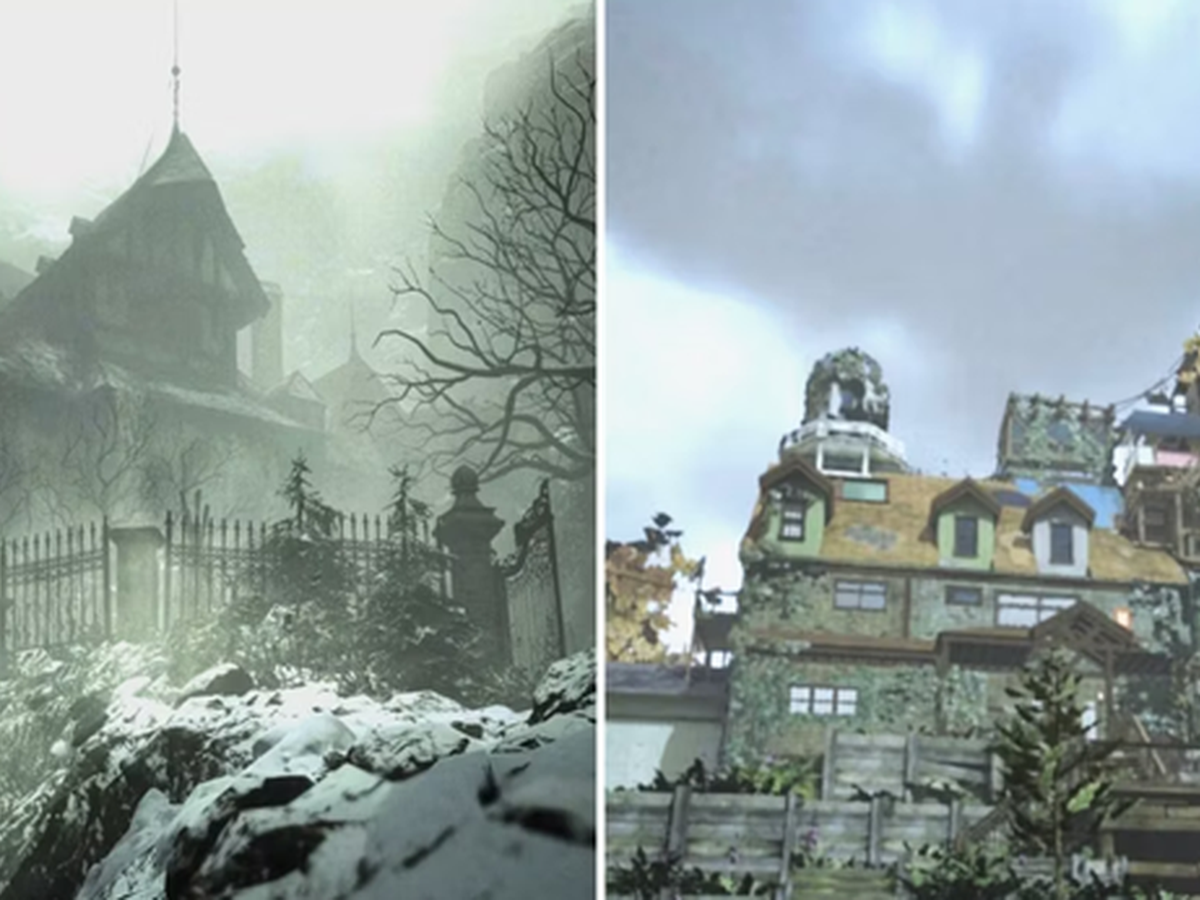 Resident Evil Village – House Beneviento
Dimitrescu Castle is the main location of Resident Evil Village, but the horror and obsession of the Beneviento house is not inferior. After escaping from Dimitrescu castle you will go to Beneviento's house and continue the scary journey of the main character.
This house is filled with puzzles that you will have to solve during your adventure. You will have to rely on your wits to escape the house.
What Remains Of Edith Finch – The Finch House
Finch House is a forest residence on the island of Orcas. It's a large building branching off rooms and intricate structures since the house holds the timeline of different members of the Finch family. As each Finch has a distinct personality, each room has a different look and story, from a plain kitchen to a sky-high art room.
The house has been abandoned for about seven years and has not been cared for since Edith Finch and Dawn Finch left. Although abandoned for such a time, the mansion is structurally sound, the interior is clean, untouched, and safe to walk around. The house also has solar panels that power the 3rd and 4th floors, so electricity still works on the upper floors of the house even though the lower floors are without electricity.
Silent Hill 2 – Woodside Apartments
In a trip upstream of memory, Silent Hill 2 has extremely creepy spaces. The Woodside Apartment is one of the first things players have to discover when they start playing the game, and it certainly sets the tone for the entire experience.
It has three floors and many apartments; All of them are adorable – at least to the creatures that live there. For the rest, it's a hell. In addition, in specific places, players can hear heavy breathing coming from somewhere, making people think that the house really exists. The architecture of the apartments also confuses players and requires them to make some very brave decisions to move forward.