Zed – Butcher
With the advantage of possessing 2 strong systems including Butcher and Lawless, Zed proved to be a very strong main force. This unit can reach the main line of the opponent's backline and finish them off quite easily thanks to its Lawless effect and huge amount of damage. However, in version 13.14 of the Arena of Truth, Zed – Butcher will be greatly reduced in strength.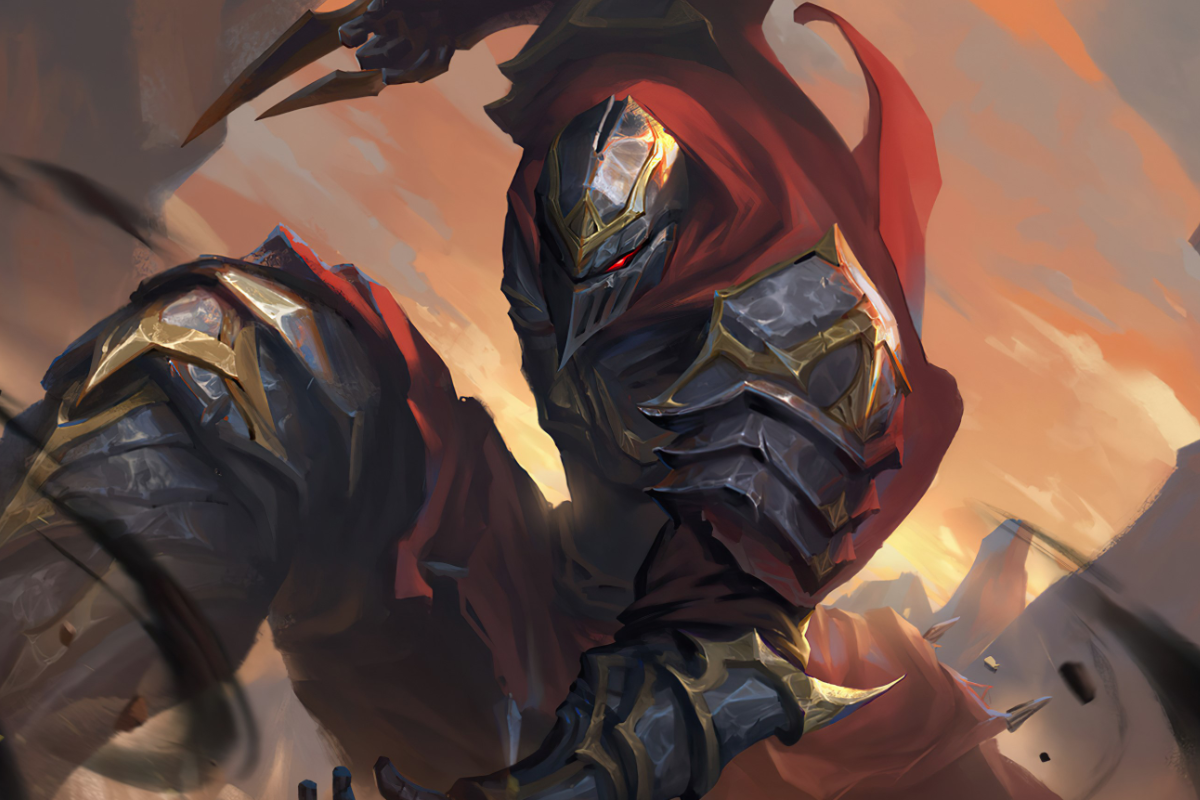 Zed has both base damage and attack damage reduced in patch 13.14
Specifically, the Butcher system will have a reduction in the total lifesteal index and the health threshold that activates the damage increase effect. Furthermore, Zed himself also suffers from reduced base and skill damage. This makes Zed's ability to finish off opponents much weaker than the previous version.
Ionian
The above reduction in Zed's power also affects the Ionian squad as this is a damage-dealing unit, holding equipment very well. Moreover, the fact that Jhin's bonus damage reduction in the spirit form also makes it difficult for the Ionian squad to finish off the opponent. Even Yasuo also has a lot of skill damage reduced in the current 13.14 version.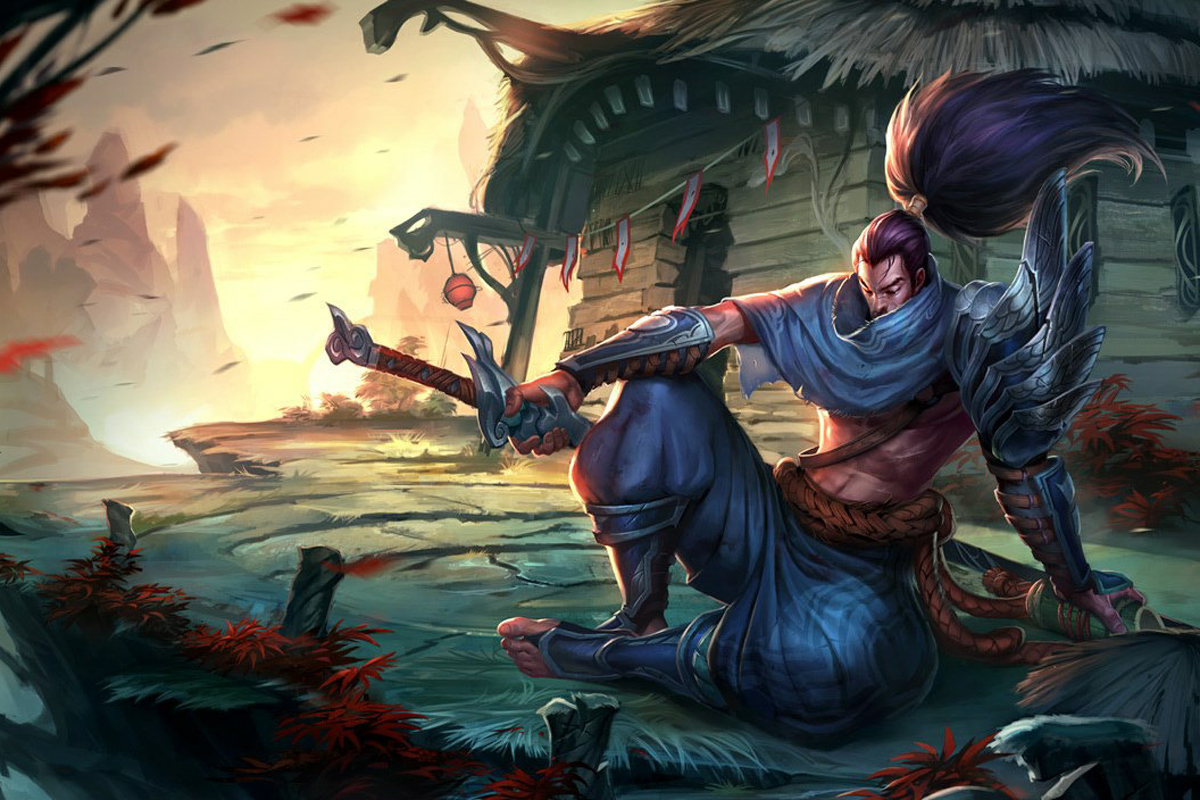 Yasuo will have a significant reduction in skill damage in the new version
It should be known that the Ionian squad itself has been nerfed a lot before when Kai'Sa has increased mana using the ability. In patch 13.14, Riot also reduced the power directly on the key champions of the Ionia squad at the beginning and the end of the game. These are the necessary changes when Ionia proved too strong in recent times.
Azir – The Hand
Although Lux has been nerfed before, the Azir – Tactician lineup is still very strong thanks to the comprehensive defense of this system. To put it simply, the Tactician system also provides the Iron Solari Necklace for the upper line general and the Cup of Strength for the lower line for free. This is an extremely powerful effect and makes it difficult for the opponent to fight back.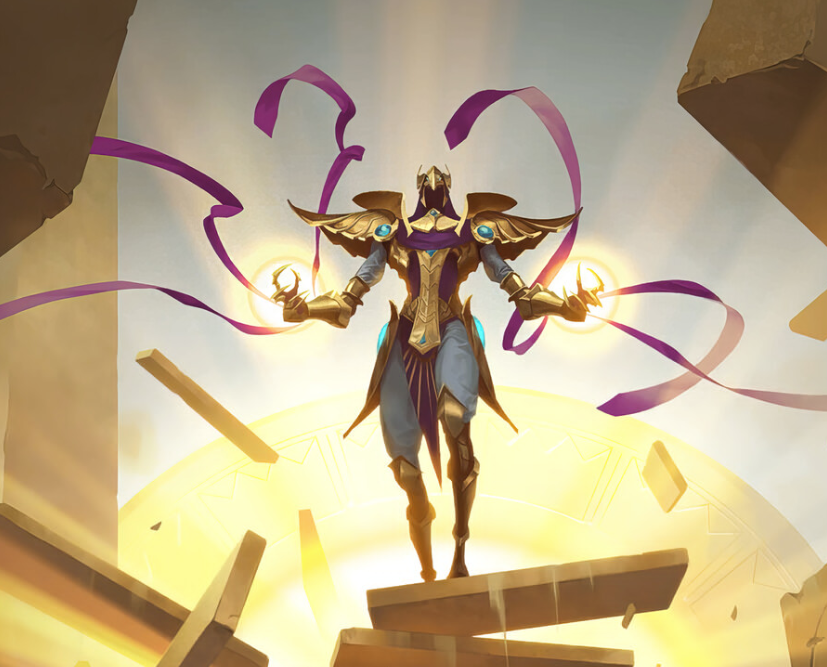 Team Azir – The Tactician is unlikely to roam in the near future with this change
And in patch 13.14, Riot will significantly reduce the amount of skill damage that the Tactician provides. This will make it difficult for Azir, Lux to put damage to quickly defeat the opponent like the previous version. Hopefully these changes will help Azir – The Hand become more balanced instead of being too strong like last time.
Conclude
With being too strong in the previous version, the Zed – Butcher, Ionia, Azir – Master squads all suffered a slight nerf in the last 13.14 patch. Therefore, players should consider skipping these formations to climb rankings more effectively.