Yordle
With so many tools to support free rerolls and champion upgrades, the Yordle lineup is proving a bit unbalanced. Upgrading Tristana or Teemo to 4 stars is so easy that Yordle becomes an extremely powerful climbing tool. So in the upcoming 13.13 patch, the Teamfight Tactics development team will reduce the strength of the Yordle squad.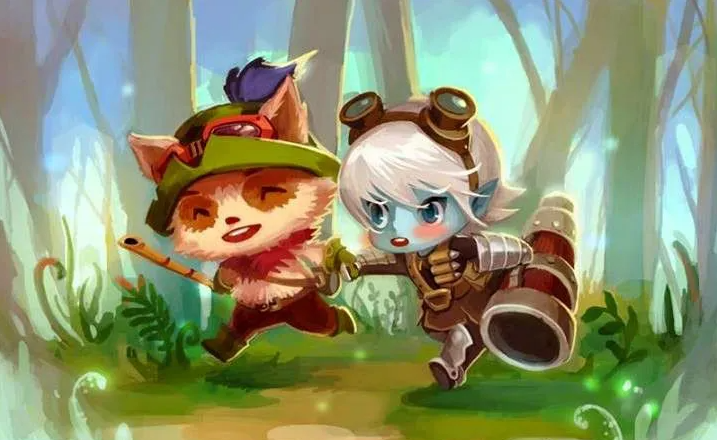 Both Tristana and Teemo had a significant nerf in patch 13.13
Specifically, the number of attacks required to activate 4-star Tristana's bonus damage skill increased from 8 to 10. In addition, the damage from Teemo's moves will be drastically reduced at all levels. This change promises to help the Yordle lineup become more balanced in the next version.
Main Ekko
With the ability to put strong single-target damage, great recovery, Ekko proves to be an extremely annoying mainstay at the moment. So in the upcoming 13.13 patch, Riot will reduce Ekko's ability to heal from 30% to 20% of the damage taken.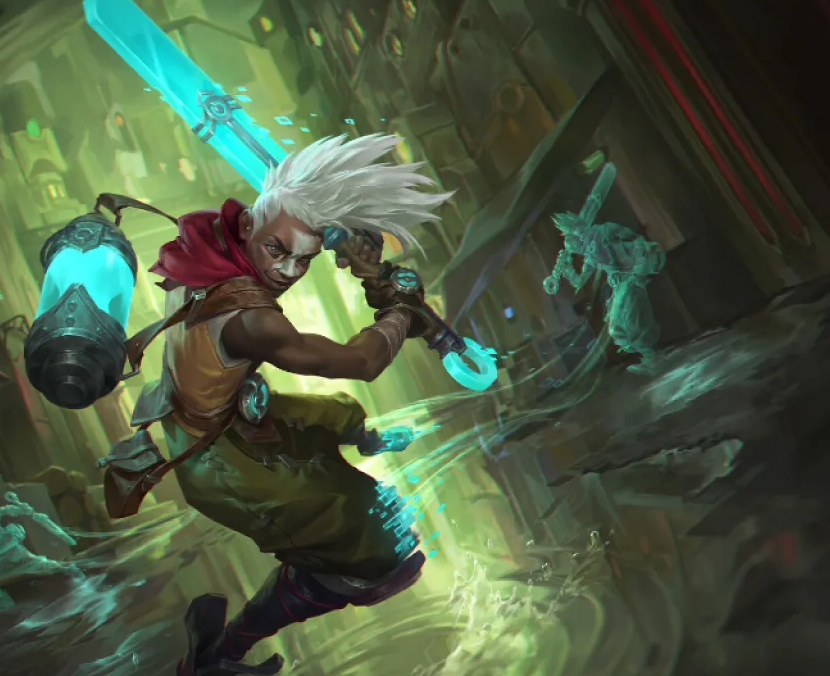 Ekko is now much easier to take down than before
This change promises to make Ekko easier to take down instead of possessing too good resistance as it is now. This also causes the main Ekko gameplay to have a big problem in the middle of the game when this unit can be defeated quickly by other reroll formations like Zed, Darius.
Zeri and friends
In patch 13.13, Riot made a huge change related to the power of Zeri. Specifically, this champion will no longer refresh the duration of the skill when killing an enemy champion. In return, the duration of the skill will be increased by 1 second, but the spark damage at level 1 and 2 stars will be reduced.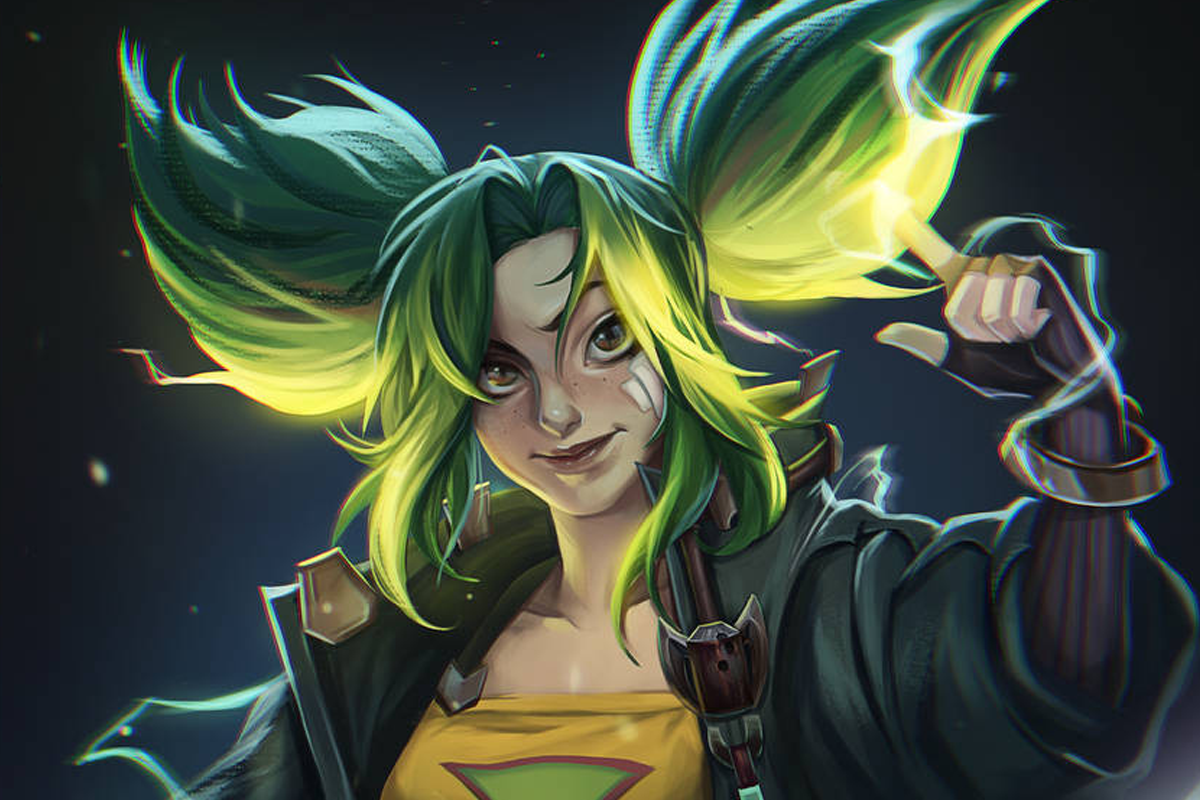 This change makes Zeri's ability to deal damage and kill opponents drastically reduced
This fix made Zeri's ability to kill continuous opponents greatly reduced in the late game. As a result, the Zeri – Sniper squad proved to be much weaker in the upcoming version. Even this squad can be knocked out of the group of the strongest squads in the future.
Conclude
In various ways, the main Yordle, Ekko, Zeri, and friends lineups were all heavily nerfed in patch 13.13. Perhaps Teamfight Tactics players should not use these formations to rank up in the near future.