Silco
Returning in Truth Arena season 9.5, Silco promises to help both the Witch and Zaun squads become much stronger thanks to his skills. Silco's move will basically both heal allies and deal damage to opponents. This helps teammates in the front line become much stronger when Silco is in the squad.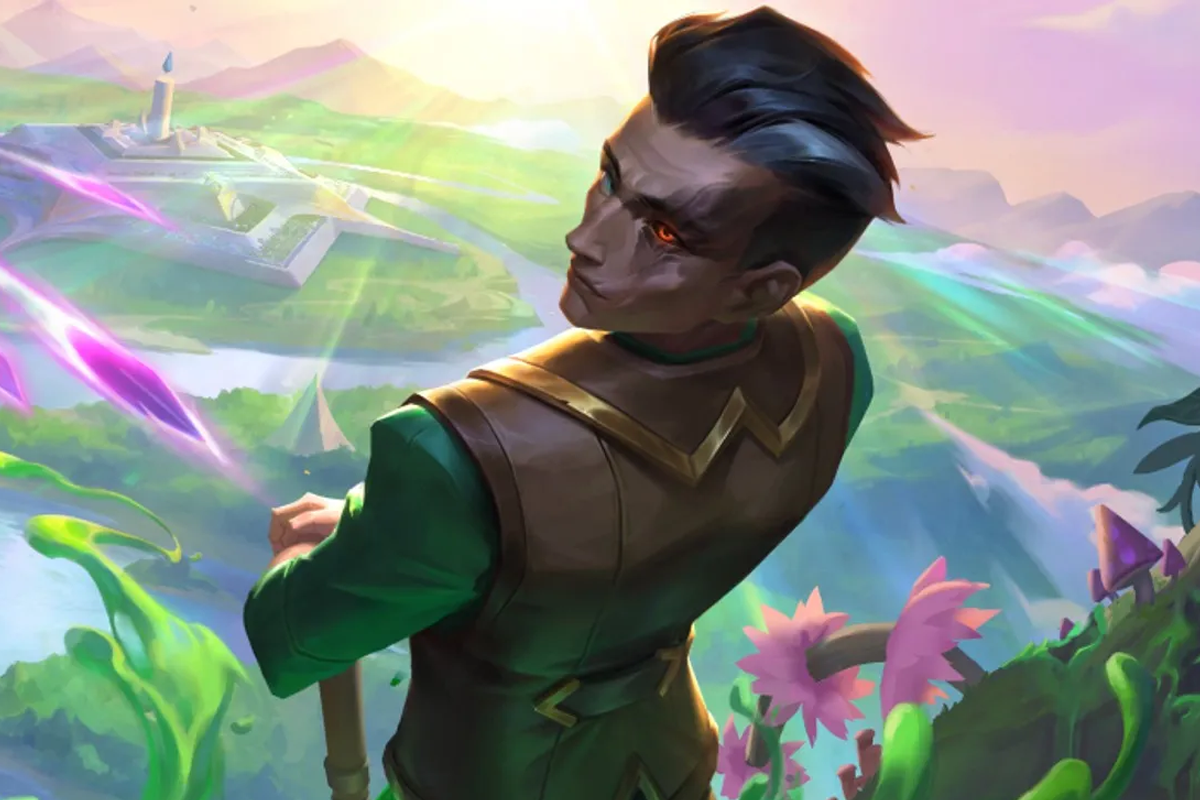 Silco possesses extremely high versatility and damage
Furthermore, the tank champions often used in Witch squads are Shen and Taric. These are units that have the ability to create extremely strong shields and make the amount of healing from Silco extremely valuable. Even if you use the Targon effect, Shen and Taric can become "immortal" with the presence of Silco.
Gangplank
Considered a representative of the Bilgewater clan, Gangplank will certainly have high expectations from players in terms of strength. Even the actual power of this unit is considered extremely strong on the PBE server. The large amount of effects that Gangplank brings alone makes this unit an extremely valuable 5-cost champion.
Gangplank's skill proves to be very strong as it both stuns opponents and helps allies gain effect resistance
In addition, Gangplank seems to be shining in a 5-cost squad with strong champions like Bel'Veth, Aatrox… These units take advantage of the effect resistance that Gangplank provides extremely well. Therefore, it is likely that the gameplay of using Legendary Aurelion Sol to reach level 9 will become stronger thanks to the appearance of Gangplank.
Fiora
By owning the Demacia clan, players can build equipment for Fiora quite easily. With only Colossal Power, Hand of Justice and 1 Light Equipment from Demacia, Fiora can deal extremely effective damage. Furthermore, Fiora's skill also deals true damage to defeat tank champions more quickly.
Fiora has the ability to deal extremely strong single-target damage
In addition, Fiora also solves the problem of reaching the back row with just her moves. Basically, Fiora will teleport and attack the target 4 times when using the skill. If that unit is defeated, Fiora will stop at her current location and attack the nearest target. Therefore, as long as you have enough equipment, it is quite simple for Fiora to move to the back row and defeat the main force of the opponent.
Conclude
With a skill set possessing many strong effects and special abilities, new units in season 9.5 such as Silco, Gangplank, and Fiora are proving to be very strong. These promise to be the generals who dominate the Truth Arena gameplay when season 9.5 officially launches.