Video games are penetrating more and more aspects of life. There are many incredible consoles on the market. But PC (personal computer) still holds an important place in the gaming community.
PC is a "beast" in gaming. There are many reasons why this is the best place to experience your favorite games.
1. PCs have more powerful configurations than game consoles
PCs are much more powerful than consoles. Game consoles are just miniature computers capable of doing many of the same things. But of course there will be trade-offs to get this compactness.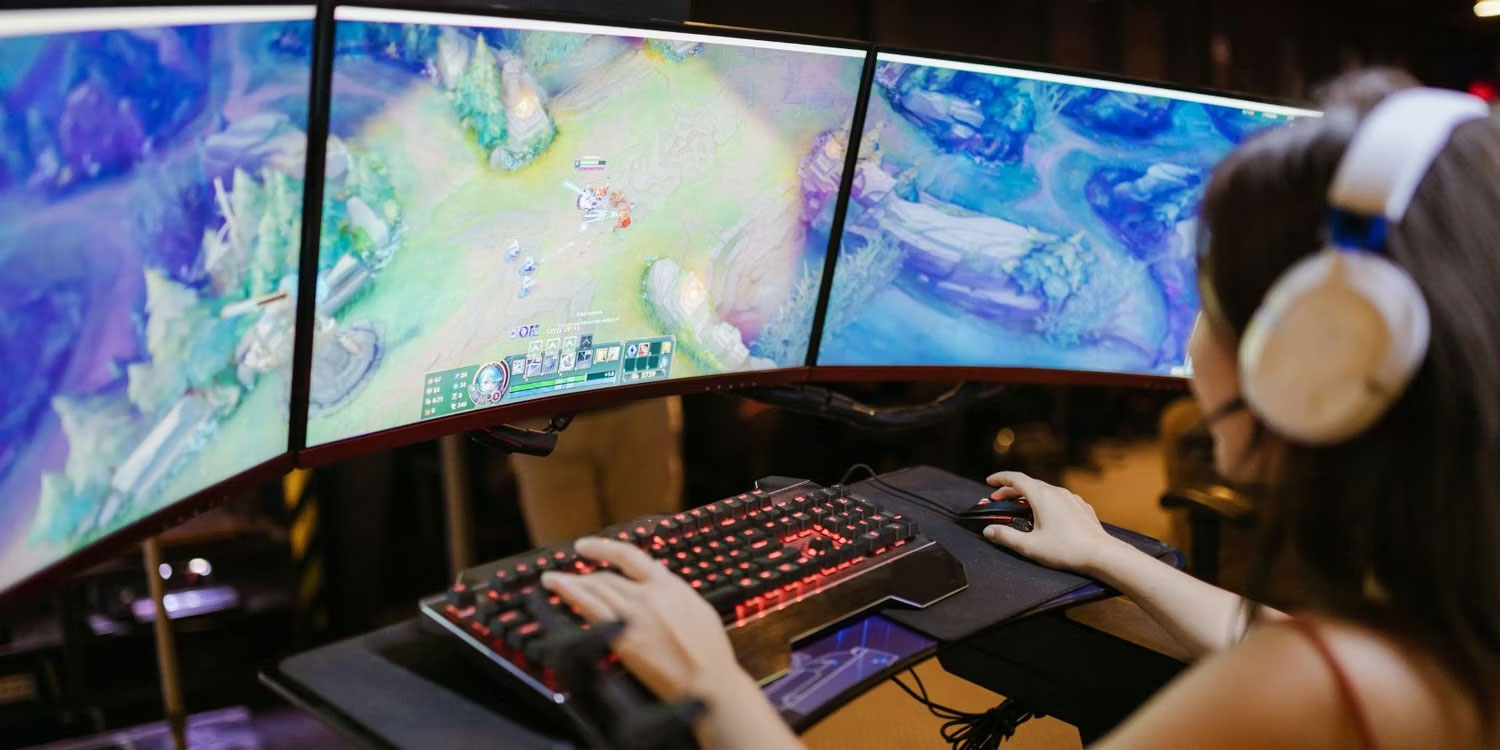 In most cases, PCs are much more powerful than any console, so they can run games better.
2. Better PC graphics quality
The power your PC unleashes lets you experience the game at its peak performance in every way. This also applies to graphics. PCs with top-of-the-line graphics cards dedicated to visual fidelity. These technological marvels can produce graphics with up to 8K resolution.
PC also offers much higher FPS rates. The meaning of FPS in gaming can change depending on the context. But in this case we are referring to frames per second. Frames are many images that make up a moving picture. The more frames per second you see, the smoother your image becomes.
Gaming PCs can consistently produce over 100 FPS. They can also display your images at up to 8K resolution while maintaining an acceptable FPS. This is more than double what some consoles are capable of.
3. You can upgrade your PC
One of the best advantages of a PC is that many of its features are modular. Parts are purchased separately and connected to the motherboard. This means you can replace parts without having to replace the entire machine.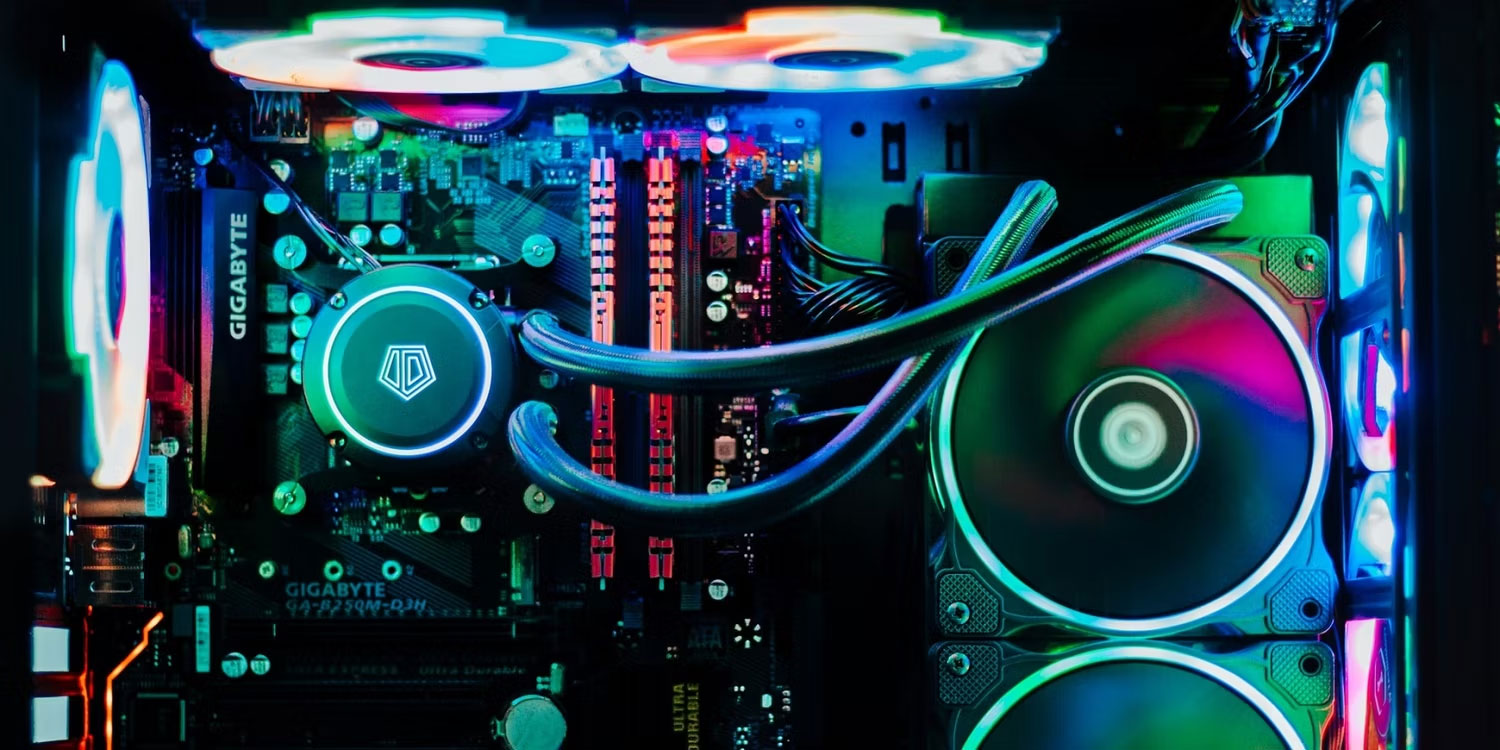 If you feel your console doesn't have good enough graphics, that's bad. There's not much you can do to fix that problem other than upgrading to the next console.
If you feel like your PC's graphics card can do with the upgrade, you can buy a new card and replace that particular part while leaving the rest of the machine intact. This gives more freedom than the console can offer.