Intel has announced the 14th generation Intel Core processors – the latest addition to the Intel processor family on the 7nm Intel 4 process node. These chips are arguably the best, most power-efficient chips Intel offers, but many people are disappointed with their performance.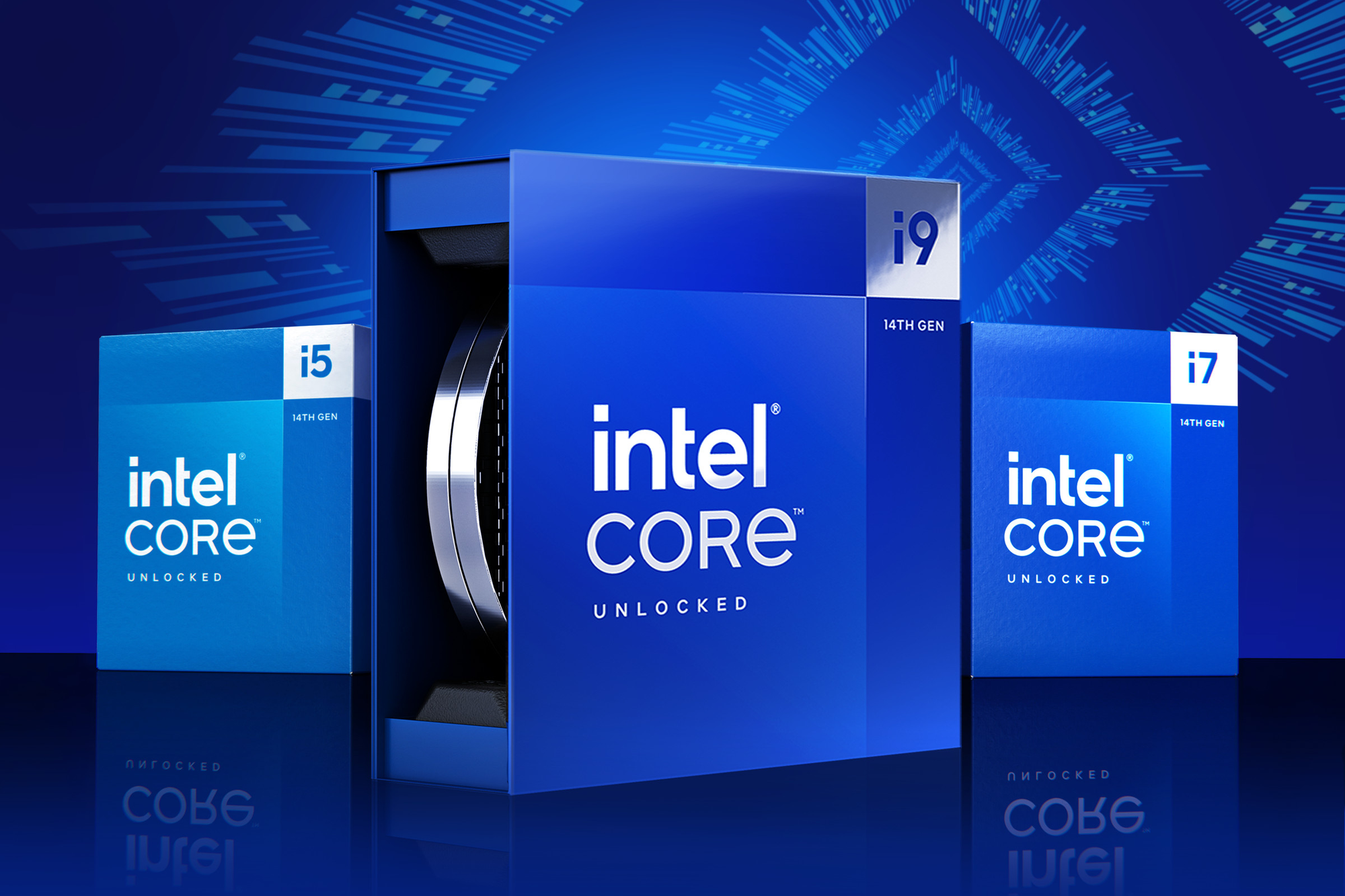 So, if you're an Intel fan, here's why you should skip the 14th generation processors and wait for the 15th generation instead.
1. Intel's 14th generation is not too superior to the 13th generation
One of the reasons you upgrade to a processor is because it has significant advantages over the processor you currently have. However, if you have a 13th generation Intel processor, the latest 14th generation chips don't offer a huge advantage, especially if you're still using the same Core variant you have now, like the Intel Core i5 or i7.
While Intel's 14th generation has some advantages over 12th generation chips in terms of core count and maximum frequency, its only advantage over 13th generation is in maximum memory speed Slightly faster with DDR5 RAM.
2. Intel's 14th and 13th generation i9 and i5 processors have the same number of cores
One of the ways you can measure performance improvements between processor generations is by its core count. In general, the processor core is the part of your computer that reads and executes instructions.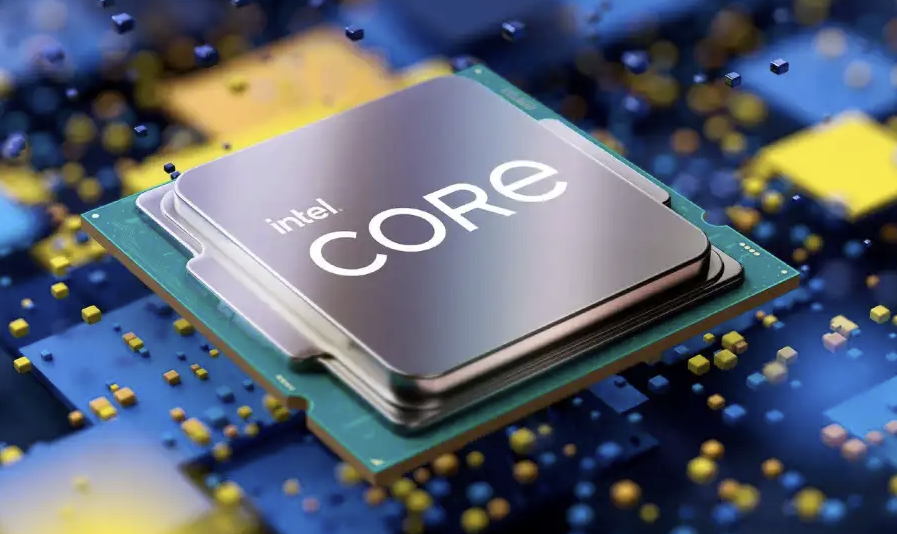 So the more cores you have, the faster your processor will run. This, in turn, will make your computer perform faster unless you encounter a bottleneck. Intel has gone further by integrating P and E cores into its chips for powerful yet power-efficient processors.
However, if you look at the comparison chart above of the 13th generation and 14th generation chips, you will see that the i9 and i5 processors have the same number of cores. Only the Intel Core i7-14700K has the number of cores increased from 16 (8P + 8E) to 20 cores (8P + 12E).
3. 13th generation chips are more affordable
The 14th generation chip currently has a higher maturity than older chips, that is unquestionable. However, if you want to compare the performance and price difference, the 13th generation Intel chip is still the perfect choice at this time. Not only do they have impressive performance, but the price is very reasonable. If you are considering purchasing a new computer for yourself, the 13th generation chip is a much better choice than the 14th generation.