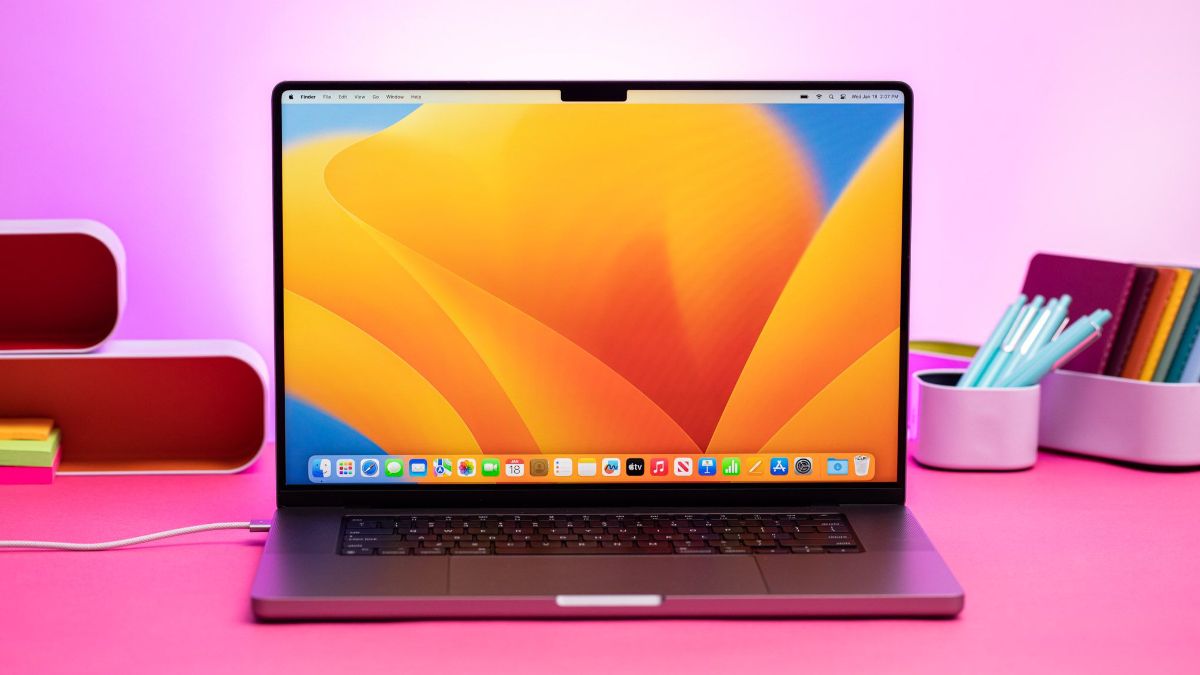 1. Apple Ecosystem
The Apple ecosystem is made up of all the hardware and software that Apple designs and releases. Almost all Apple devices, apps, and operating systems are part of the ecosystem: iPhone, iPad, Apple TV, Apple Watch, Mac, iCloud, Apple Music…
Seamless switching between Apple devices is the main reason why MacBooks are so popular. While other laptop manufacturers are also trying to create their own ecosystems, none of them have been as successful as Apple.
The unique benefits of the Apple ecosystem, thanks to the company's years of research and development on user experience, have helped MacBooks deliver a more integrated and seamless experience than the competition.
2. macOS and apps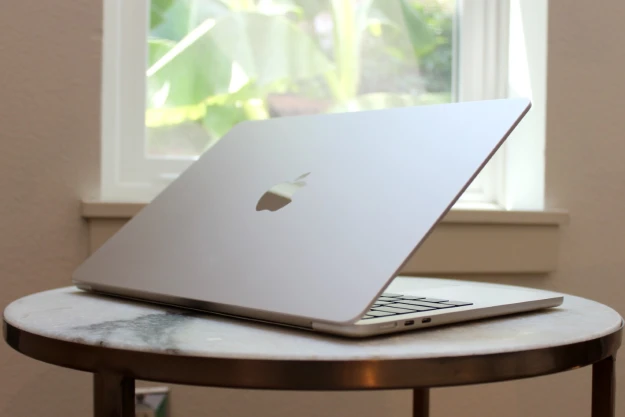 Another big advantage of the MacBook is the operating system. MacBook comes with macOS, a highly stable and user-friendly operating system built specifically for Apple computers. First-time users actually find it easier to use macOS than Windows.
Furthermore, macOS comes with many pre-installed Mac apps designed to work well with all your other Apple devices. The App Store also has more high-quality apps, perfect for productivity, creativity, and entertainment.
3. Quality and Durability
Apple laptops are not only equipped with top-of-the-line hardware, but also with high quality and durability. With regular care, a Mac can easily last 6 years or more. All you need to do is take care of your Mac properly.
Although many laptops compete strongly in this area, the MacBook still leads. They have a unibody aluminum design, which makes them sturdier and significantly more resistant to abrasion (unless you drop them, of course, which causes them to dent).
And even if something goes wrong, Apple offers a 1-year warranty on all products, with an easy repair registration process at your nearest Apple Store.