Hands-on action scenes
One of the most striking and effective aspects of Resident Evil 4 Remake is the improvements made in combat. Capcom not only allows for more freedom in terms of movement while aiming, but it also stuns enemies and performs kicks that make you feel more fulfilled and exciting than ever.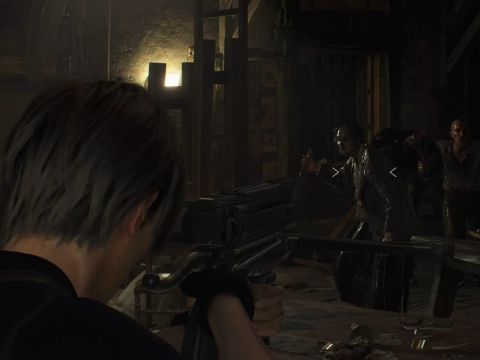 Along with adjusting the player's movements, the enemies are now much more aggressive and dangerous, providing more challenges. Capcom has pushed the action in the game to a new level, making gamers almost forget the old version of the original version.
Upgraded graphics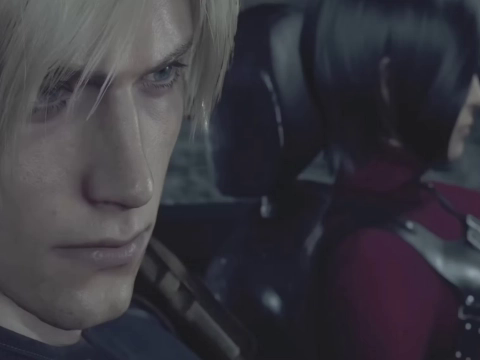 Graphics improvements have been made to enhance the player's experience. This includes using modern graphics technology to refresh character models, environments and lighting effects. Additionally, the graphics enhancements include improved graphics performance and enhanced interoperability with the environment.
From the character models of Leon, Ashley, Ganados, and all of the other enemies in the game, Resident Evil 4 Remake is an incredible jump in graphic fidelity compared to the 2005 version.
The plot is remade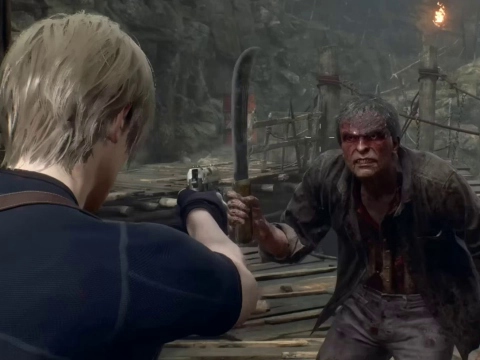 When talking about 2005's Resident Evil 4, many fans will recognize the B-rated movie tone with a lot of cheesy scenes. It's not really as scary as it should be. These were corrected by Capcom in the Remake. The overall tone and story are much more gritty and gritty than the original.
The horror and deadly nature of the Ganados makes the story more haunting and painful. The predicament Leon and Ashley are facing also leaves a deeper impression on players.