Vex – Mascot
Since the launch of the Arena of Truth, Vex and the Void Traveler tribe have proved extremely strong. With Zac's system-changing effect, players can easily reach the milestone of 6 Mascots with strong healing ability. Combined with the massive amount of damage from Vex's backline, the Mascot 2.0 lineup has become too strong.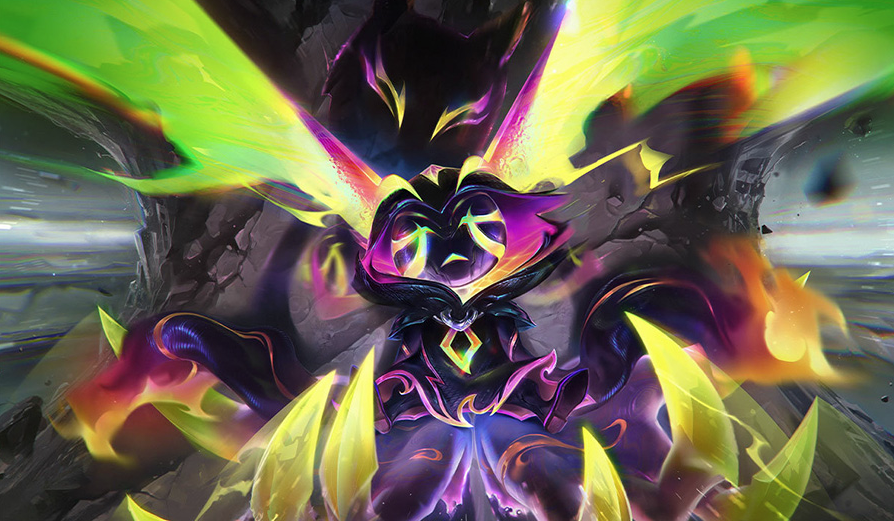 Vex proved to be too strong a mainstay in recent times – source: Riot Games
So in the upcoming 13.6b patch, this squad will be completely nerfed. Specifically, the amount of damage of Vex, Zac or the ability to recover from the Mascot are all significantly reduced. Even Vex's Hero Core recovery is halved in this patch. This may make the Mascot 2.0 lineup no longer an effective ranking solution.
Laser Military Police
Although not nerfed as much as the Mascot 2.0 squad, the nerfs aimed at the Laser Military Police are quite "critical". The first is that the 2 cores Heart and Soul Laser Military Police will be temporarily locked in the upcoming 13.6b patch. This makes reaching the 6th Laser Military Police milestone extremely difficult for Tactical Arena players.
It will be difficult for players to reach 6 Laser Military Police since version 13.6b – source: Riot Games
Next, raising the minimum activation milestone of the Hacker system from 2 to 3 generals will make building this squad extremely difficult. Currently, Tactics players often use Shen, LeBlanc to activate the Hacker and bring Warwick to the back of the opponent. This change will make Warwick's damage ability no longer so safe, especially in the mid game.
ADMIN
A highlight of the Teamfight Tactics season 8.5 is that the ADMIN race is being much more popular with players than before. Owning a strong mainstay at a price of 4 money like Warwick has helped this race have much higher stability. When combined with the Gladiator system, ADMIN can provide a huge number of stats for the squad.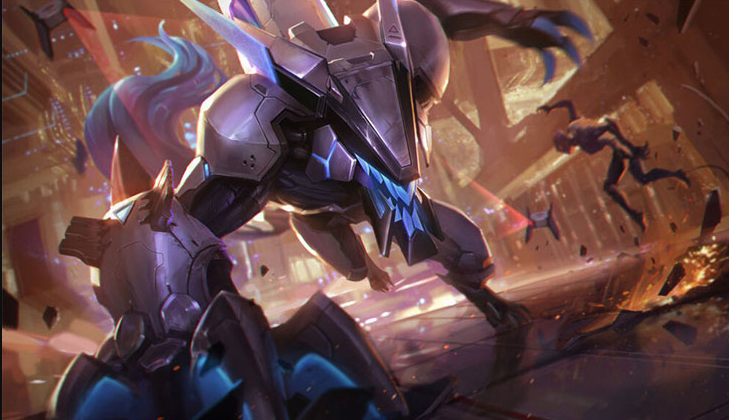 ADMIN effects make Warwick extremely strong – source: Riot Games
In the upcoming patch 13.6b, this race will be significantly nerfed in many strong effects. Especially, the bonus health index when the champion uses skills, kills … is reduced quite a lot, so ADMIN's ability to overwhelm opponents will be noticeably weaker. This is a necessary balance when the previous ADMIN effect proved too strong in the late game.
Conclude
With being too strong, squads like Vex – Mascot, Military Police Laser, ADMIN will be heavily nerfed in the upcoming 13.6b patch. Hopefully, this edit of Riot Games will refresh the Teamfight Tactics and open up new and more interesting gameplay.