Kai'Sa – Quick Draw
In the last version 13.8, Kai'Sa – Quick Gun Draw is an extremely powerful squad and is popular in all rankings in the Arena of Truth. With strong damage from mid to late game, players can snowball quite easily with Kai'Sa. Even the addition of Miss Fortune at the end of the game makes this squad even harder to beat.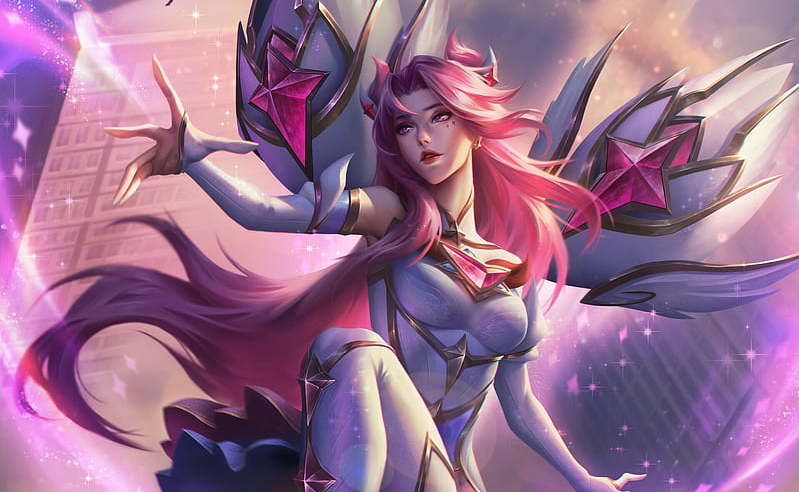 Kai'Sa will be heavily nerfed in the next patch
Therefore, Riot Games has decided to reduce the overall strength of this squad in the upcoming 13.9 patch. Specifically, Kai'Sa and Miss Fortune will have their damage reduced from skills. Furthermore, Kai'Sa's attack speed bonus when using skills is also reduced quite a bit. These changes will make the Kai'Sa – Quick Draw squad noticeably weaker in the future.
Laser Military Police
Although there is no direct nerf, the snowballing ability of this squad will be greatly affected in the upcoming 13.9 patch. The reason comes from the fact that Riot limits the Heart cores, the Laser Military Police can only appear in round 4-2.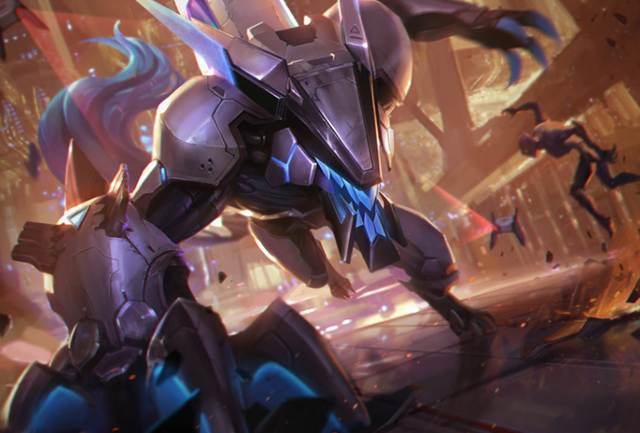 The ability of the Laser Military Police squad to snowball will be greatly reduced with the edit from Riot
This makes it much more difficult for players to reach the 4 or 5 mark of Military Canh Laser than before. With a squad with a large trigger-dependent damage like Military Police, this is a pretty significant nerf. Perhaps this squad will no longer be a too safe way to climb up the rankings as it is now.
God Armor
The strongest point of the current Divine Armor squads is Garen's great rigidity and stun ability. This creates too good conditions for the backline mains to deal damage effectively. Moreover, Garen is also often used as a strong standalone unit due to the good effects it brings.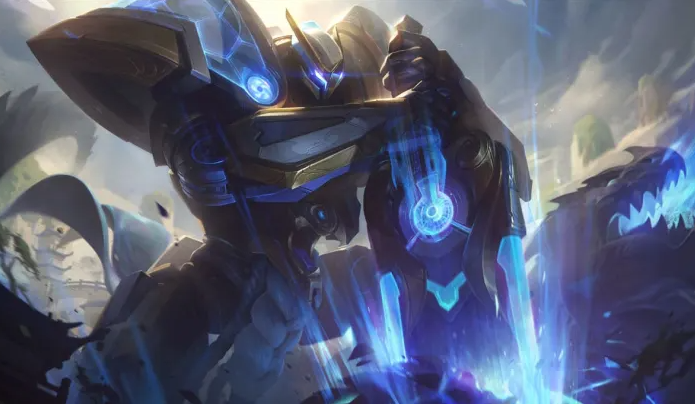 Garen's nerf will make the formations around God Armor noticeably weaker
Therefore, Riot Games has edited Garen in the upcoming version to reduce the power of this character. Specifically, the Guardian system will provide less armor at the 4 champion mark and make Garen no longer so sturdy. In addition, this character's maximum energy will be increased to 200. This will make the Divine Armor squad quite weak in the next patch.
Conclude
With nerfs (both direct and indirect), the Kai'Sa – Quick Draw, Laser Military Police, and Than Giap squads will no longer be so strong in the upcoming 13.9 patch. Players need to consider carefully before using these formations to climb the ranks when the new version is released.