Football Manager 2024
Released: November 6
For fans of the king sport, in addition to famous simulation games like PES or FIFA, the ball management genre is also extremely attractive and receives a lot of attention. Football Manager 2024 is such a name. With a long-standing brand and unquestionable quality, Football Manager 2024 is truly a game that football lovers cannot ignore.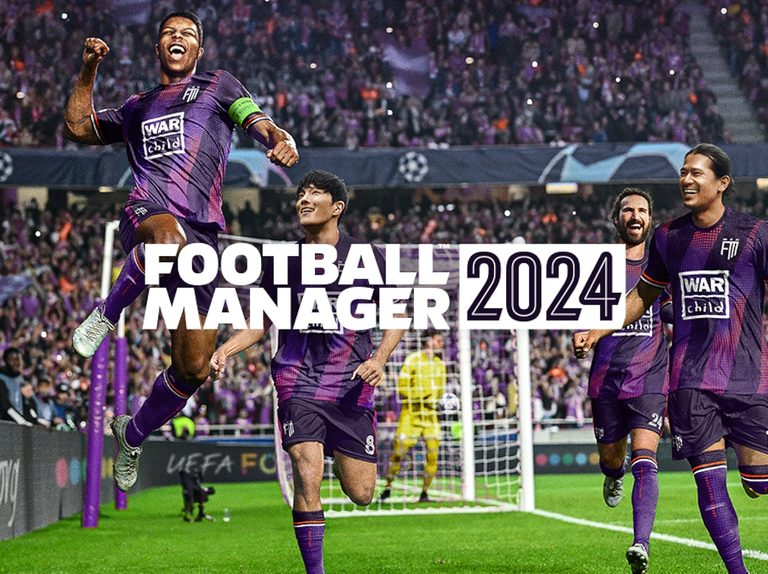 Football Manager 2024 brings a completely new and advanced sports experience for fiery matches, where you can freely express your own style and receive endless cheers from the fans. Football isn't just about winning or losing or being the best. It is a journey to overcome barriers and differences, realize one's true dreams and win through practice, skill and determination.
FM 24 realistically simulates the path to glory of young but enthusiastic football teams. Fight to win the championship and make the whole world admire you. Sweet moments mixed with blood and tears will be vividly recreated in the game FM 2024. As a coach, you will be the one who creates the destiny of a young football club. Resounding success or bitter failure – it all depends on your training and competition tactics.
Tintin Reporter: Cigars of the Pharaoh
Released: November 7
Tintin Reporter: Cigars of the Pharaoh is inspired by part of the series of legendary Tintin adventures in the famous generations-old comic book series The Adventures of Tintin by author Herge.
This classic series has so far sold more than 275 million copies worldwide. Made into a game, this new game will bring back many people's childhood. The curious and energetic reporter Tintin will once again stir up modern media.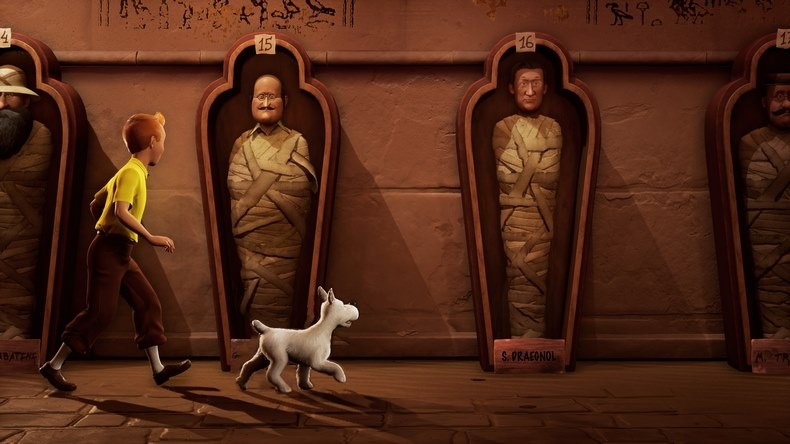 In Tintin Reporter: Cigars of the Pharaoh, Tintin and his loyal dog Snowy will have a big, exciting adventure. During a trip to the Mediterranean, Tintin had the opportunity to meet Egyptian researcher Sophocles Sarcophagus. Fascinated by his story, Tintin decided to investigate the tomb of Pharaoh Kih-Oskh to see what terrible secret this famous tomb was hiding.
The adventures of Tintin and Snowy stretch from Egypt to India and Arabia, following smugglers' routes all the way to the Far East. What lies ahead and what dangerous secrets are about to be revealed?
This truly adventurous adventure game will take you back to the once famous comic book universe. You will become Tintin, the hero of a once epic action adventure. There's nothing better than re-encountering old memories as the main character.
Modern Warfare 3
Released: November 10
Modern Warfare 3 will be the next sequel to Call of Duty: Modern Warfare 2 (2022 made by both Sledgehammer Games and Infinity Ward). The game will continue the story of Captain Price and the Task Force 141 team, facing a new threat from villain Vladimir Makarov, a fanatic with extreme nationalism.
In Modern Warfare 2, Makarov carried out a terrorist attack in London, causing thousands of deaths and plunging the world into global war. In the sequel, Makarov continues to plot his plot to dominate the world.
Modern Warfare 3 will take participants to various locations around the world, including London, Paris, Moscow and New York, to experience fierce battles on land, sea and air.