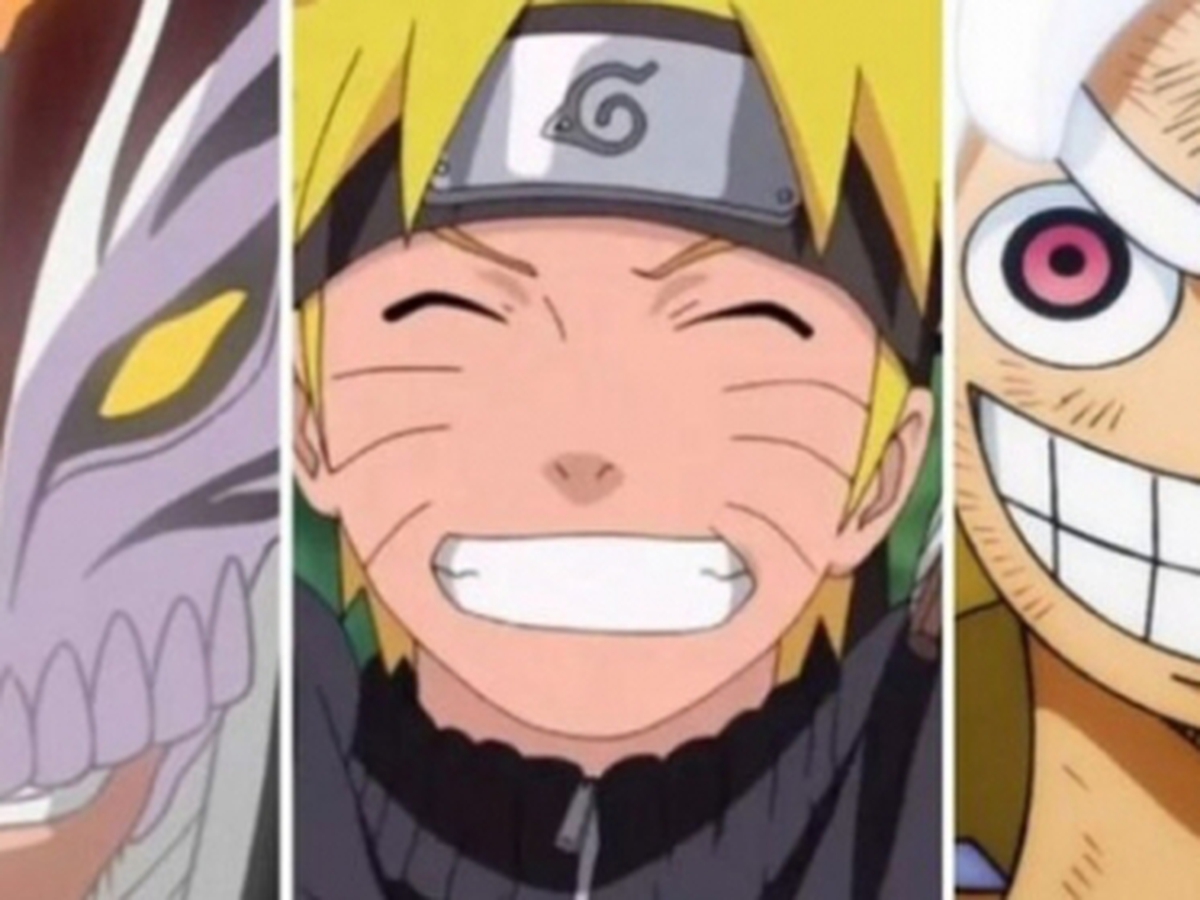 When talking about shounen manga and anime, there are three names that emerge as invincible giants. These are Naruto created by Masashi Kishimoto, Bleach by Tite Kubo and One Piece by Eiichiro Oda.
These three works are filled with unforgettable characters, interesting storylines and memorable scenes, which still resonate in popular culture today. These sweeping moments not only shape the fictional world of each work, but also redefine what is possible in the shounen universe.
Let's dive into some of these important events.
Sosuke Aizen's unexpected plot
Who can forget the moment Sosuke Aizen turned the tide in Bleach? Just when Ichigo thinks he has won, Aizen returns to life and takes control of the situation.
He is a smart guy, has the highest intelligence in Bleach, is the powerful "big boss" of the powerful Arrancar army, specializing in bringing trouble, causing the main side to struggle.
Aizen's change from good to evil was not just a simple shock, but it redefined what a villain could be in shounen anime. He betrayed everyone in Soul Society for the purpose of overthrowing the spirit king as hegemony over the world.
His plan spanned over 110 years. All the while, Aizen controlled everyone around him like pieces on a chess board and made sure they played the roles he had outlined for them.
The Uchiha clan massacre through Sasuke's eyes
In Naruto, the massacre of the entire Uchiha clan caused severe psychological trauma for Sasuke, causing him to change his nature. This event, told through a chilling flashback, serves as the catalyst for Sasuke's quest for revenge against his brother Itachi.
Later history has revealed the deeper layers of this tragedy, but its initial impact on Sasuke was huge, leading to a series of developments in Naruto.
Itachi led Sasuke on the path of revenge and vengeance for the Uchiha clan. He wanted Sasuke to be strong enough to take his life. It was this psychological obsession that made Sasuke decide to leave the village and begin his journey to become stronger.
Luffy unlocks Gear 5
Gear 5 in One Piece is not just a state that increases power, it is also Luffy's statement to the world. Facing the tough opponent Kaido Yonko, Luffy activates his Gear 5 state as the embodiment of the sun god Nika, symbolizing the fight for freedom.
The moment Luffy Gear 5 appears not only pushes the plot forward but also raises the bar for what a shounen hero can achieve.
Kenpachi Zaraki releases Shikai
The movie Bleach: The Thousand Year Blood War allowed fans to witness all the glory of Kenpachi Zaraki. The moment he unleashes his shikai is as epic as a hurricane, showing that even the most brutal characters can evolve. This is also something that Bleach fans have been waiting for a long time.
Zaraki's Shikai is one of the strongest Shikai of Soul Society. In this state, Zaraki, Nozarashi's Zanpakuto resembles a giant ax with tremendous destructive power.
Pain's lesson on pain
During the war in Konoha, Naruto not only faces Pain's brutal power but also moral questions that challenge his beliefs. One of them Pain told Naruto: "Now you understand what pain is. If you don't share the pain of others, you will never understand them. And even if you Even if you understand, it still doesn't necessarily lead to sympathy. That's the truth!"
The dialogue between Naruto and Pain about peace, human pain, war, hatred, sacrifice… adds complexity to the shounen world, raising questions about hatred and revenge. maintain stories in shounen anime series.
Finally, after being defeated and cleared by Naruto, Nagato understood the peace that master Jiraiya talked about. He used the last of his strength to cast Samsara of the Outer Path to revive all those who died in the battle in Konoha.