Artificial intelligence (AI) has the ability to replace or automate some jobs that were previously done by humans. Here are 5 examples of jobs where artificial intelligence can easily replace humans.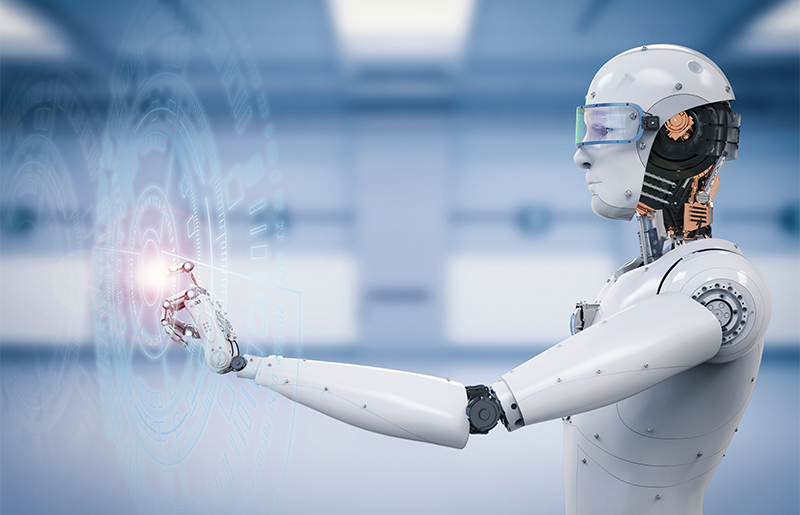 1. Forecasting and data analysis
Artificial intelligence can process and analyze large amounts of data quickly and accurately. For example, in the financial sector, AI can automatically analyze financial markets, forecast stock price trends, and advise investment decisions. AI can also perform tasks such as processing customer data, analyzing information from reports, or advising on data-driven business strategies.
2. Production and assembly
In industries, artificial intelligence can be used to automate manufacturing and assembly processes. Collaborative robots (cobots) powered by artificial intelligence can perform assembly work in manufacturing environments, reducing reliance on human labor and increasing productivity.
3. Customer Support Service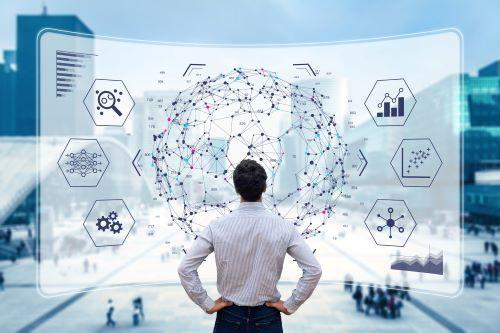 Artificial intelligence can replace humans in providing support and advice to customers. Artificial intelligence-based chatbots can answer frequently asked questions and provide instant support to customers on online platforms. AI can also help an organization handle support requests from customers, categorizing and prioritizing issues that need to be resolved.
4. Quality inspection and testing
In manufacturing and quality control processes, artificial intelligence can be used to perform quality control and inspection work. AI can be programmed to process images, detect defects or substandard products during production. This increases accuracy and performance compared to humans doing the same work.
5. Translation and interpretation
Artificial intelligence has the ability to automatically translate and interpret between different languages. Machine translation technology is evolving, and automatic translation applications have become popular. AI can process and understand context from one language and convert it to another quickly and accurately. However, language translation still requires in-depth examination and understanding of languages ​​and cultures, so it is still difficult to completely replace humans in translation work.