Leaf sea dragon
Leaf sea dragons, closely related to seahorses, are an expert in camouflage using their leaf-shaped body parts to hide in the surrounding flora. To navigate along the water, these sea dragons use two fins – one pectoral and one dorsal – so thin that they are almost invisible.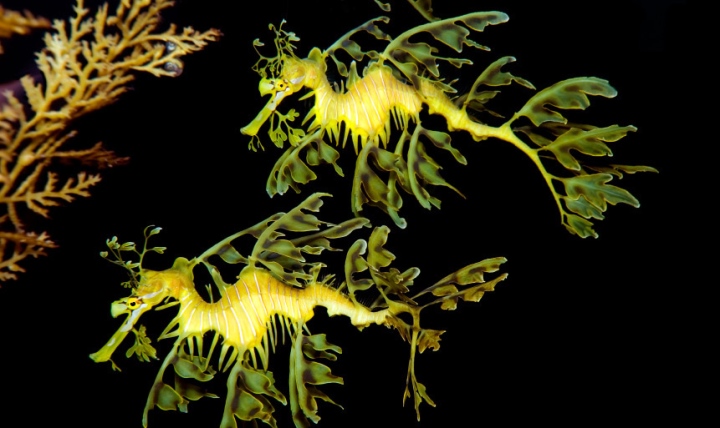 Black Rain Frog
The origin of this frog is on the southern coast of Africa. They often burrow, forming a "system" of tunnels about 15cm deep in the ground. When attacked, black frogs often try to inflate as a self-defense mechanism.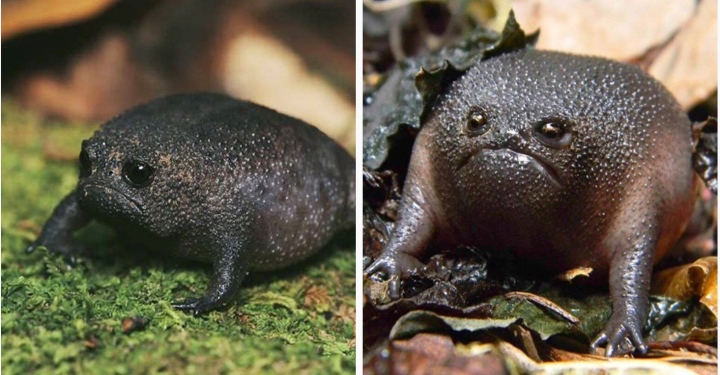 Orchid mantis
The name itself says it all, the orchid mantis looks like an orchid flower. It is a species that lives in the tropical forests of Southeast Asia from Indonesia, the Philippines to India, and grows in abundance in peninsular Malaysia.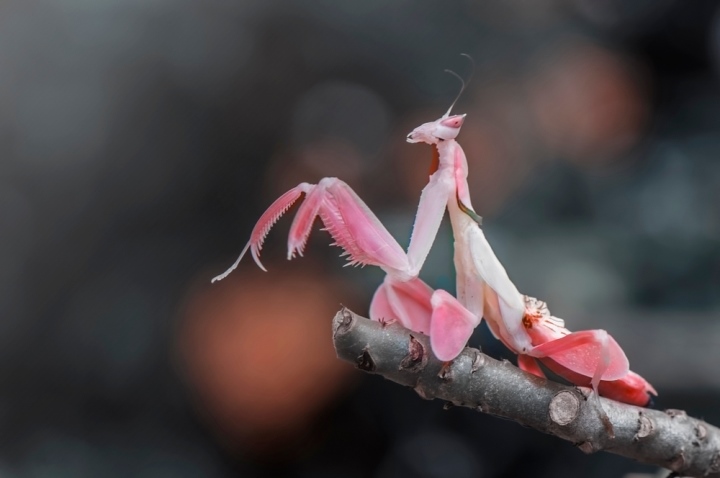 It has petal-like legs and is pinkish-white or yellow in color. However, only females have this appearance. According to the study, the females evolved to look like orchids because of their strategy of hunting pollinators. As ambush predators, orchid mantises hunt larger insects such as butterflies.
Mouse deer
The mouse deer is native to Southeast Asia and is the smallest hoofed animal in the world, with the lightest weight, only about 1kg. This animal prefers remote places, far from populated areas and is identified by two small fangs.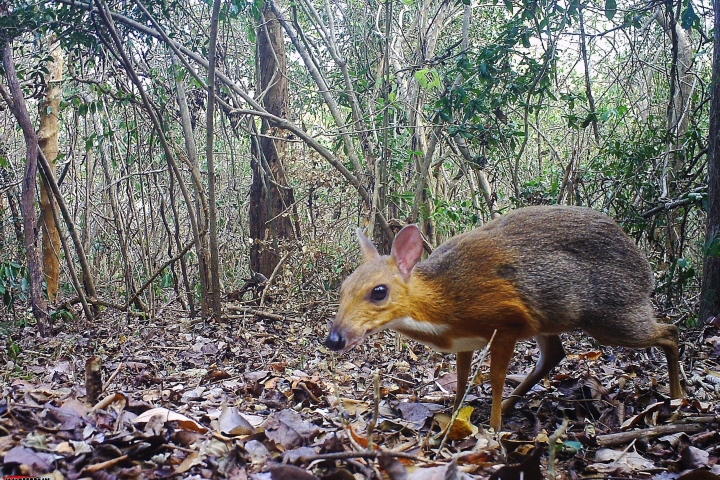 Naked mole
The East African mole, better known as the "naked mole", is one of the oldest living rodents in the world.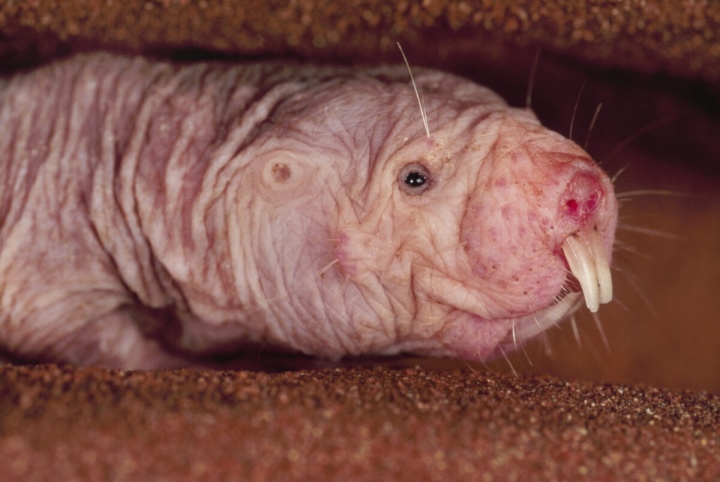 Naked mole rats can live up to 32 years, and they live nine times longer than mice of similar size. Naked mole rats live their whole lives underground. They develop a hierarchical, orderly society, with a "queen" and a select number of males in charge of childbearing and female birth.
Synthetic