Established in 1968, up to now, Intel Corporation has undergone a journey of innovation and creativity for more than 50 years with many outstanding achievements. Last year 2021 marked the 50th anniversary of the birth of the Intel 4004 processor, the first brick for today's modern processors. Intel technology has permeated all aspects of our lives, and Intel's overriding goal is to continue our efforts to accelerate the advancement of technology to improve people's lives.
To achieve that goal, Vietnam plays an extremely important role as one of the fastest growing countries in ASEAN in 2022 with GDP growth of more than 8% over the same period last year. The computer market in Vietnam is expected to recover in the second half of 2023. The digital transformation of businesses is still happening in the financial services, telecommunications, and manufacturing sectors.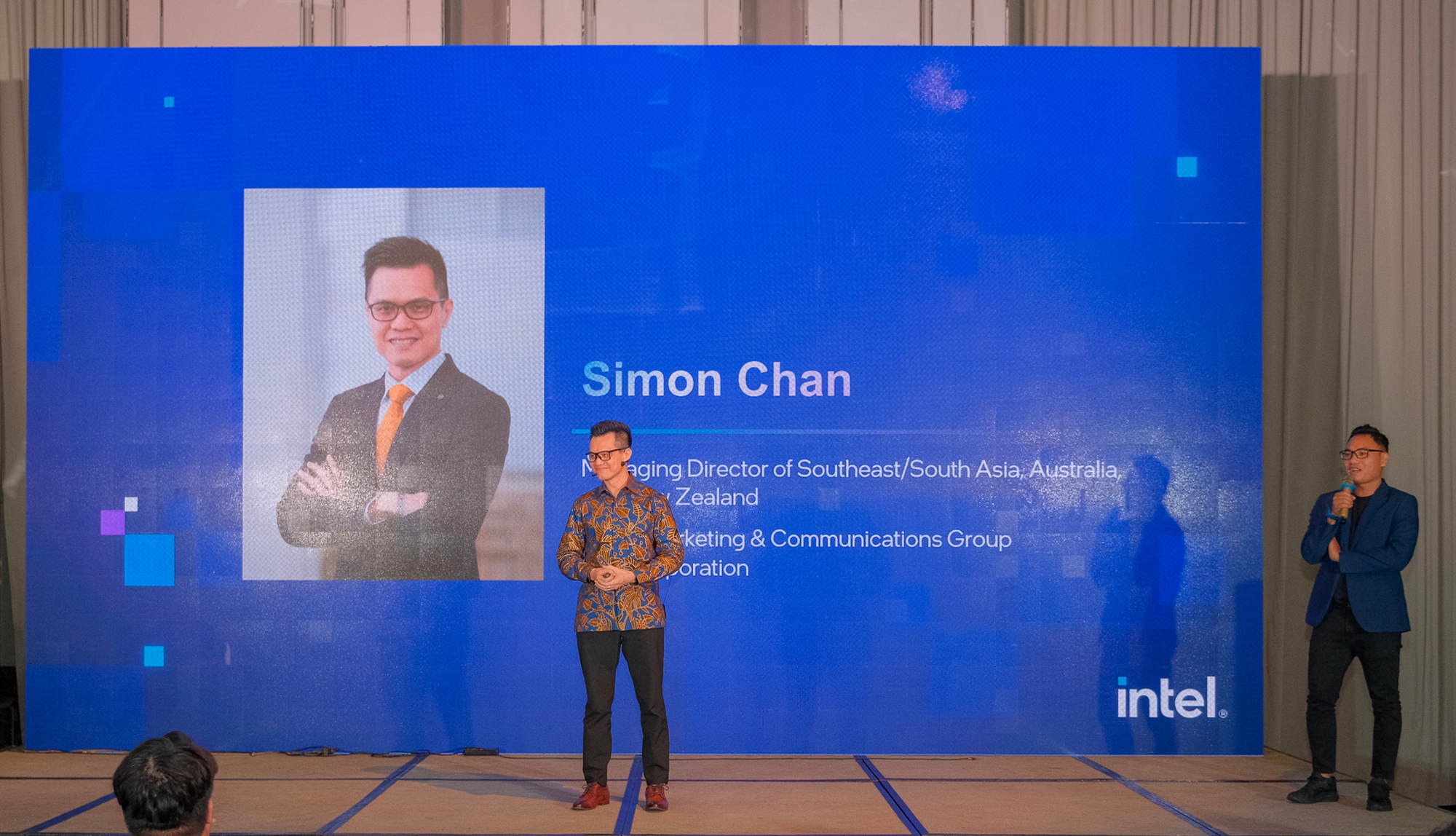 To catch up with this trend, Intel will introduce many new and practical products and solutions in Vietnam. The fields of banking, telecommunications, manufacturing, education, and government projects will receive more priority from Intel in the near future through solutions tailored to real needs. The Group will also work closely with partners to bring programs and events to consumers. In the immediate future, the IT event that is considered to be the leading scale in Vietnam for consumers INTEL TECH CAMP will return this year after its success last September with more than 12,000 attendees.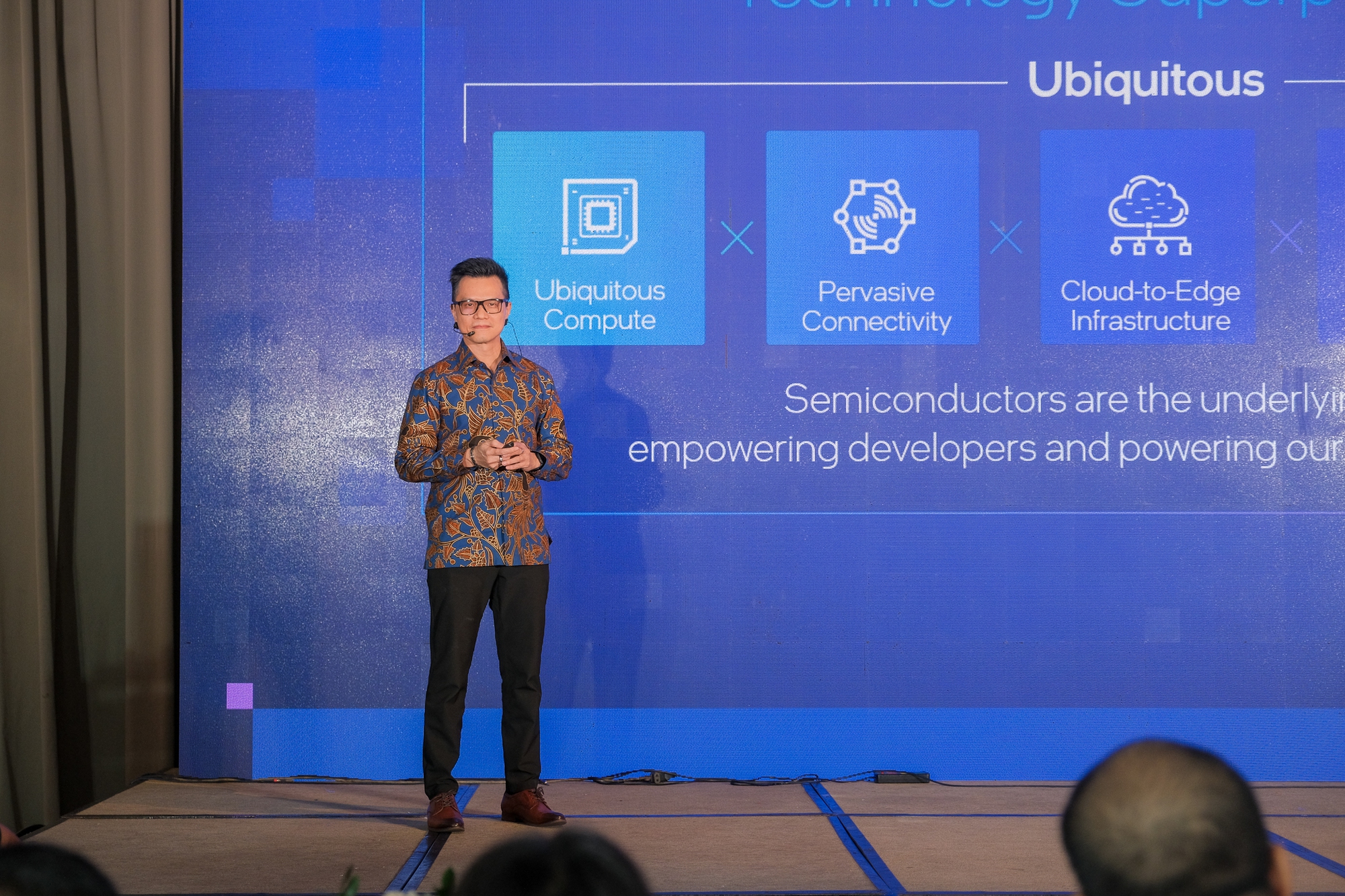 In the manufacturing sector, the Intel Products Vietnam (IPV) factory is playing a very important role in the IDM 2.0 strategy and "5 years, 4 processes" announced by CEO Pat Gelsinger in 2021. With the vision "Ancestral creating the future for both Intel and Vietnam", Intel Corporation has invested a total of 1.5 billion USD in a factory in Vietnam, creating about 6,500 jobs in the high-tech sector (including about 2,400 employees). officially under Intel), and contributed 76.3 billion USD in export value from 2010 to present. In the first quarter of 2023, Intel accounted for 50% of the total export turnover of the Ho Chi Minh City High-Tech Park (SHTP), 15% of the export turnover of electronic components/electronics of the country, and about 18% of the total export turnover of the Ho Chi Minh City High-Tech Park (SHTP). export turnover of Ho Chi Minh City.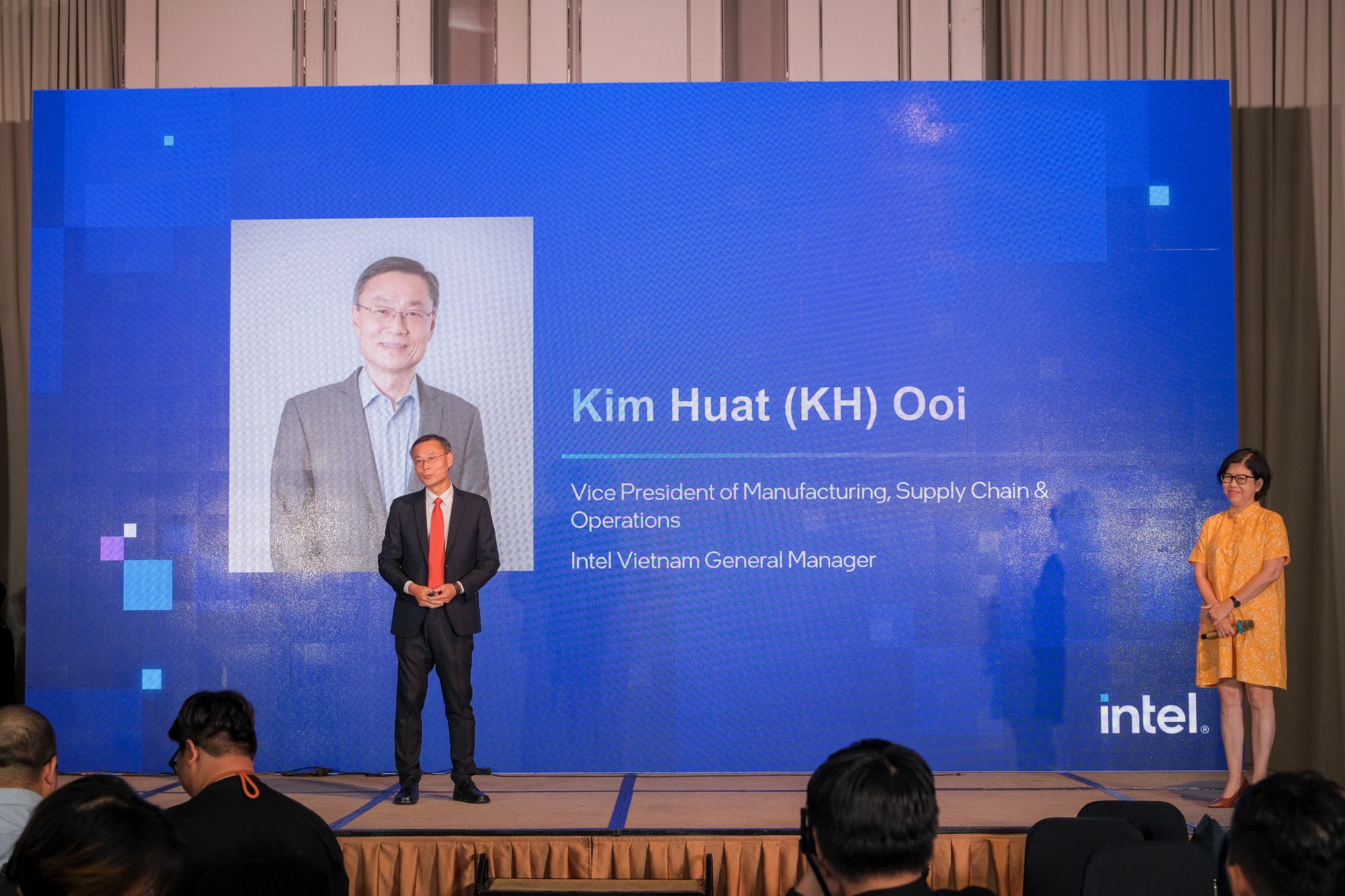 During its operation so far, IPV has achieved many remarkable achievements such as exporting more than 3.5 billion product units; manufactures the latest 13th generation Intel® Core™ processors and is ready to enter the Meteor Lake processor production by the end of 2023; supporting the training of high-tech human resources through the Higher Technical Education Alliance Program (HEEAP2.0); supporting the General Department of Customs to apply e-Custom solutions, to exchange electronic customs data continuously for the supply chain; IPV factory has also twice received the title of IQA (Intel Quality Award) in 2016 and 2022, this is an internal award for the units that represent and pioneer the values ​​that Intel aims to; In 2017, IPV factory was also honored to receive the Third-class Labor Medal from the President.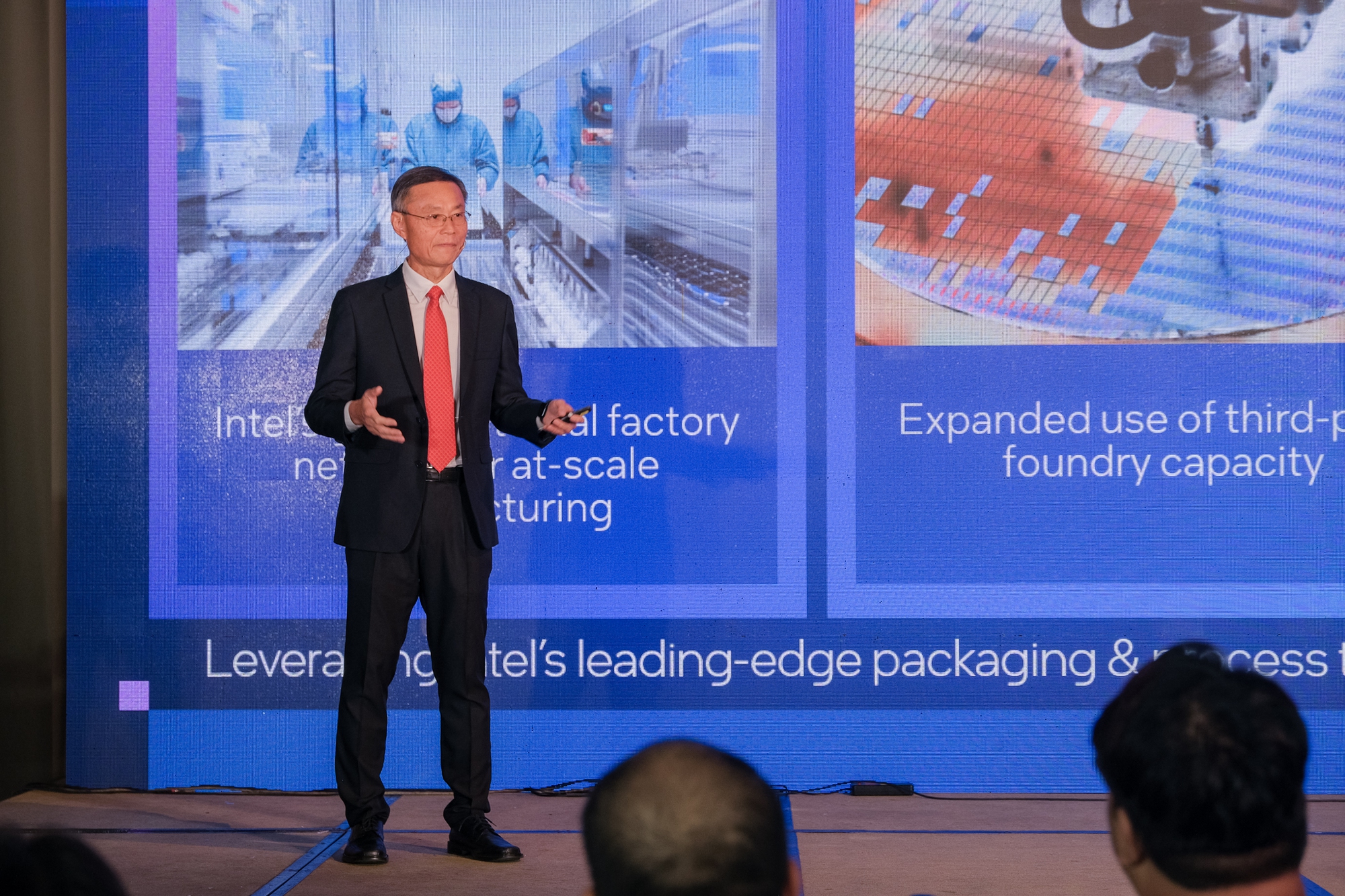 In terms of social responsibility, Intel and the Intel Foundation always aim for innovative partnership and cooperation programs to create positive impacts on the community and the world to fulfill the commitment of "Do Something Wonderful". show great things). In Vietnam, Intel has invested about 22 million USD in programs to support education, environment, safety and health, including 10 billion VND to help Vietnam overcome the COVID-19 pandemic. More than 60% of the group's employees are volunteers of CSR programs and they have dedicated more than 200,000 hours to doing good things in life.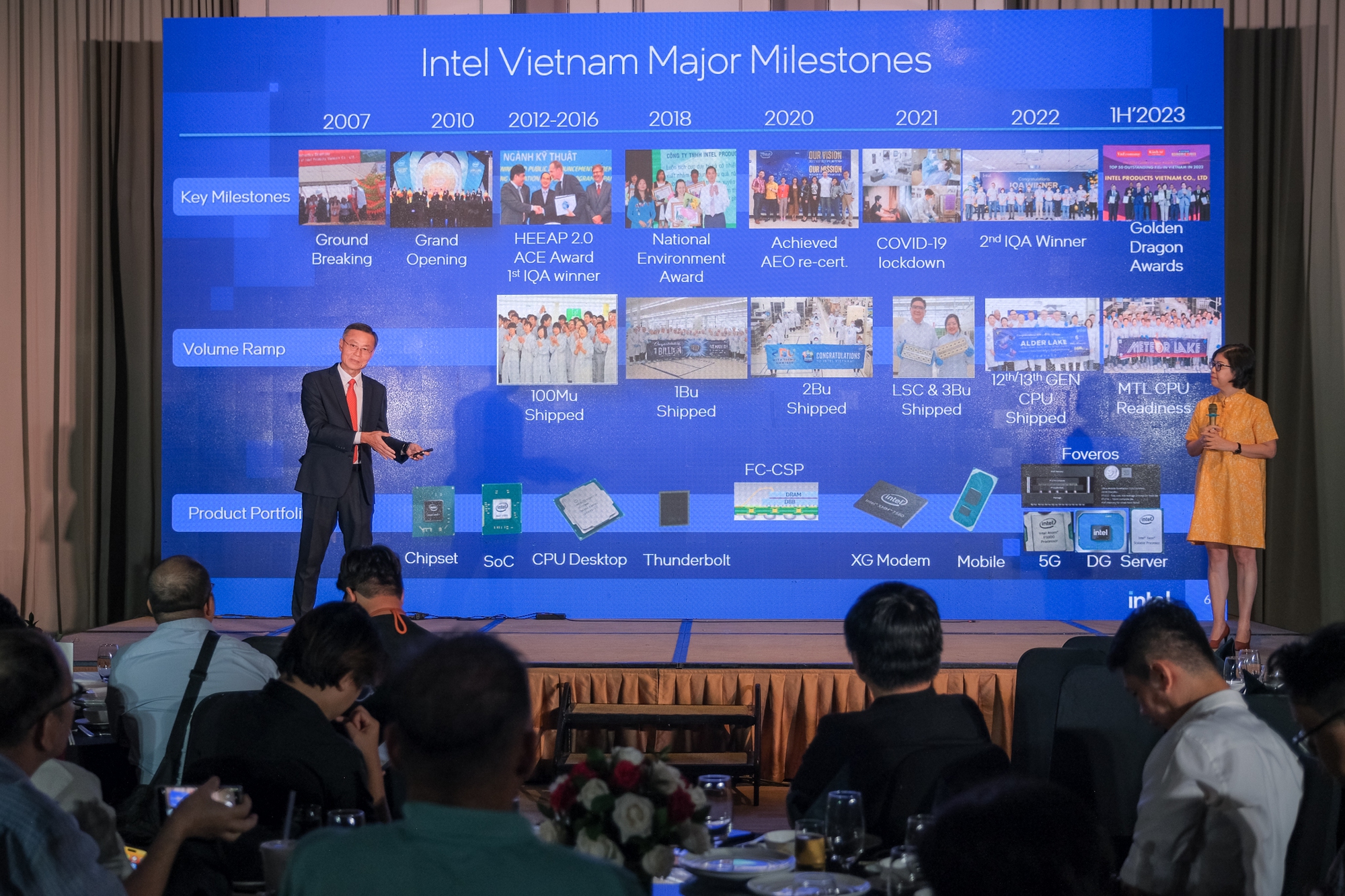 In the past time, IPV has also made efforts to minimize the impact on the environment and towards sustainable development. Intel's factory in Vietnam has saved more than 40 million KWH of electricity; using 2.68 million KWH of green electricity; net emissions reduction of more than 13,500 tons of carbon; treat and recycle 100% of hazardous waste; recycle 95% of waste; saving and recycling 1 million m3 of water.
With the achievements achieved and positive signals in the coming time, Intel Corporation will continue to make unremitting efforts to bring innovation to everyone and explore all limits thanks to the power of Intel Corporation. technology!