You may already know that Japan is a very different country, not only has a unique traditional culture but this country is also one of the countries with the most developed technology.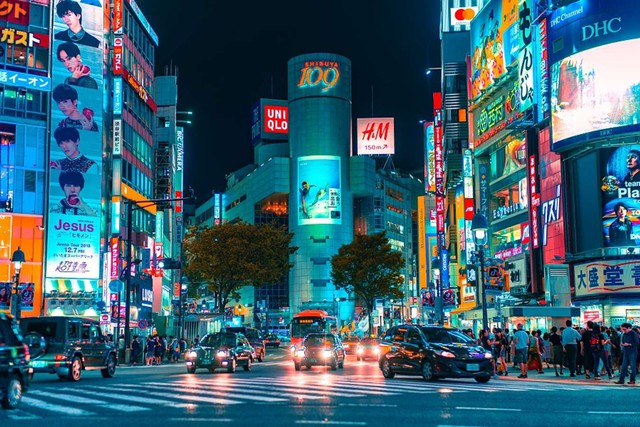 Busy, modern scene in Shibuya, Japan
In addition to specialties such as the busy Shibuya street, the Shinkansen bullet train, the land of cherry blossoms continues to innovate and increasingly surprises with new technologies like only in fantasy anime.
Here are some of the coolest things about Japan that feel like a country from the future.
1. Vending carts on the street
Famous for its vending machines, but it doesn't stop there, on the streets of Japan, there are also mini cars that sell 100% automatic fast food to serve the needs of the people.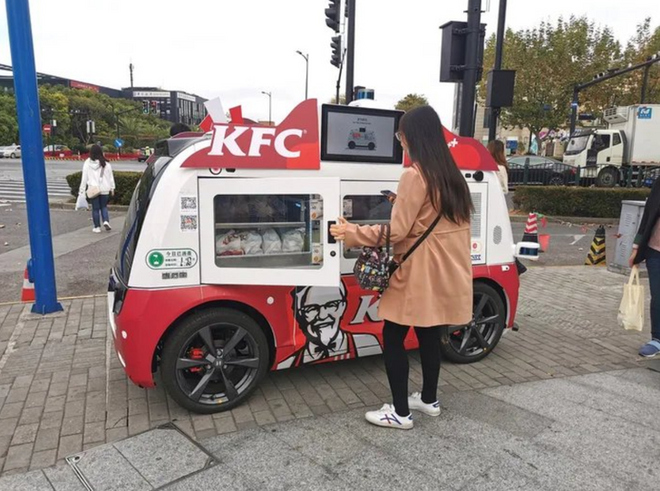 2. Toilet lid must also be eye-catching
Although an ordinary toilet is nothing special, the Japanese always know how to make it more interesting by providing toilet lids in many special shapes to suit the preferences of customers.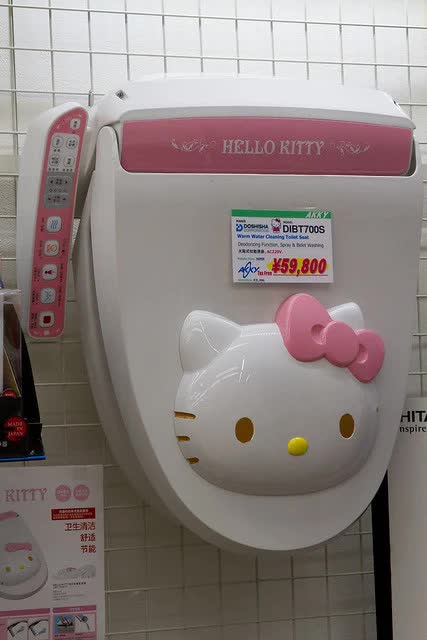 3. This is what you see when staying in a Japanese capsule hotel room
In addition to other forms of residence, capsule hotels are also considered a specialty in Japan when they have a unique design with bedrooms like continuous boxes. The capsule rooms will have a small area but full of basic amenities. Usually, there are these hotels that are exclusively for men, but there are also some that have separate floors for men and women.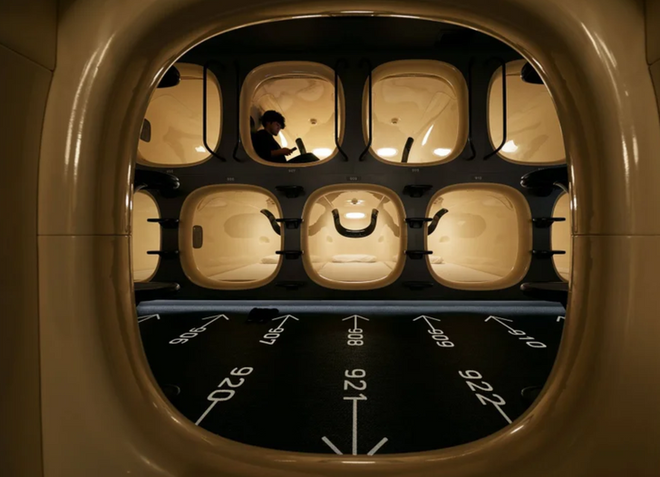 4. The future ship sailing between Asakusa and Odaiba
With a unique shape, few people realize that this is just a water bus carrying tourists from Asakusa to Odaiba and admire many famous places on both sides of the river.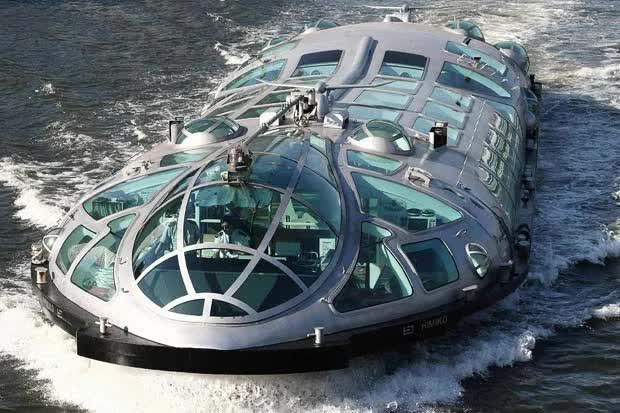 5. Yellow lines
If you think this yellow stripe is just for decoration, you are wrong. In fact, these yellow lines are built to point the way for the visually impaired, thereby helping them easily determine the direction and not encounter any unfortunate accidents.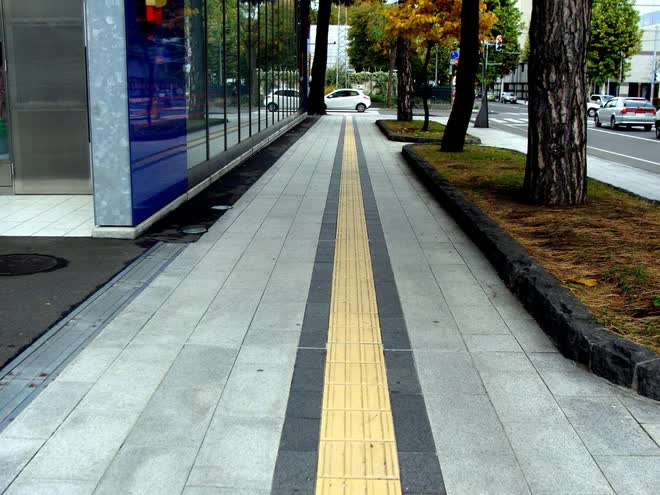 6. Coke vending machine robots stroll outside Shibuya Station in Tokyo.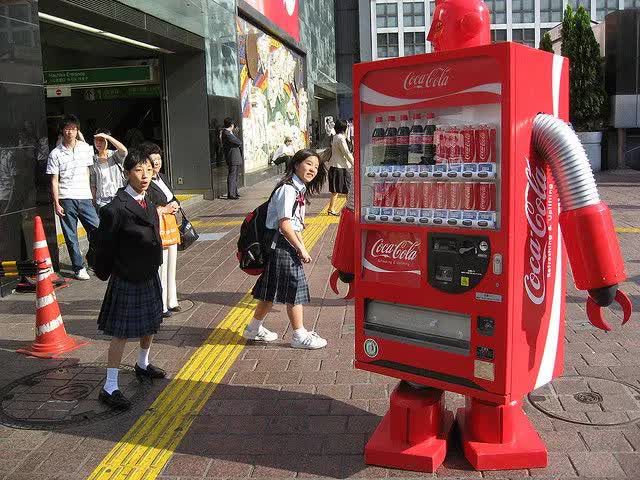 7. Underground bike parking
In Japan, traveling by foot, bicycle or subway is extremely popular. To cater to everyone's needs, in Japan there are even underground bicycle parking lots.
All people need to do is attach an encoder chip to the front of the bike. When they want to park the car, they just need to bring the car to the parking spot and let the robotic arms bring the car down to the parking lot 10 meters deep underground.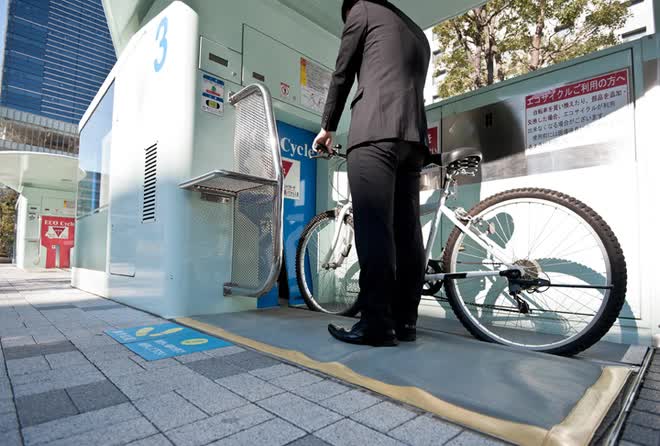 8. The Japanese invented fruits with the shape of 1-0-2
Fruit shaping technology in Japan has helped them earn huge amounts of money when fruits such as pentagon oranges, square watermelons, hearts,… are sold at extremely high prices.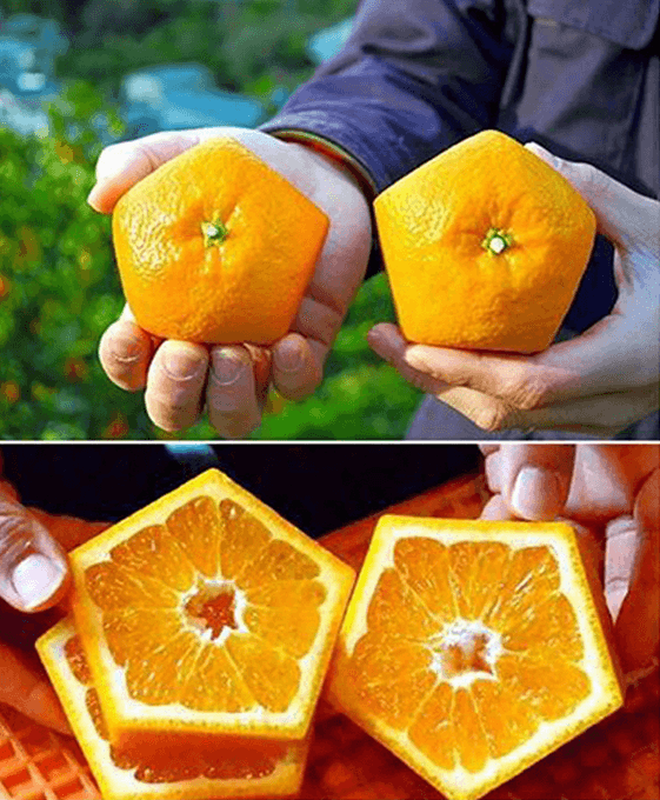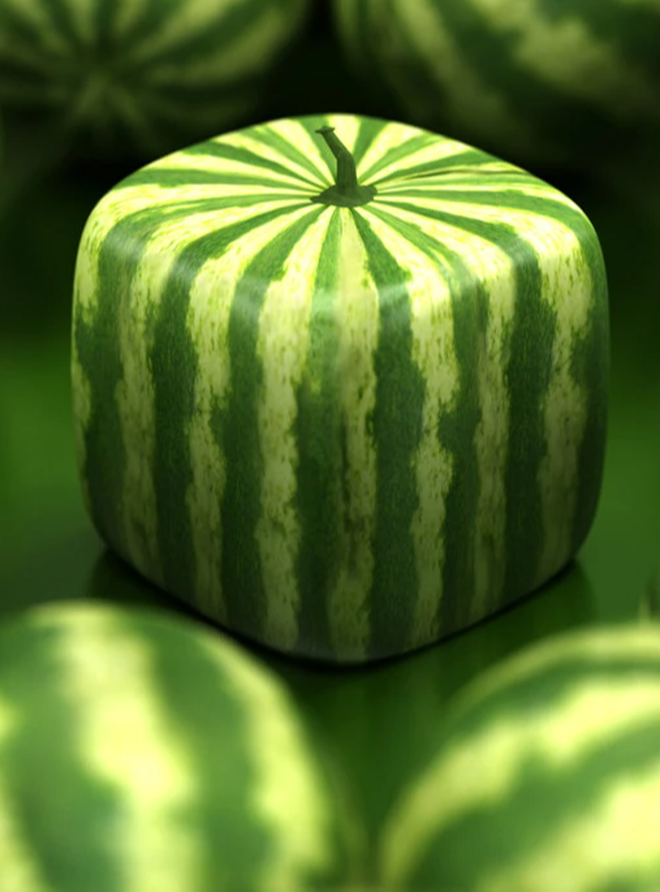 Source: Bright Side