(Fatherland) – "911 Operator" is a simulation game managing phone calls to the 911 rescue center.
"911 Operator" is a simulation game of managing phone calls to a 911 rescue center. This game is developed by Jutsu Games.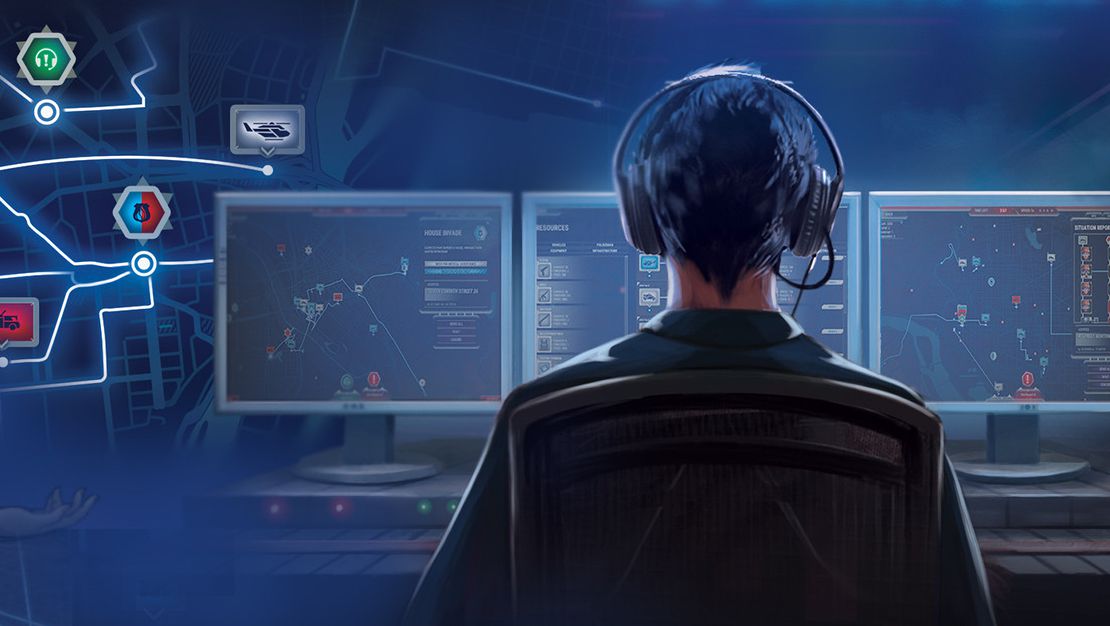 In the game, you will play the role of a 911 dispatcher, your task is to receive emergency calls and decide to provide the necessary assistance.
Here are some key points of the game "911 Operator":
1. Emergency Calls: You will have to handle hundreds of different emergency calls throughout the game, from managing calls for fire, ambulance, police teams to crime-related calls , traffic accidents, and many other emergency situations.
2. City Map: The game provides a map of the city, allowing you to determine the location of the incident and send rescue teams there.
3. Resource Management: You need to manage resources such as ambulances, police cars and fire trucks to ensure there are enough resources to respond to emergency calls.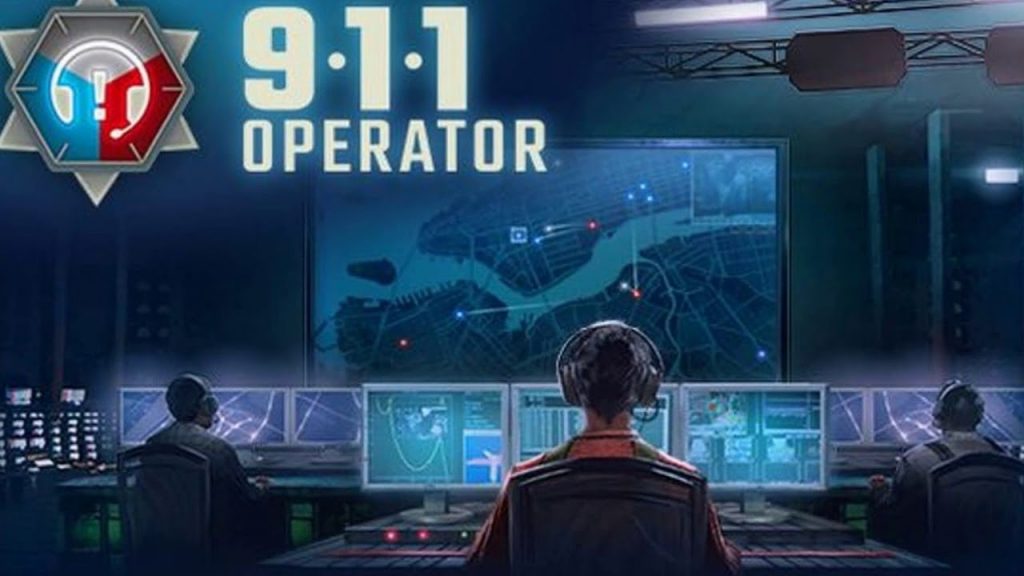 4. Diverse Situations: The game has many diverse situations, from managing large fires, traffic incidents, tracking criminals, to handling emergency calls from people reporting on personal emergency.
5. Upgrade Process: You can upgrade the technical and physical features of your 911 dispatch center to improve performance.
"911 Operator" provides a relatively realistic experience of the work of those who work in the rescue and emergency call dispatch industry. This game combines elements of strategy and time management, and challenges players to make quick decisions to save lives and maintain safety in the city.
As expected, 911 Operator will be released for free next week on the Epic Games Store.