Volzerk: Monsters and Lands Unknown is a new action role-playing game inspired by the famous monster hunting series Monster Hunter Stories! In the game, you will join the main character Fina on an adventure to explore the world and capture legendary monsters.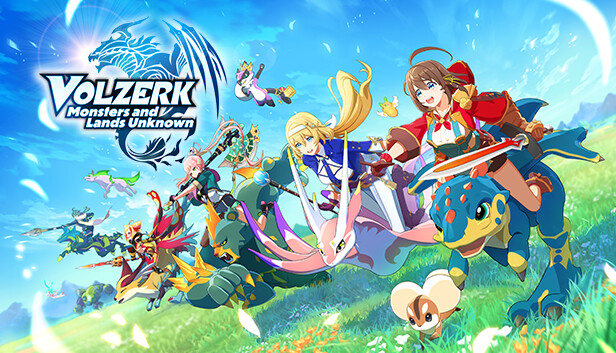 Volzerk: Monsters and Lands Unknown is set on the island of Fort Lemuria discovered in a vast ocean. The island's rich landscape is dotted with countless mysterious ruins and inhabited by strange animals known as Monsters.
Humanity agreed to organize a Research Committee to investigate the island and the monsters living there… Then one day, the island's guardian Volzerk clashed with the legendary beast known as Magna, and also two have mysteriously disappeared.
Ten years have passed since that day. Without Volzerk's protection, the island's monsters are in danger of extinction. However, there is a young girl with potential who is about to join the Research Committee. Her name is Fina, and she is the only one alive who witnessed Volzerk's disappearance. With her love for Monsters, Fina's goal is to approach them and learn the truth.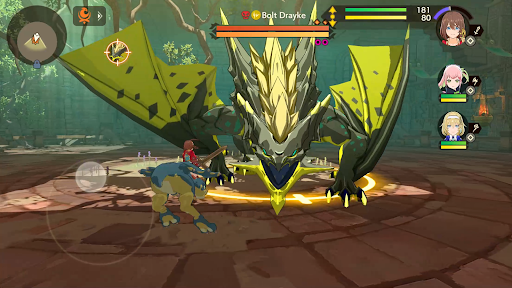 If you love monster hunting games like Pokemon and Monster Hunter, you definitely should not miss the blockbuster Volzerk: Monsters and Lands Unknown.
Currently the game is released for free on Steam.