To date, there have been many compatible couples that have appeared in Genshin Impact. Even though they may come from different lands, possess opposite appearances or elements… yet, somehow their skill sets are extremely compatible. Only when standing side by side can the potential strength of both be revealed and maximized. Because of that, a series of new "national" squads have been built, causing the game to form unique gameplay through each version.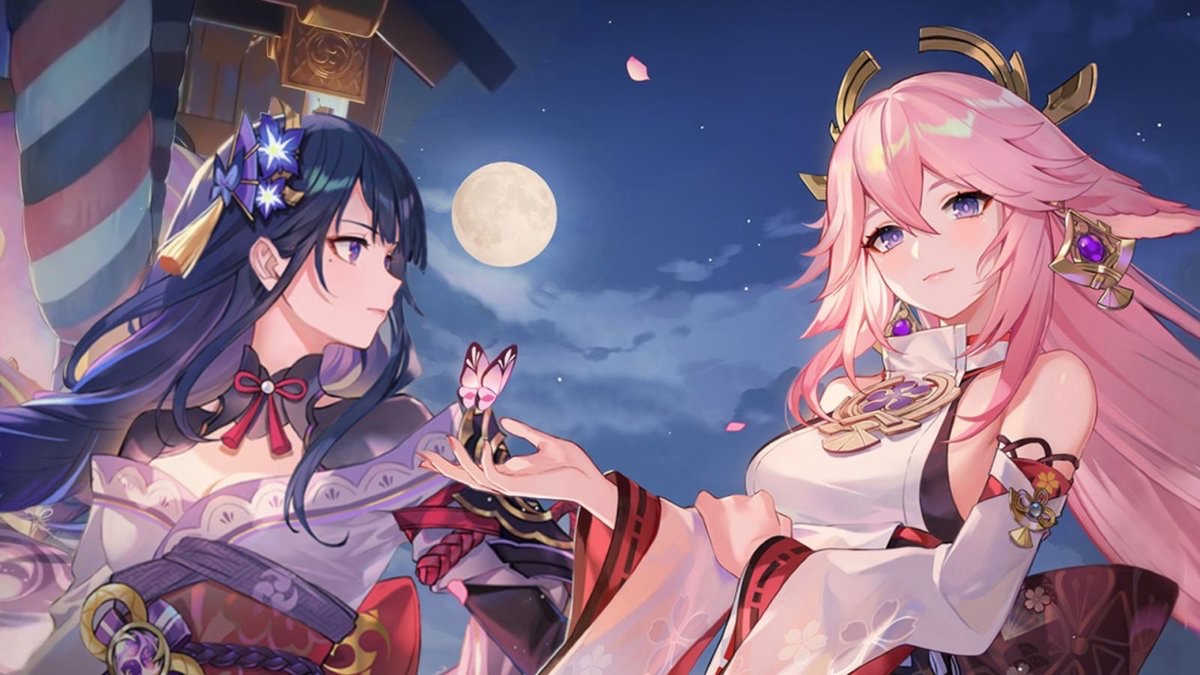 Genshin Impact has released many duplicate card pairs before.
However, recently, the Genshin community discovered a new, perfect duo that is extremely effective without requiring players to spend too much effort to experience. Those are Furina and Eula – two famous national goddesses loved by international gamers. After a few experiments, the results when combining the powers of these two characters are extremely mutant. Even with the original unupgraded version, Furina can support Eula in causing millions of damage.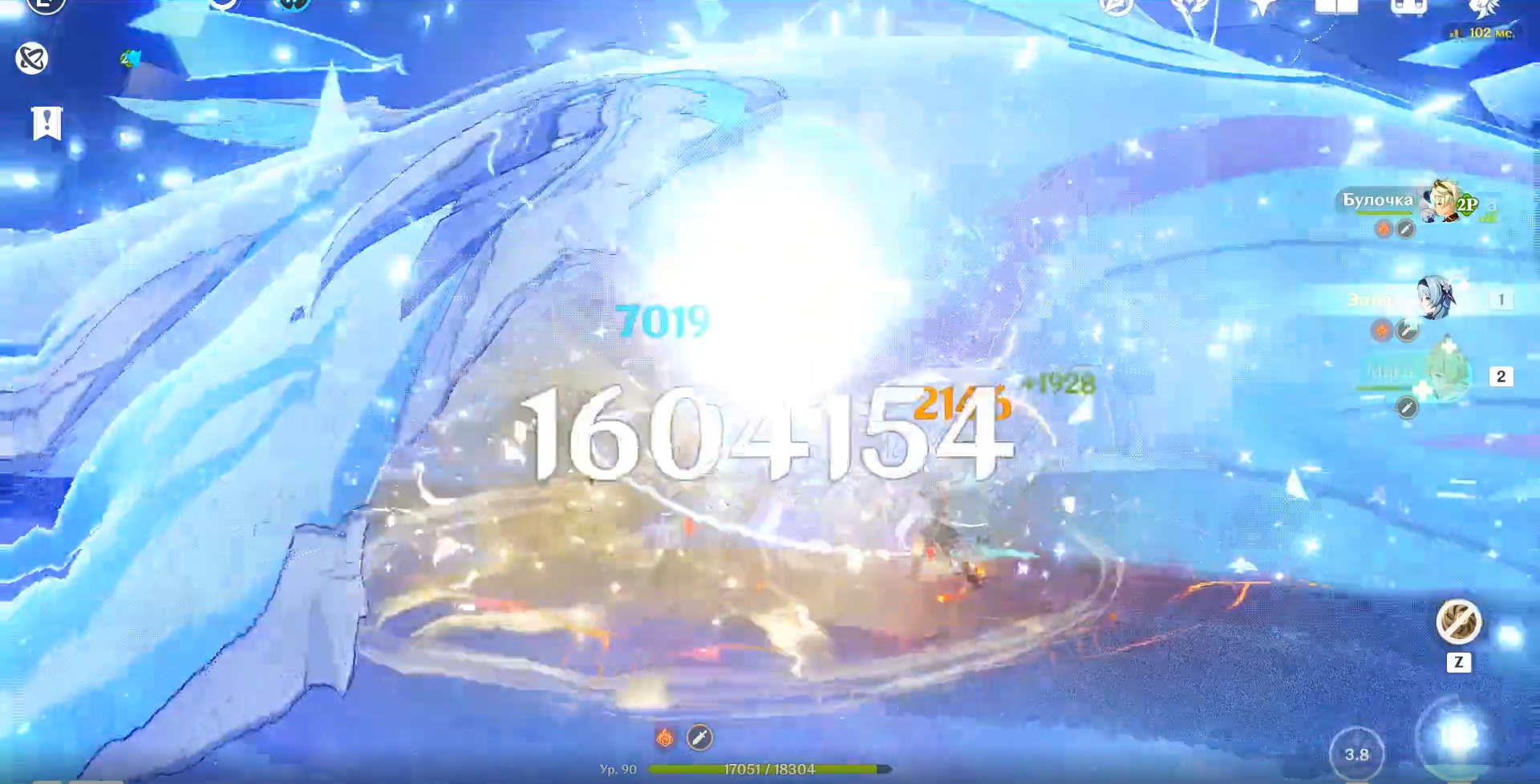 Eula deals over 1 million points of damage with the help of Furina of element 0.
Normally, to achieve impressive stats like the above requires Genshin gamers to build both support characters and DPS on the field at the highest level. This means that they need to unlock destiny, weaponry, holy relics, improve their level as well as use supplementary food. However, the guy in the video only needs to focus on upgrading Eula alone.
The reason is that Furina's Lone Salon skill is too powerful. With the summoning mechanism, the Water God's sea mascots will continuously grant Water Seals to the target. Based on the maximum health of teammates, this support system will increase the attack stat many times. Meanwhile, Eula is famous for her unprecedented shock and damage ability. Therefore, Furina naturally becomes a new, more optimal choice for Eula to unleash her full potential.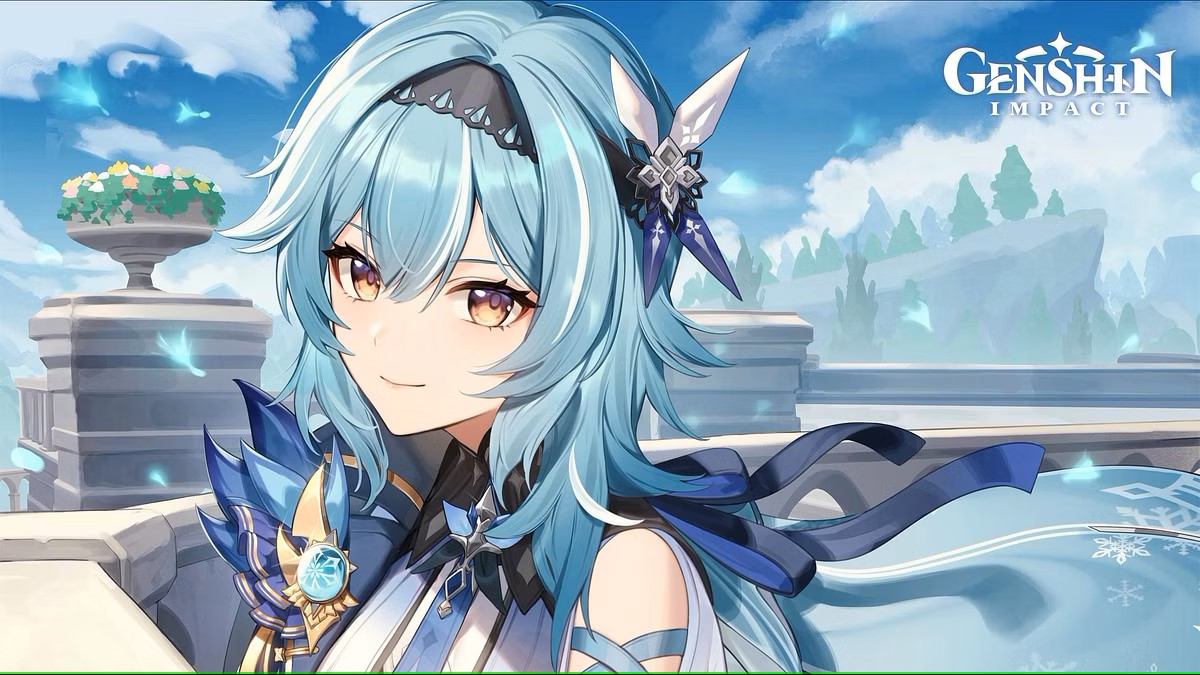 No need to be fussy, Furia just needs to release elemental skills and let Eula "mess up" all opponents who block her path.
It should be emphasized that this is just the power of the original Furina. So imagine how terrible Eula's damage would be if Furina was invested methodically? Surely, erasing limits and breaking records with this duo is only a matter of sooner or later.