For any Genshin Impact gamer, La Hoan Tham Canh seems to be the final and most difficult challenge that this open world game brings. Basically, the tasks in the process of discovering the plot are a bit too simple, mainly of a guiding nature and therefore, achieving optimal results in terms of time in La Hoan Tham Canh is difficult. is the place for gamers to show off their skills and qualifications in assembling their squad.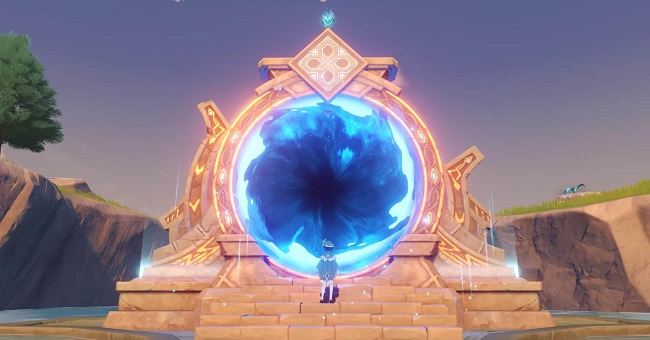 Therefore, besides collecting their favorite characters, many Genshin Impact gamers are also extremely excited about forming a team to conquer La Hoan Tham Canh. And recently, a new "star" has appeared and emerged as the most powerful character, helping players more easily conquer this challenge than ever. That's Neuvillette. It's not just theoretical, the statistics themselves say this when up to 83.8% of gamers use this character to climb La Hoan. This is also thanks to the fact that Neuvillette can adapt to many different types of squads through the diversity of his equipment. Even thanks to Neuvillette, gamers' ability to pass the 12th floor has improved significantly.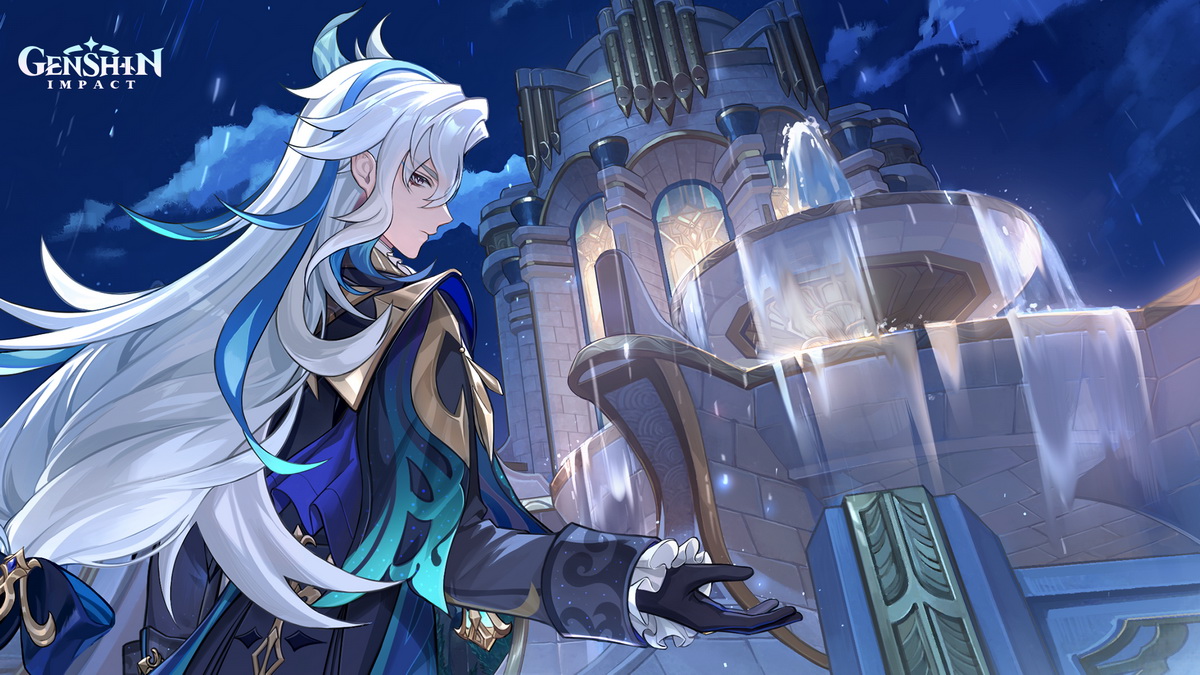 In second place is Archon Nahida with a selection rate of 78.2%. Since her debut in version 3.2, Nahida has been one of the game's most popular characters. Next is another support-oriented character, Kazuha – a guy who has the ability to destroy the enemy's defense, control the crowd as well as increase damage for the entire squad. Zhongli – also another defensive support general ranked 5th in this priority list.
So it can be seen that, no matter what team they are in, Genshin Impact gamers always need to rely on highly supportive characters, especially with the challenge from La Hoan Tham Canh.