Up to now, MSI 2023 has gone 2/3 of the way and only the 4 strongest teams are still participating in the journey to compete for the championship. It is not unexpected when all 4 teams are only in the two strongest regions of the League of Legends village, the LCK and the LPL. In particular, the upcoming match between T1 and JD Gaming is considered to be almost decisive for the team to take the throne at MSI 2023 this time.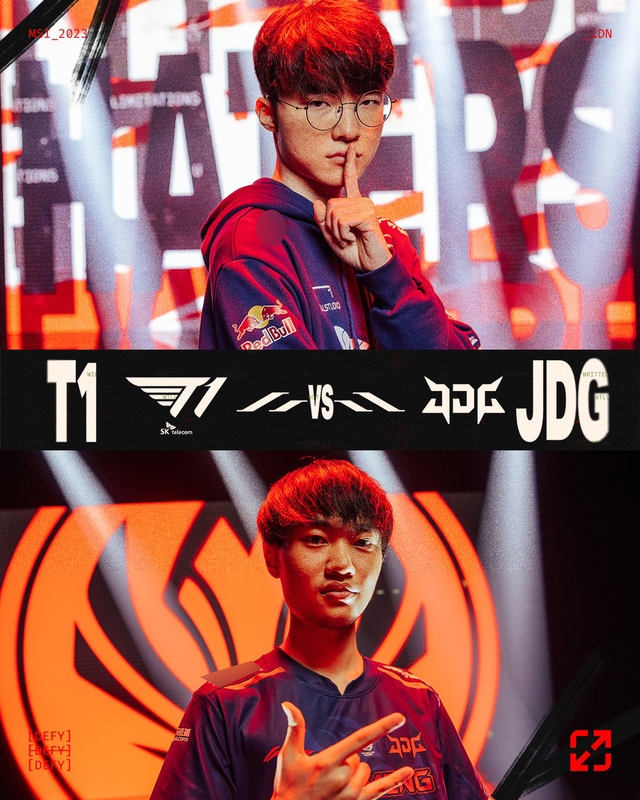 The highly anticipated match between T1 and JDG
T1 players in particular are the ones under the most pressure. They have participated in 4 finals, counting from the final MSI 2022 until now, but have failed all 4 times. Over the past 1 year, T1 only won the LCK Spring 2022. After that, it was a series of empty days that even the team's fans were confused.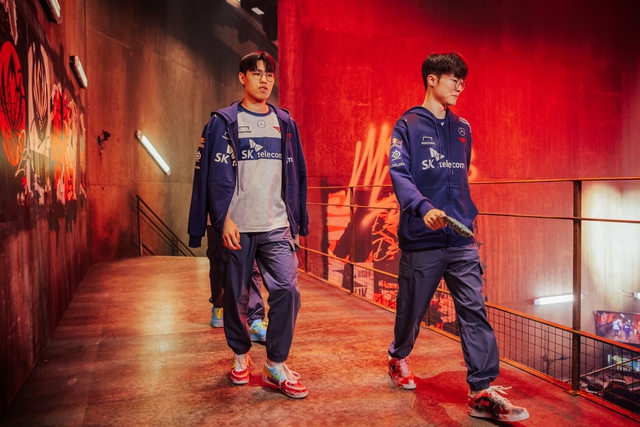 T1 is under a lot of pressure after 4 consecutive defeats
However, T1 is still the highest rated before the last 4 matches of MSI 2023. As recently, after losing to Gen.G, Cloud9's Fudge – Top Lane had a remarkable share: "Yes maybe I'm a T1 fan, but out of the 3 teams that I think are equal (T1, JDG, Gen.G), I think T1 is still stronger I don't know why but every time I watch a T1 game, I always feel feels "very different". BLG is the weakest, T1 is the strongest, and JDG and Gen.G are equal".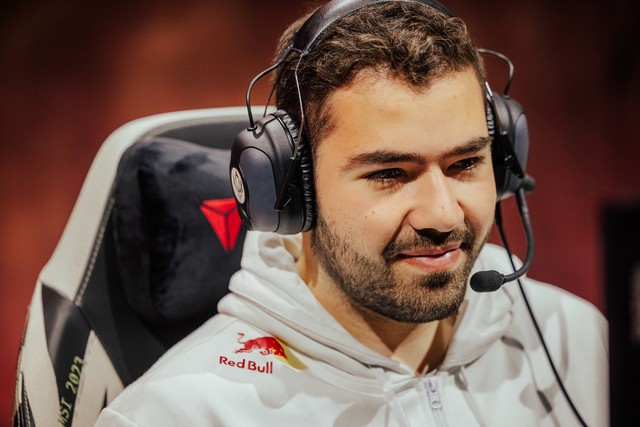 Fudge rated T1 as the strongest of the remaining 4 teams at MSI 2023
Chovy himself also highly appreciated T1 when asked about upcoming matches. Gen.G's mid laner frankly commented: "I think T1 will win. I haven't thought about who I want to fight more (between JDG and T1) but I believe T1 will win".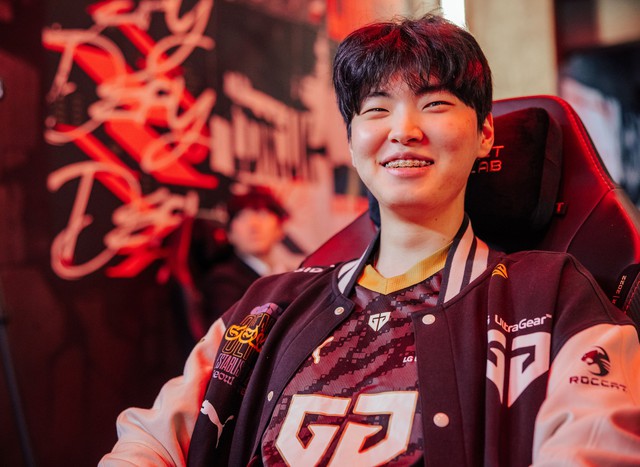 Chovy also believes that T1 will win against JDG
The judgments of Fudge and Chovy have a basis when T1 is currently in very high form. The players also play more carefully and they rarely have subjective situations. The rare error handling phase when it had an advantage was probably just a situation where T1 tried to push the house in game 3 against Gen.G. This haste made it more difficult for T1 to finish the game. However, they still achieved their final goal and in the near future, T1 will be ready to meet the opponent they defeated 3-1 at the 2022 World Finals last year.