Referring to Japanese culture, the legend of samurai is always a highlight that attracts the attention of many people. However, few people know that in addition to samurai warriors who are men, in ancient Japanese society there were also many female samurai warriors.
In feudal times, the "bushi" (warrior) class in Japan was considered one of the noble classes. They are trained to wield a weapon called the naginata, a long stick with a sharp curved blade at the end, designed specifically for women to help them keep their balance.
From the 12th to 19th centuries, women of the martial class were taught the art of fighting and how to use naginata, mainly to protect themselves and their families in battles. Empress Jingu is known as the first female samurai and also the one who acted as regent to run Japan after her husband died.
Although they are strong women and have made many victories in battles, the attractive appearance of these female warriors still makes the posters admire.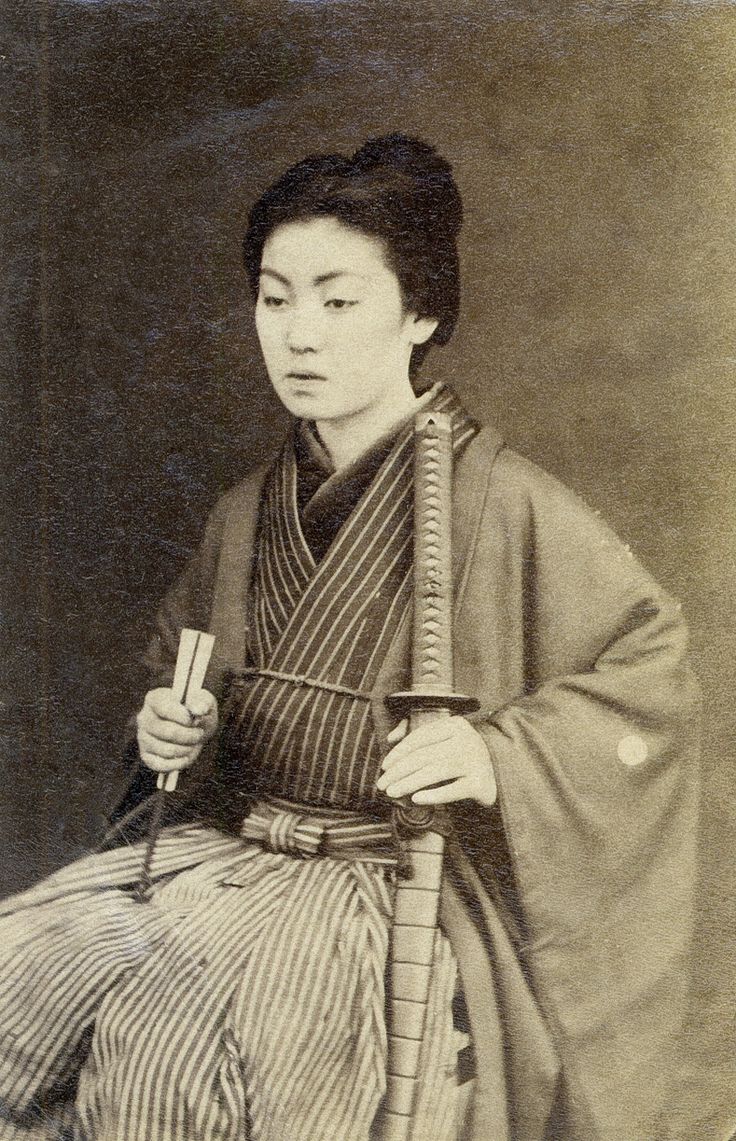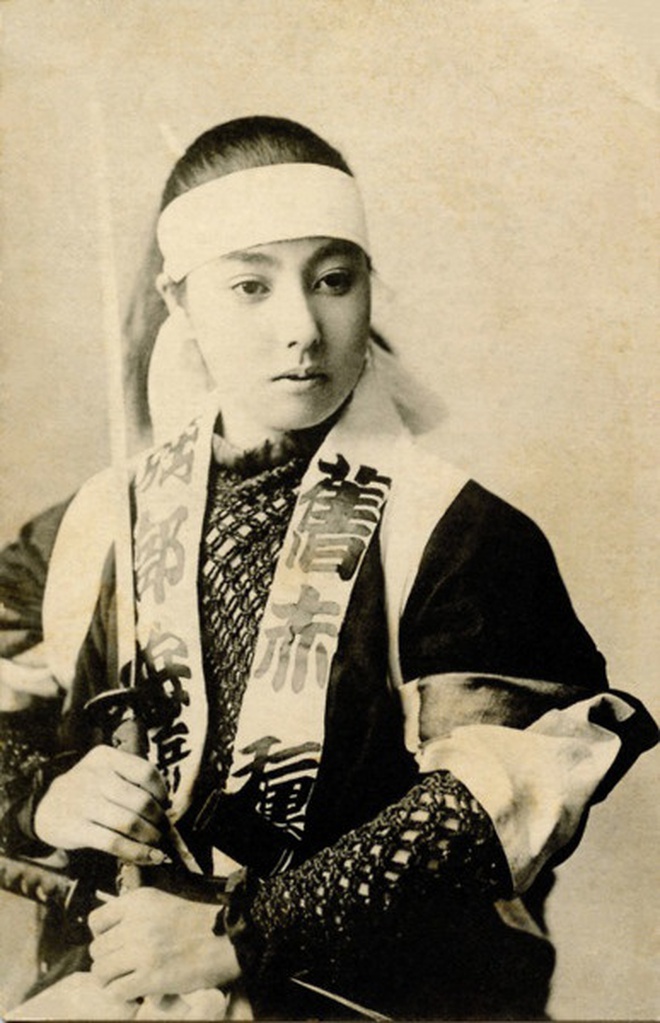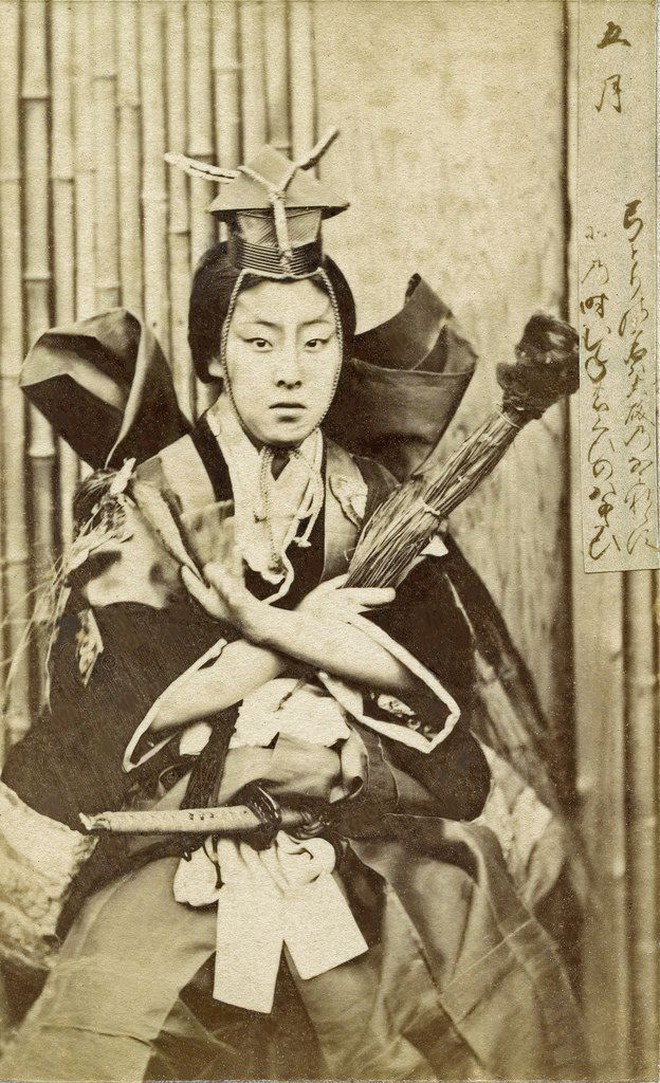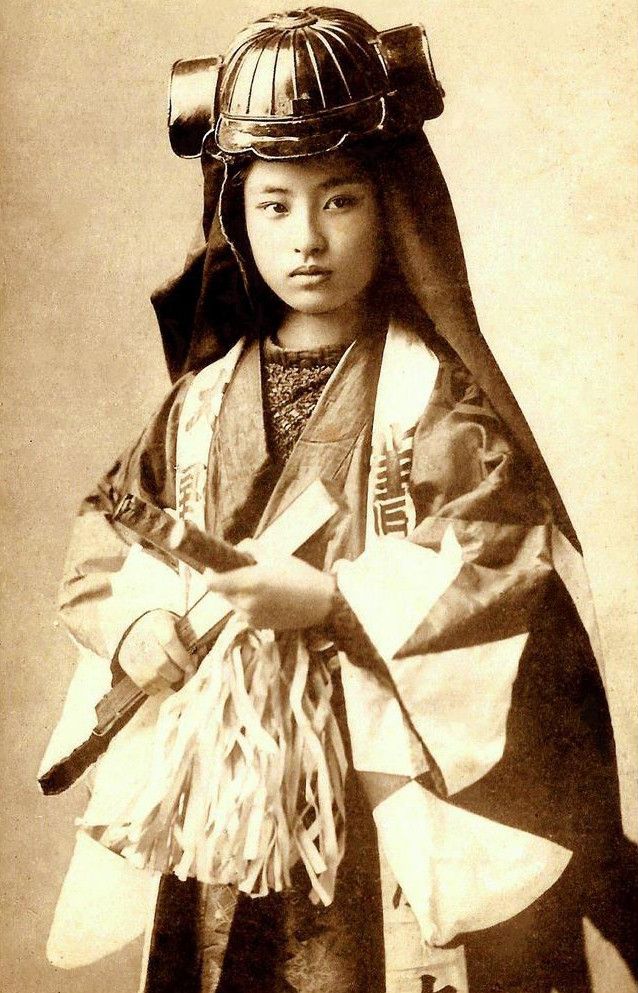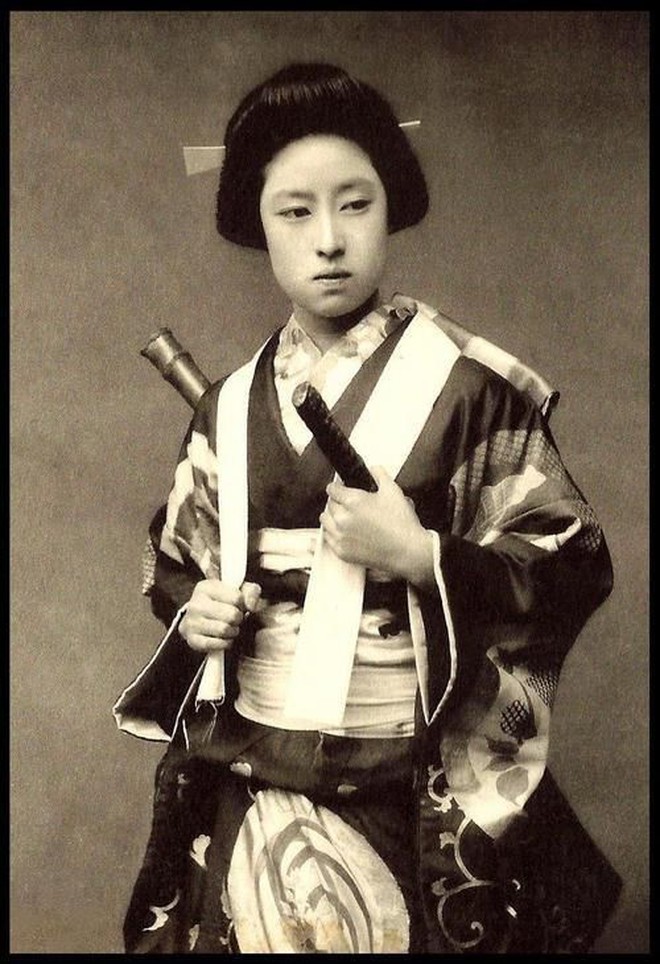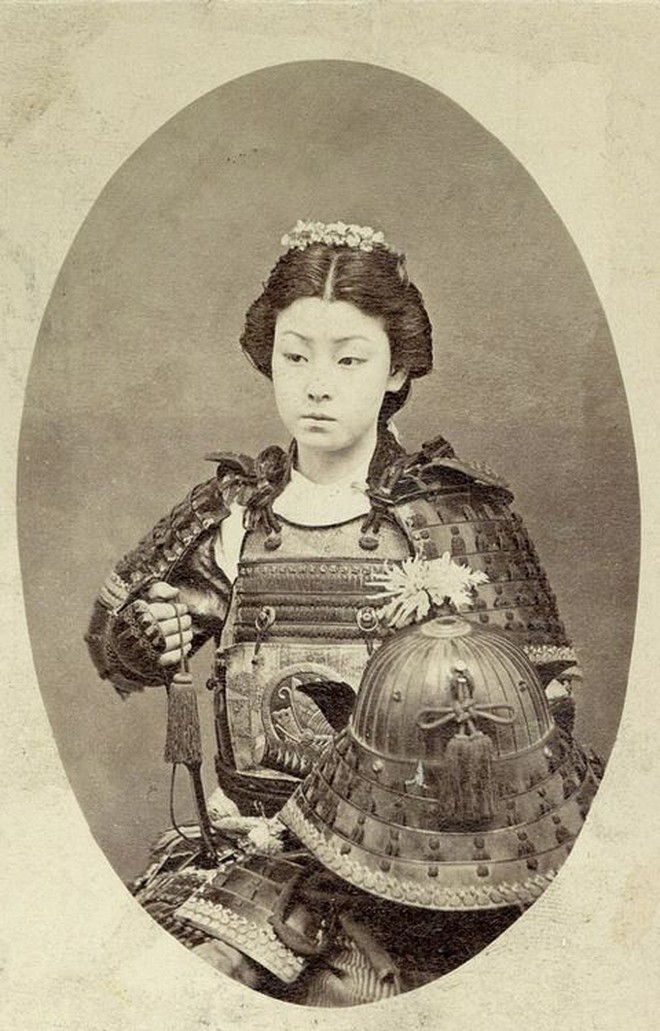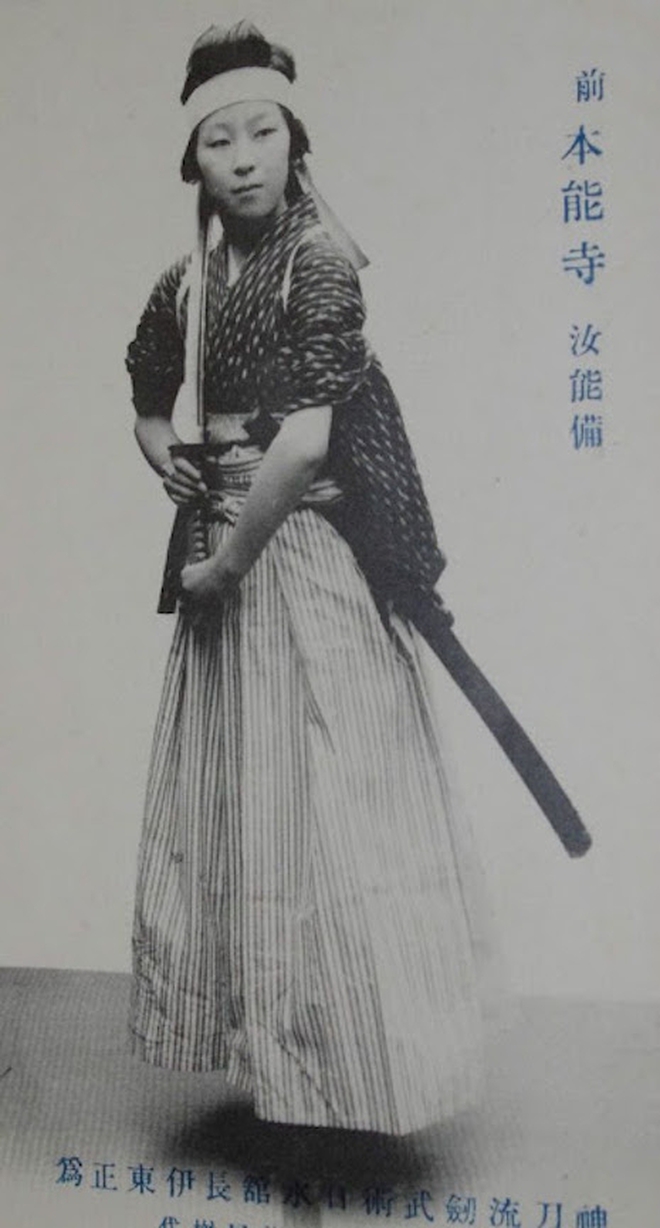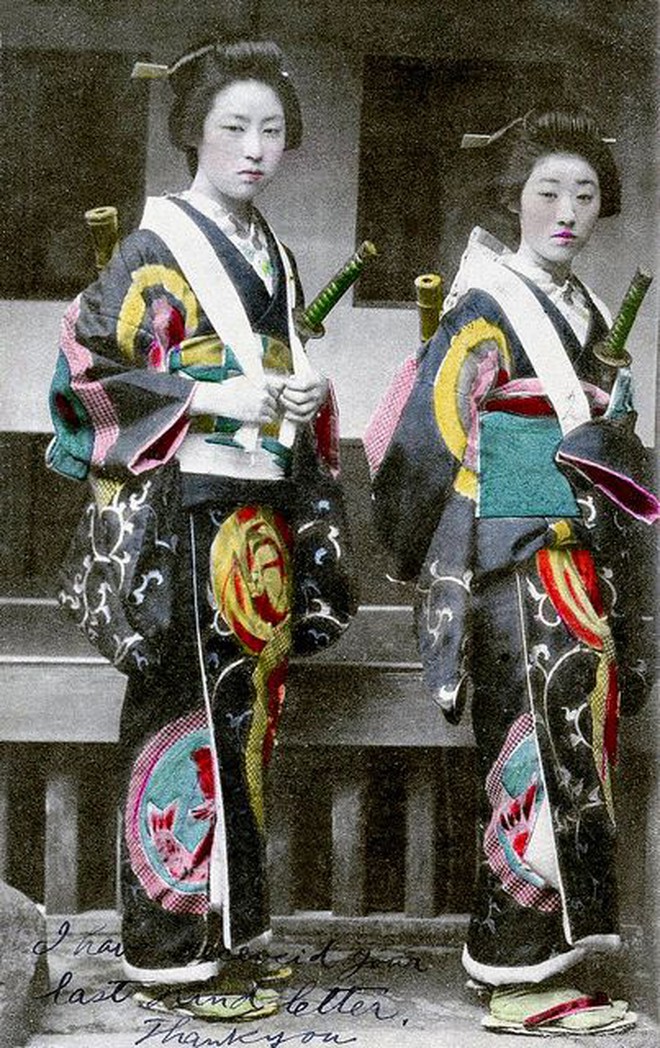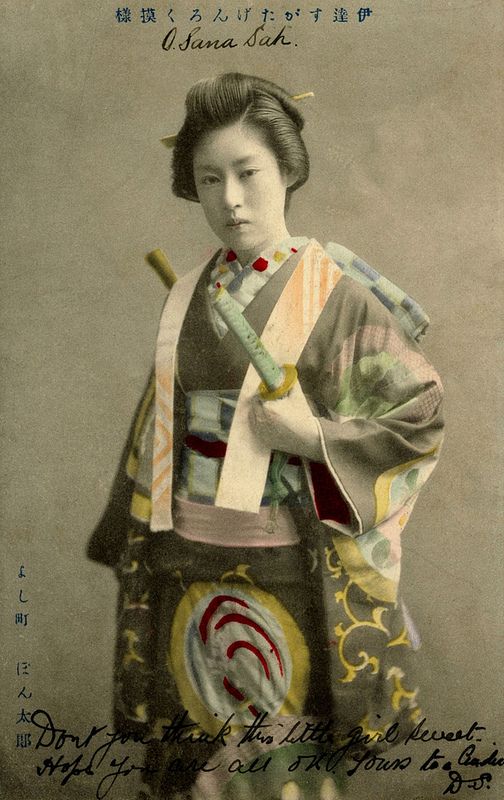 Source: Rare Historical Photos