In the Arena of Truth (DTCL) season 8 and season 8.5 just ended not long ago, Lee Sin is considered one of the champions with the strongest defense even though this champion only costs 2 gold. Accordingly, Lee Sin season 8 possesses 3 clans: Gladiator – Lover – Superman, the skill chosen is Protector. This helps Lee Sin possess a large amount of health, and the ability to create virtual armor when using skills and become a reliable barrier.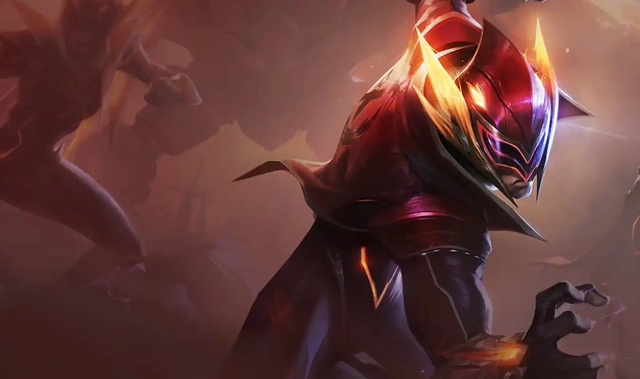 Lee Sin season 8 and 8.5 is the most popular tank champion
At that time, many players discovered that, if using 2 Lee Sin side by side on the chessboard, and fully equipped with resistance equipment for both of these pieces, the Lee Sin duo above not only took all the damage. wounded but also invincible. Even, no matter how strong the opponent's skill is, Lee Sin's virtual armor and health are not affected.
That's ominous, especially when the Superman squad can power up the entire team. As long as the rear array does enough damage, no need to wait until the next skill is used, the opponent has been completely defeated. At that time, it was Riot who had to make an urgent correction and confirmed that this was a very serious bug, causing players to be severely affected.
Perhaps many viewers still remember the serious error that occurred when using 2 Lee Sin at the same time on the chessboard
However, this error appeared again with general Taric in the new season. In TFT season 9, Lee Sin no longer appears, but instead, Taric is emerging as an extremely quality tank champion. Taric season 9 owns 3 clans: Targon, Brave and Sorcerer Supreme. These are all 3 clans that provide healing, creating extremely powerful shields.
Accordingly, players have discovered, when placing 2 Tarics next to each other on the chessboard, also with full resistance equipment, these two generals do not have to take any damage after the virtual armor is activated. active. And yet, all allied champions do not lose a single drop of health even though the opponent still uses normal skills.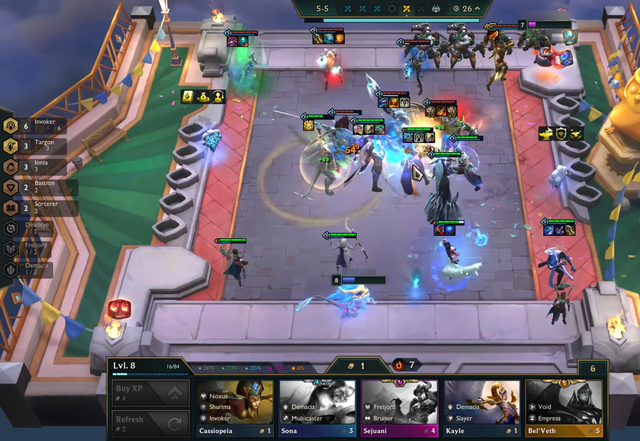 The same mistake is being repeated with Taric in season 9
Of course, after the armor and shield disappeared, Taric returned to the way it was. But as the video itself shows, the enemy couldn't wait until Taric could take damage. With a bug that can completely turn the tide of the game like that, it's clearly something no one wants. And perhaps, Riot needs to consider it soon to make appropriate edits in the near future.