These are generals that can make Lien Quan gamers "counter" immediately if the opponent uses generals with invisibility effects.
Lien Quan Mobile currently has an extremely diverse number of generals with many different special mechanisms. However, the ability to stealth and surprise and attack the enemy is always highly appreciated by Lien Quan gamers, especially at low ranks. The reason is because invisible champions are not too difficult to counter. But do you know which names are the most annoying to Kaine, Wukong or Quillen…?
Elsu
Famous as a gunner with huge long-range damage from his 2nd move Remote Strike, but his 1st move Ung Tram is the formidable power of this general. The vision from Ung station will help Elsu and his teammates control the direction of the jungle and the enemy team's mid lane and then make decisions.
Along with that, the Eagle can also detect invisibility, so the ability of champions with this effect to create surprise to attack and cause damage is greatly reduced.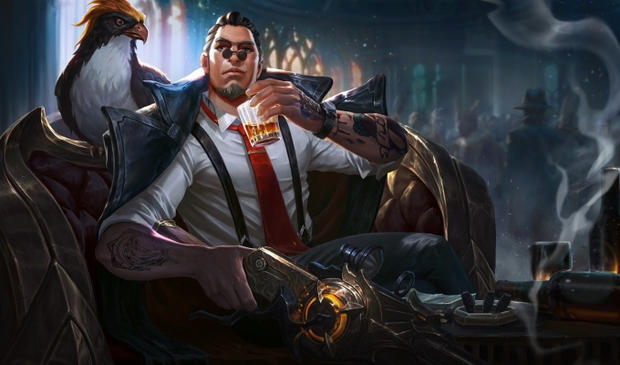 Lindis
Similar to Elsu, Lindis also has the ability to check dust and detect invisibility with skill 2 Moonlight. This move also has a passive that helps increase the amount of damage dealt on the 3rd attack to the enemy.
After modifying his moves, Lindis has recently become a strong marksman when it comes to reversing ganks thanks to his passive ability to increase running speed. Not only that, this girl also has the ability to deal damage not inferior to assassins when activating the ultimate move Moonlight.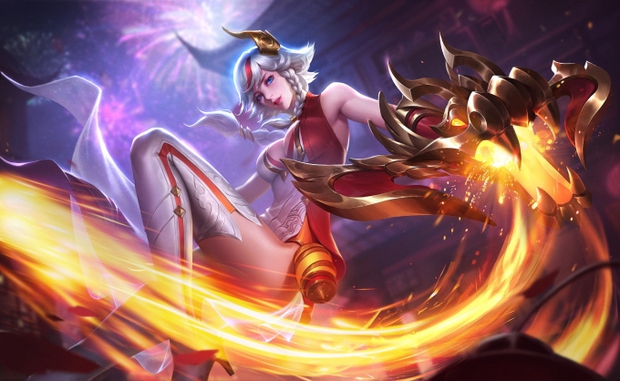 Joker
As a gunner, Joker is not afraid of any physical assassin. This clown possesses a 2-Trick attack that can prevent all physical damage for 2 seconds. Not only that, Joker also has the ultimate Laughing Bomb to distance himself from opponents.
Imagine you use an invisible Batman to capture the Joker, but even using the combo still cannot cause the opponent to lose health. Then the Joker pinned Laughing Bomb back on him. So deciding to fight Elsu is not wise, especially with champions that deal physical damage.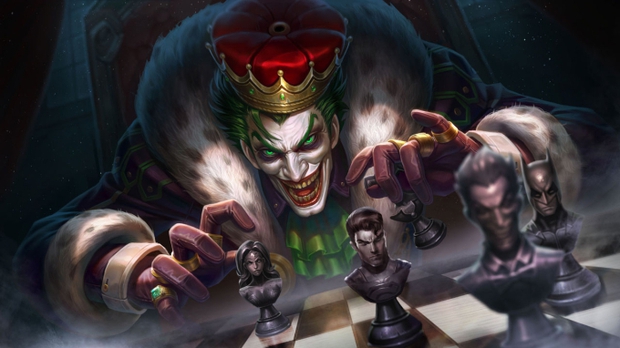 Max
Max's ultimate move is really a counter move that can't be better than stealth. Just turn it on, the enemy is immediately detected and Max can also choose the enemy to fly close.
Therefore, Max can completely help teammates detect enemies, helping increase the team's victory.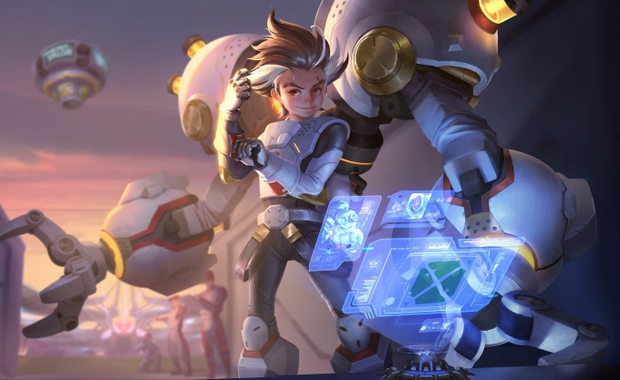 Krizzix
This gecko not only helps teammates become invisible but can also detect the nearest enemy champion. This mechanism applies even to invisible enemies.
In addition, Krizzix can also cover teammates, countering situations of rushing in and taking damage from assassins with skill 2.