Petland – a former player/streamer of SBTC is favored by game fans, called by many interesting names such as "Land of Pets", "Ngh Tu Phu Yen", "Mr. Land", "Rookie Phu Yen",… Besides his playing career, he makes his followers wish and "pray" for having a beautiful, attractive girlfriend. It is known that she is currently a female idol and streamer.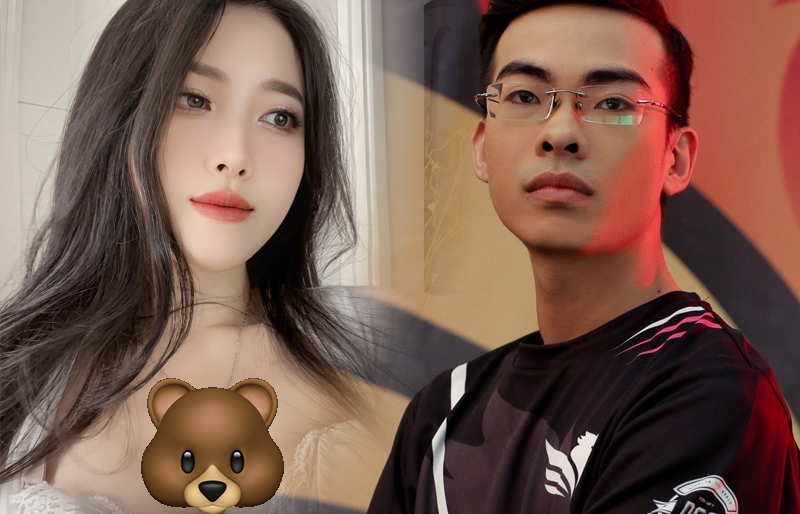 Sao Thuong and Petland have been together for quite a long time. The couple's love story many times made fans laugh, because "Mr. Land" was once bluntly criticized by his girlfriend as being no less than a "log of wood" because of his clumsiness in love affairs. However, the couple is still happy together and often appears on air with happy images.
However, not long ago, the two made many moves showing that their love story had broken down, and even "went their separate ways". Guys openly chat with sexy girls, and girls' families don't hesitate to use dating apps. Then recently, this "young man and woman" couple suddenly reunited, even publicizing their intimate photos and wedding plans.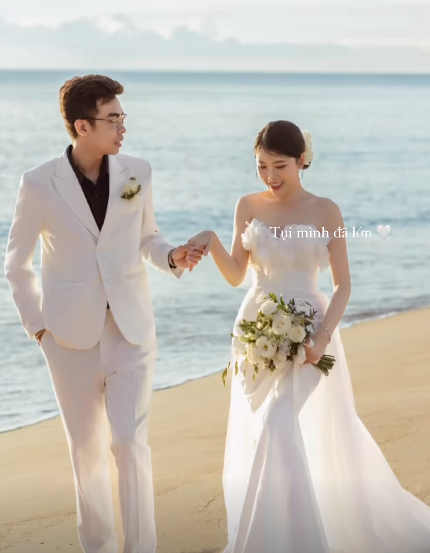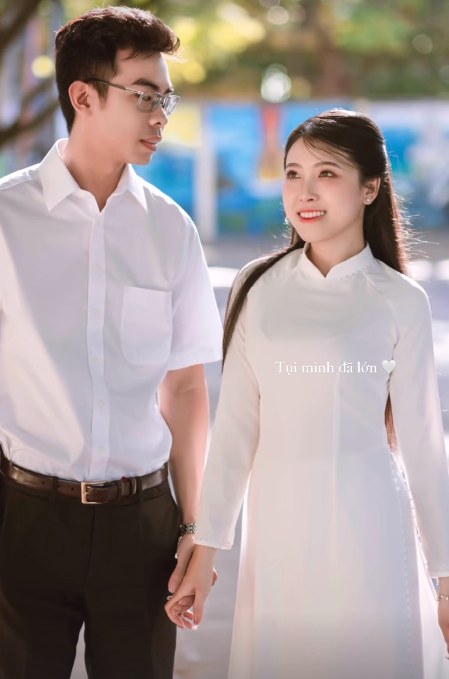 With Petland's sincere concern and trust in insiders, the latest information makes many fans angry because they feel deceived. Many opinions say that maybe the two have "transformed" their love story to create "content", increase interaction, get views, and get likes. This action was criticized by viewers as "garbage content", causing extreme disappointment.
While the insiders remained silent, a part of the viewers spoke up in defense. They think that the ups and downs of love are something that can be understood. This controversial story has not ended yet, but the former Petland player has lost a large number of fans.