When launching Teamfight Tactics season 9, Riot Games made a controversial decision in the community. Specifically, they hold statistical sites that share stats about Legends and then Tech Cores. This is supposed to prevent players from using statistics and only using certain Legends.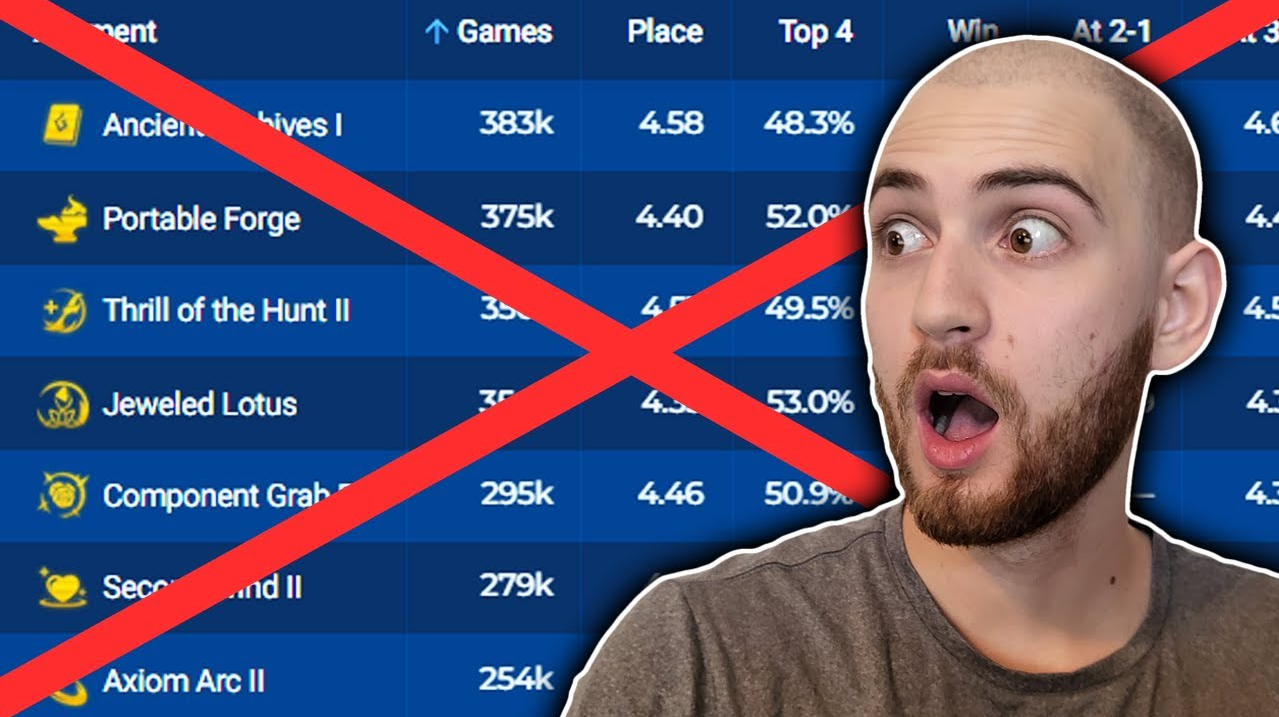 Riot used to surprise many players when it banned sharing information about Legendary stats, Tech Cores
However, reality shows that whether or not the sharing of stats is prohibited, the situation of players "spaming" 1 Legend still occurs. For example, at the beginning of season 9, Legend of Twisted Fate (then Ezreal) was used continuously when possessing too much power. Or the closest is that players constantly use Ornn when the special equipment from this Legend is too strong.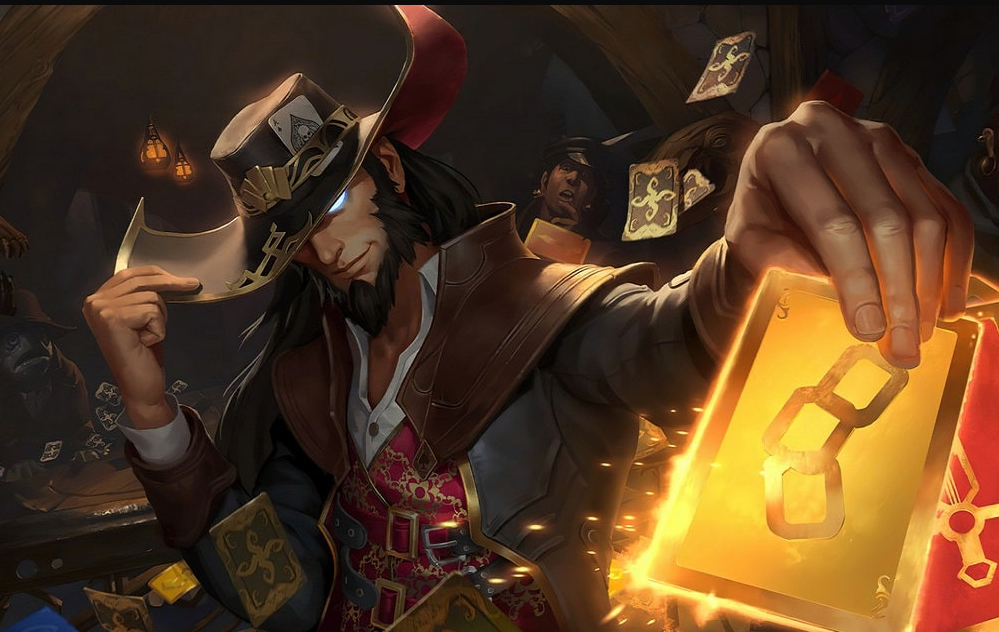 There was a time when the family chose Legend of Twisted Fate because of its overwhelming strength
So in the upcoming mid-season update, Riot Games will allow statistics pages to share the stats of Tech Core again. Perhaps the Riot side realizes that the ban on stat sharing does not affect how players choose Legends or Tech Cores. Meanwhile, this makes commenting and analyzing tournaments difficult.
"In the upcoming season 9.5, we will allow the sharing of Tech Core specs again. Teamfight Tactics is a fair competition game, so we think the above decision is the right one. You will be able to see the return of stats such as win rate, average position, etc. of Tech Cores when season 9.5 comes out" – Riot Mortdog (Project Manager of Tactics Arena) shared .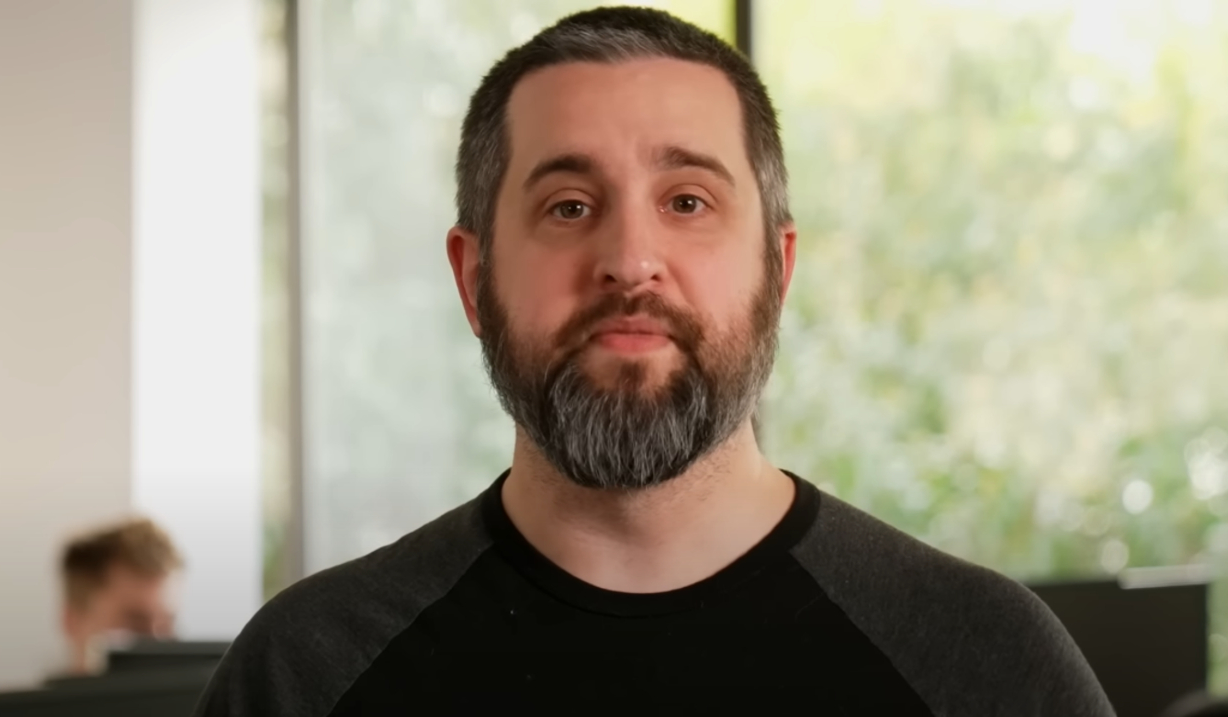 Riot Mortdog recently confirmed that Tech Core stats will return in season 9.5
With the return of stats, players can more accurately gauge the strength of Tech Cores. This also helps new players learn about the system more quickly. Changes from Riot Games promise to make season 9.5 much more interesting.