Scientists at Nanyang University, Singapore have developed a microscopic battery that is as thin as the human cornea with the aim of using it in future smart contact lenses.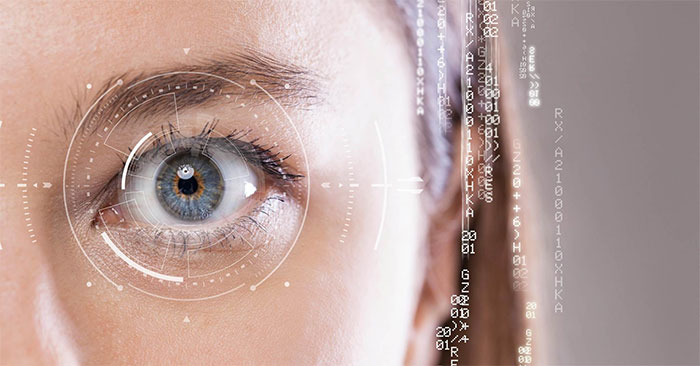 This type of battery can be charged through a salt water solution. The eyes always have tears to help protect and wet them, so smart contact lenses using this type of battery can not worry about charging. In addition, contact lenses stored in a storage solution containing 1 part salt when removed at night will continue to be charged.
Scientists use materials that are not harmful to the eyes to create this special battery. And it works through a coating of glucose oxidase that creates an electric current when exposed to ions in tears.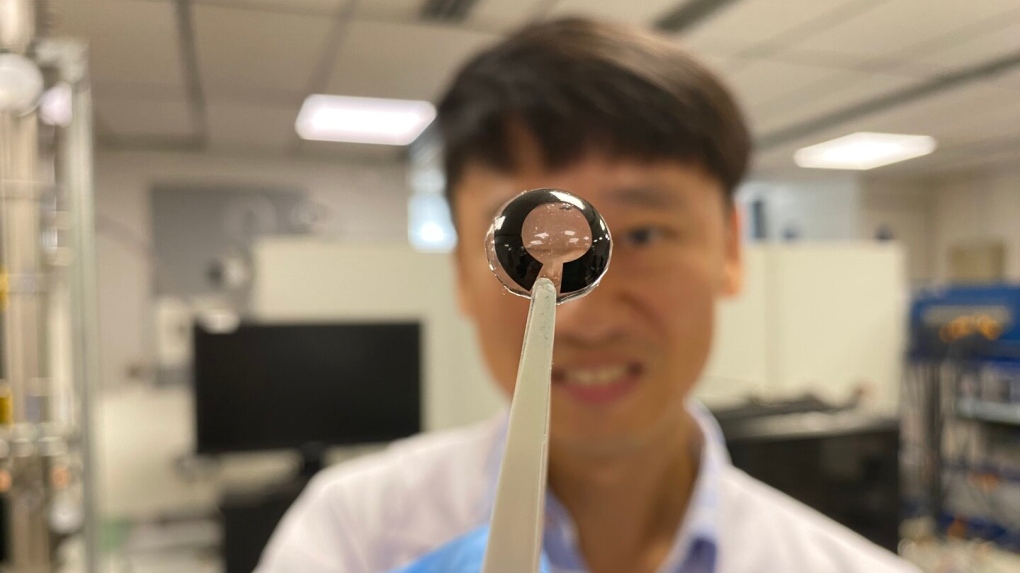 According to test results in a simulated eye environment, this type of battery can produce a current of about 45 micro amperes with a maximum energy of 201 micro watts, and can be charged a maximum of 200 times.
Self-charging battery technology has been researched by scientists before, but it usually aims to charge one electrode of the battery, not both. For example, self-charging technology relies on human breathing.
With the micro-battery charged by tears, both terminals of the battery are charged thanks to a combination of enzymatic reactions and natural reactions in the eye. This way of charging the battery is evaluated and is expected to change smart glasses technology in the future because it is both compact and lightweight, all integrated on the glasses and solves the problem of charging the battery.