Although it is a long-standing brand with nearly three decades of existence, over time, Pokemon is becoming more and more expensive in the eyes of fans. From the fact that cards are increasingly priced higher, up to hundreds of thousands, sometimes even millions of dollars, to products that Pokemon combines with many other brands. Typically, recently, Nintendo just collaborated with luxury brand Tiffany & Co to launch a unique Pokemon jewelry collection never before seen in history.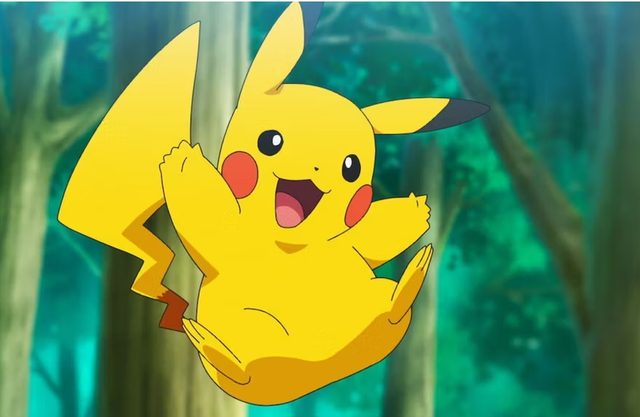 Accordingly, this collection will be launched in December and will include necklaces, bracelets as well as an 18-karat gold and diamond Pikachu necklace. The price of this special product was also revealed later, about 29,000 USD (more than 700 million VND). In addition, silver pendants with images of other Pokemon species such as Charmander, Mew, Cubone, Squirtle and Jigglypuff were also introduced. Although not as expensive as the main product, they still cost up to 1,290 USD (about 31 million VND) each. All of the above items are also placed in a special Pokeball.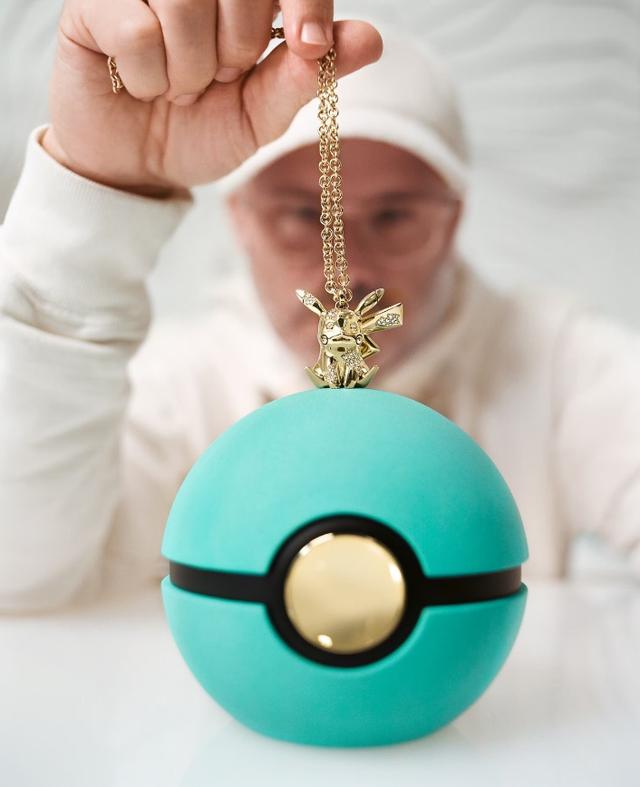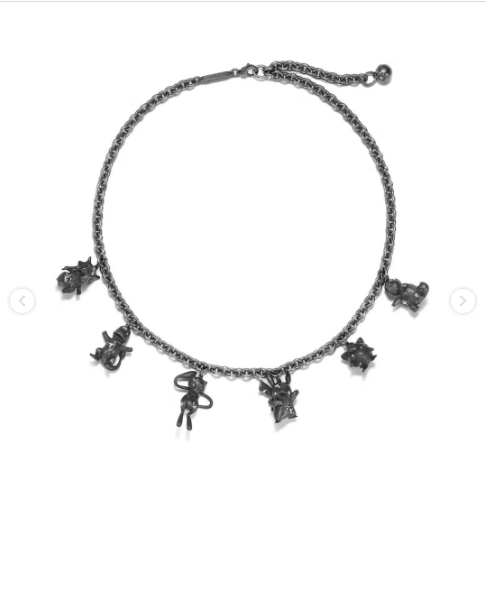 Sharing his ideas, author Arsham said that he wanted to create a collection with high aesthetics, replicating everyday objects, familiar to customers and of course, most Pokemon-oriented. maybe. And with only relatively limited production, this collection is expected to soon "fade" and be out of stock, despite the relatively high price. But as mentioned above, die-hard Pokemon fans are willing to spend millions of dollars to own a card, so there is no reason for them to save tens of thousands of dollars if they are truly passionate about these things. items above.
In recent years, the Pokemon brand is growing stronger than ever. Originating from a manga and anime series, Pokemon follow-up games are also particularly developed, with the latest installment reaching Gen 9 in Pokemon Scralet & Vilolet. In total, more than 1,000 Pokemon were introduced and there were even many other games of the same brand such as Pokemon GO, Pokemon Sleep and Detective Pikachu Returns.
https://gamek.vn/xuat-hien-vong-co-pikachu-bang-vang-doc-nhat-vo-nhi-gia-chi-hon-700-trieu-178231115141815055.chn