Ole Loken – an animator for Looney Tunes (an animated series by Warner Bros.) revealed on his Twitter account that he just submitted his drawing for the One Piece anime on May 15th. This surprised many fans of the pirate world.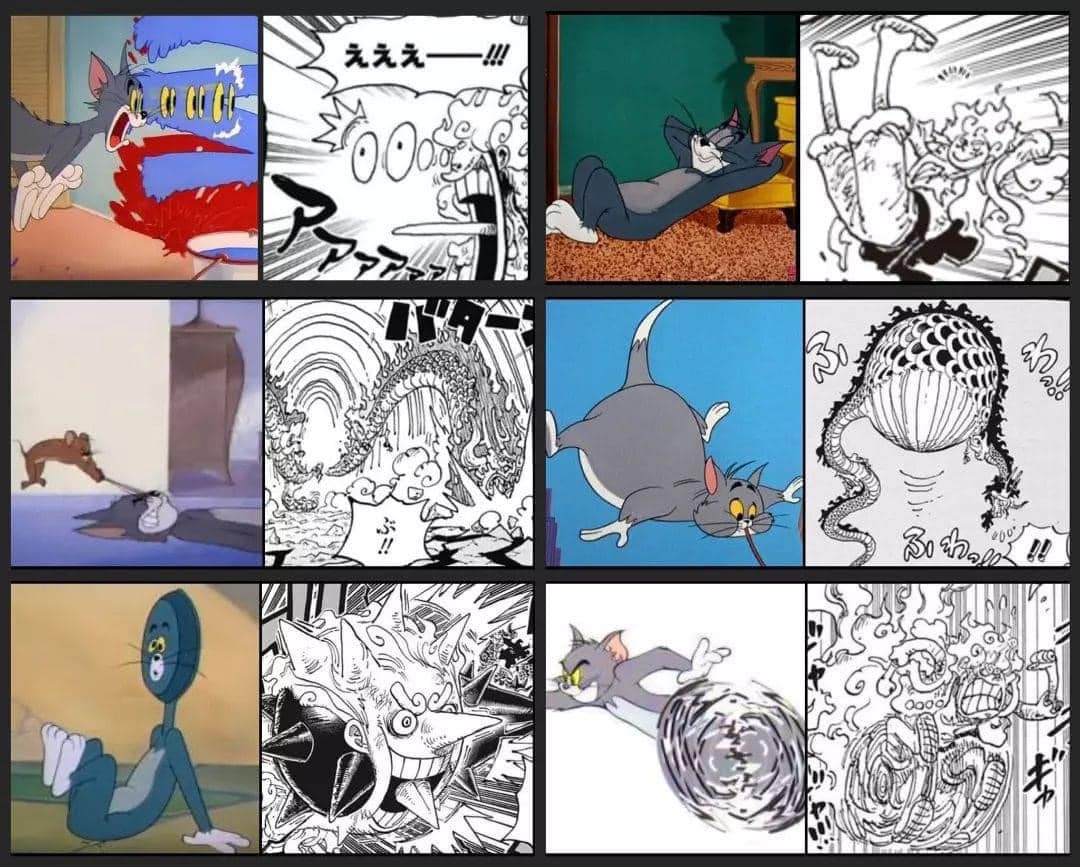 Luffy's many attacks in Gear 5 state with Kaido are like "comedy" performances between Tom and Jerry
Earlier, One Piece creator Eiichiro Oda revealed that his inspiration for the fight between Yonko Kaido and Luffy in Gear 5 state, was from one of our favorite animated movies, Tom and Jerry.
It is therefore not surprising that a Western animator was involved to help produce one of the key scenes of One Piece, in order to achieve the best quality of "cartoon" animation, showing what which Oda attempted to do in the manga.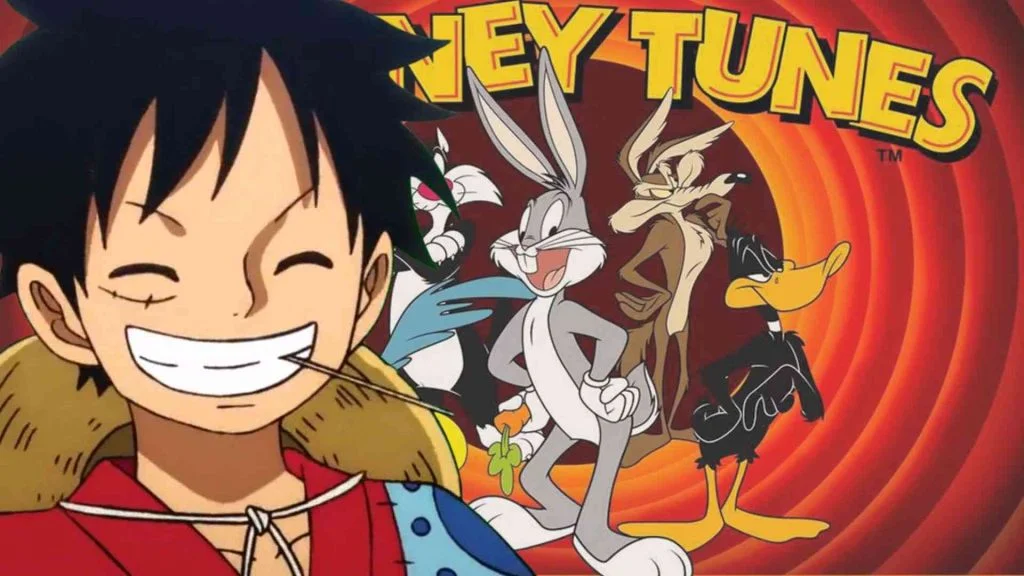 Obviously, the addition of a Western animator was necessary, as Luffy's fighting style when gaining new powers in the fight with Kaido resembles the cartoon. So to recreate the animation feel like in the anime, the anime producer needs an expert on the subject. And what better option than to hire an animator who has worked on famous cartoon projects.
Although Ole Loken didn't specifically mention which episode he made, but with the help of the Western animator to help portray Luffy's upcoming power surge in the anime in the best way, people Fans feel the excitement and expectations are great.