Candy Crush is often known as one of the entertaining, time-killing games and is especially suitable for office workers. But few people know that, in the world, there is a tournament of this game called Candy Crush All Stars. Erryn Rhoden was also such a person, until she almost won this tournament worth up to $ 250,000 (nearly 6 billion VND) by accident.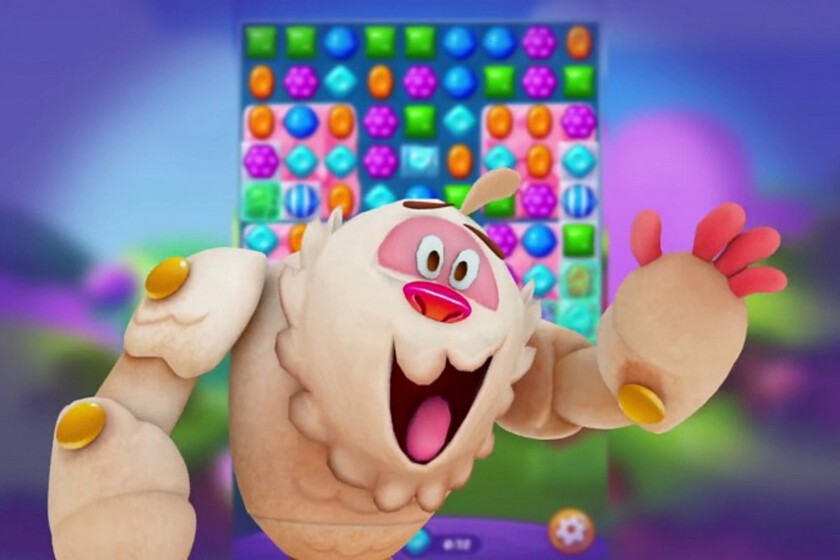 A 48-year-old female gamer has just accidentally attended the world Candy Crush Saga tournament
Specifically, Erryn Rhoden is a name that has received a lot of attention recently. This 48-year-old mother of three shared that she has been playing Candy Crush for nearly a decade, after getting bored with other competitive and antagonistic games. The female gamer also shared that Candy Crush helps her maintain focus and control her emotions. But if that's the case, then it wouldn't be strange. Worth mentioning is that even Rhoden didn't know anything about the Candy Crush All Stars tournament. She didn't even know that she had participated in that tournament until it was over.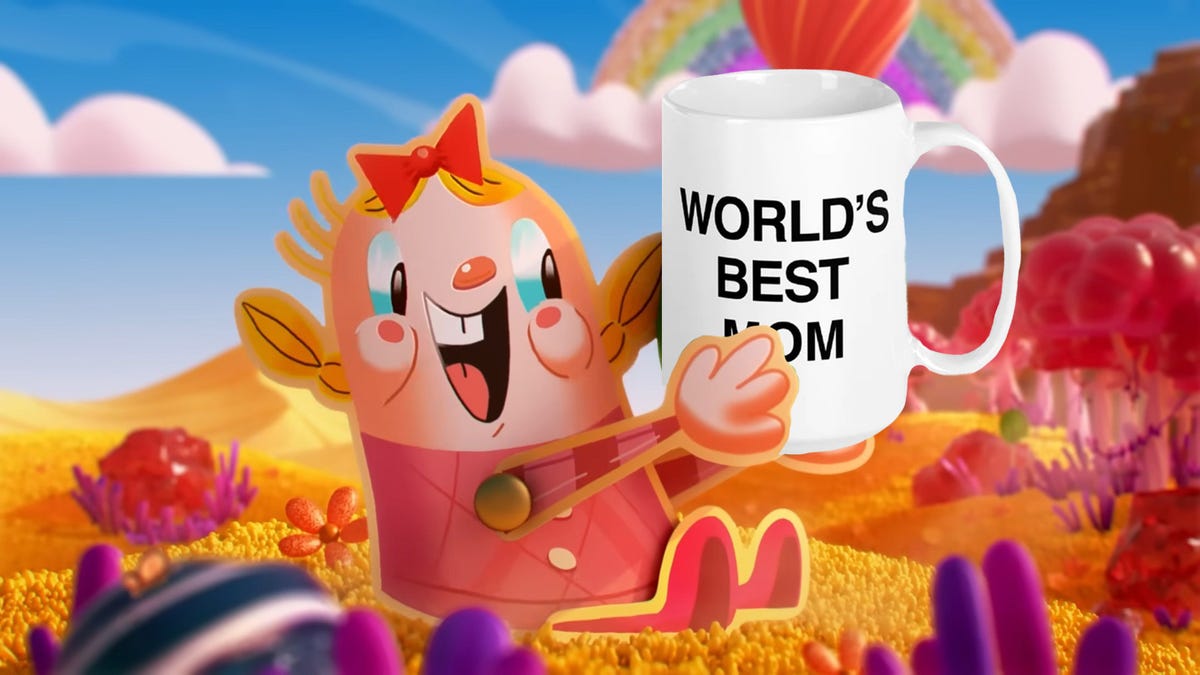 Even though she didn't know it, she still made it to the semi-finals of the tournament
The cause also stems from a mistaken mouse click of Erryn Rhoden. As a normal player, she often clicks to ignore the advertising screens that appear in the game. But in one careless time, she chose OK without knowing it was the way to participate in the tournament. And then, Erryn Rhoden still played normally without thinking that he was competing with other players for a place in the final to attend the tournament in London here. With the same attitude as always, Erryn Rhoden even reached the semi-finals, and was just a few steps away from winning a ticket to London in May and competing for a prize worth up to $ 250,000 above.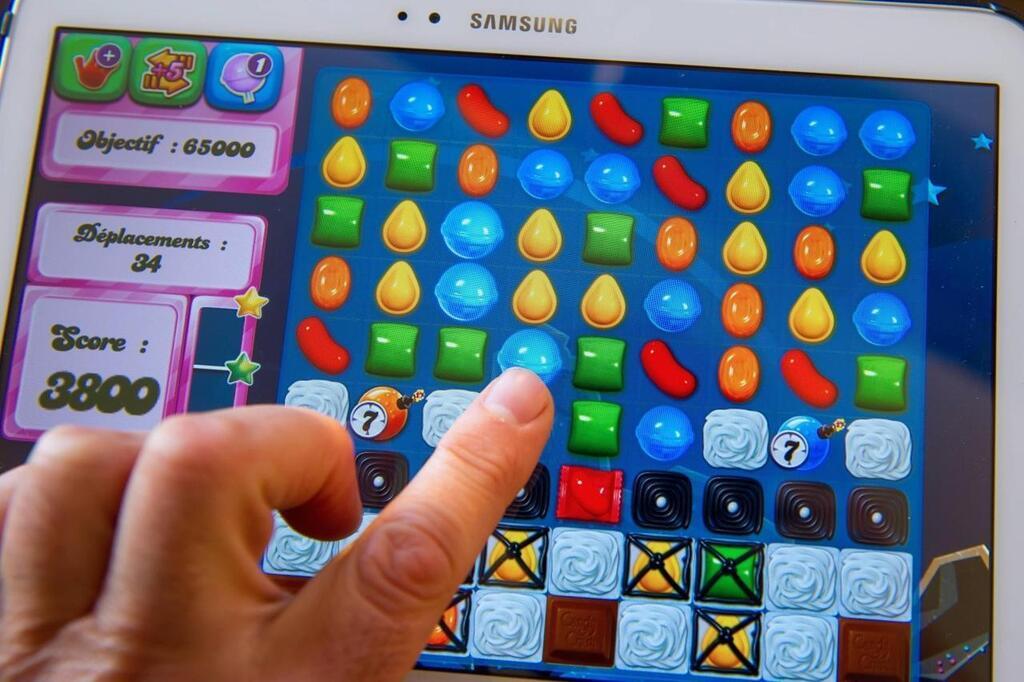 And now, Rhoden is the name that receives countless searches
Then, the name Erryn Rhoden suddenly became a phenomenon of the world eSports village. Reportedly, she also only realized she was famous after meeting her son, Xane – who is also a famous gamer with titles like Super Smash Bros and Meta Knight. That is to see, sometimes coincidence also brings a lot of luck, and the case of Erryn Rhoden is the most obvious example.