Since the 2022 season until now, the race to the LCK title seems to be a story of Gen.G and T1. Specifically, the last 4 finals of the LCK are confrontations of these two teams. Even Gen.G is the team that outperforms the competition when it has won 3 consecutive LCK titles in the past time.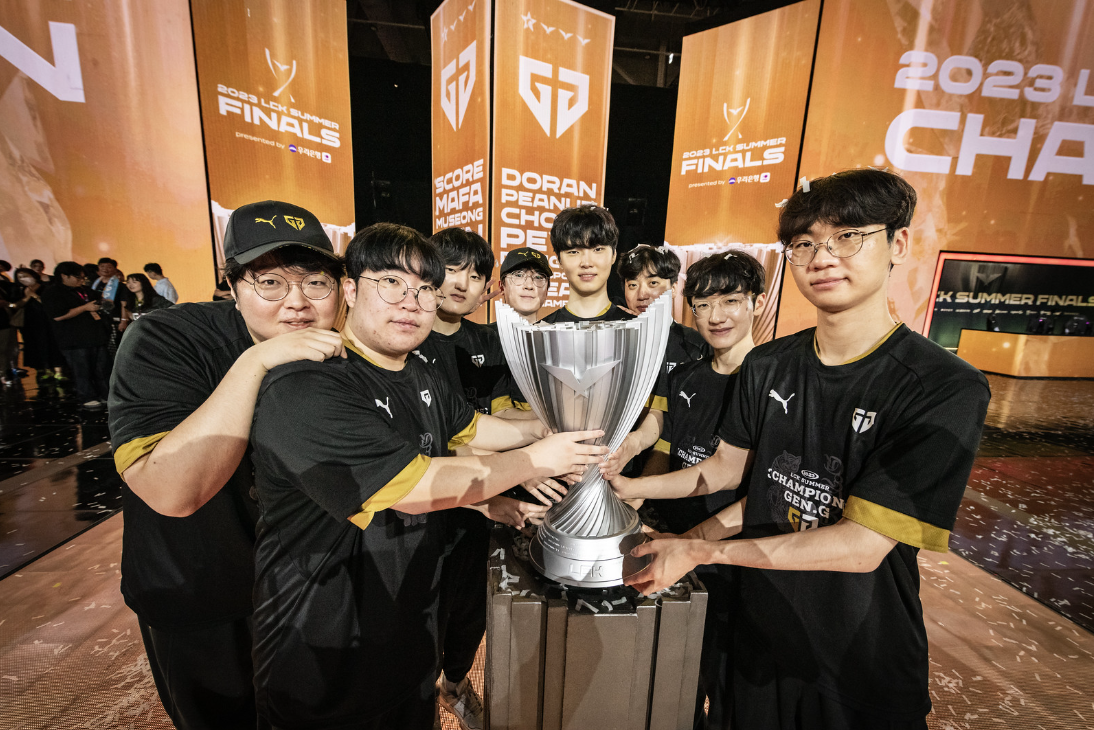 Gen.G has shown that he is very charming with the LCK title recently
With the 2023 LCK Summer Championship, Gen.G's Jungler – Peanut has owned up to 6 regional titles. This helped Peanut balance the number of LCK titles with a very close friend of his, Khan. In the history of the LCK tournament, only Faker has won more regional titles than Khan and Peanut.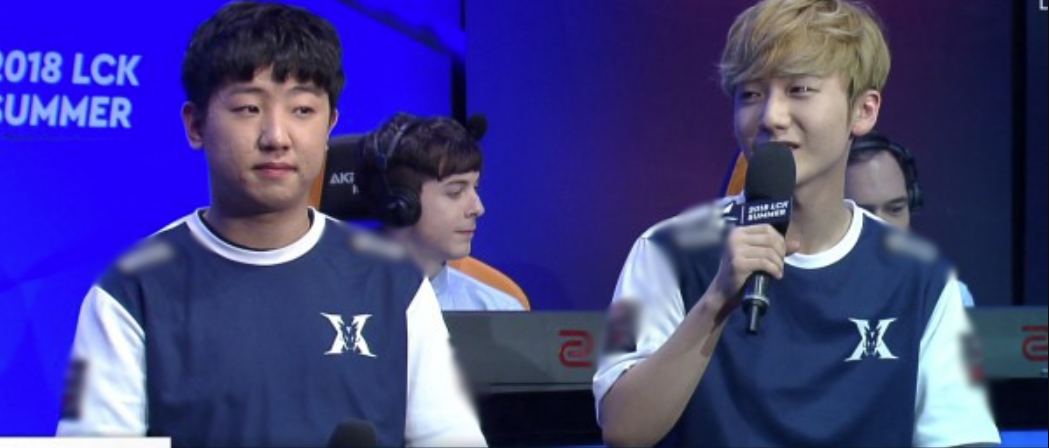 Peanut and Khan are two rare players who own up to 6 LCK championships in their careers
For Peanut personally, this is an extremely proud achievement. So after winning, this player received a lot of congratulatory messages from close friends. The special thing is that among those congratulatory messages, Smeb reminded fans of when he urged Peanut to do military service. Perhaps the former team member thinks it's time for Peanut to give up the stage to younger players.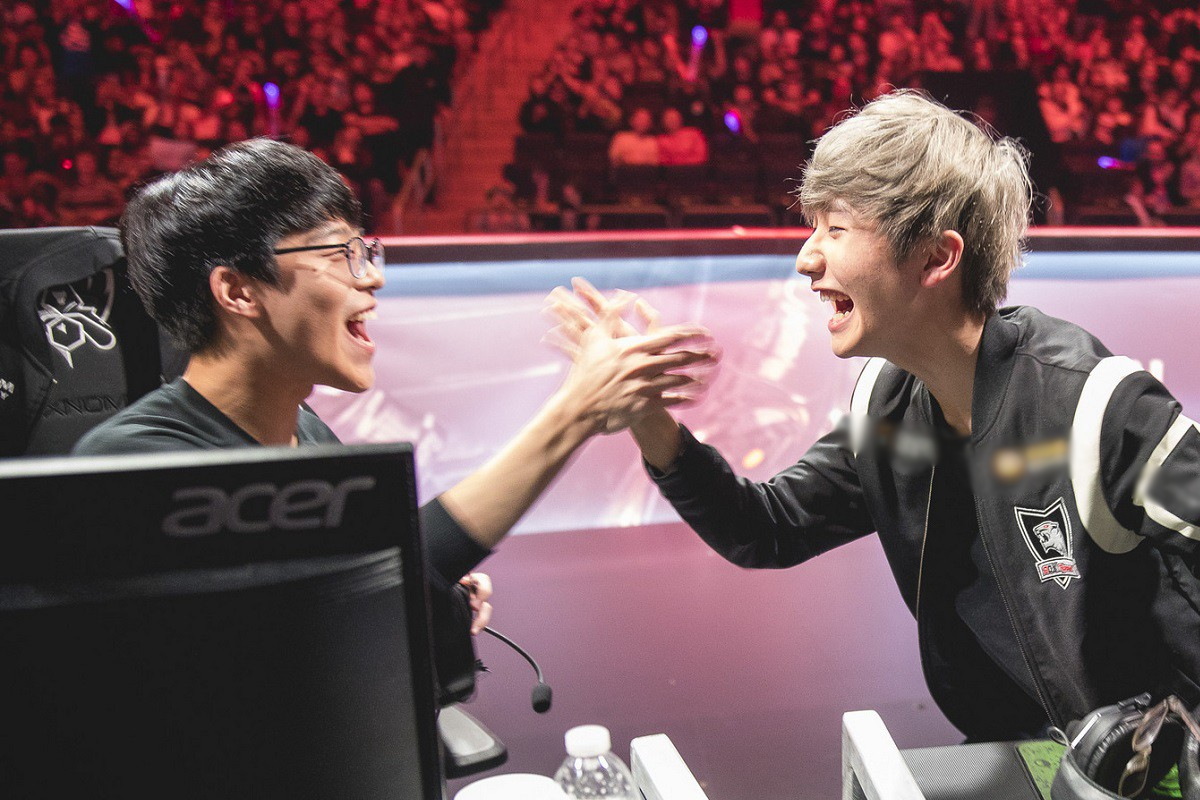 Peanut was urged by his close friend Smeb to serve in the army even though he just won the 2023 LCK Summer
Basically, young players replacing "veterans" is a common occurrence in the professional League of Legends environment. Gen.G himself also parted with Ruler's "goddess" and promoted the young talent Peyz to the main team. So Smeb's idea of ​​Peanut taking a break from the competition to give the youth a chance is understandable.
However, with Peanut himself, this guy still has a big goal called Worlds to conquer. With Gen.G currently in extremely high form, the prospect of Peanut and his teammates winning the world championship is entirely possible. If this happens, perhaps Peanut should also consider retiring in glory like a message from Smeb.