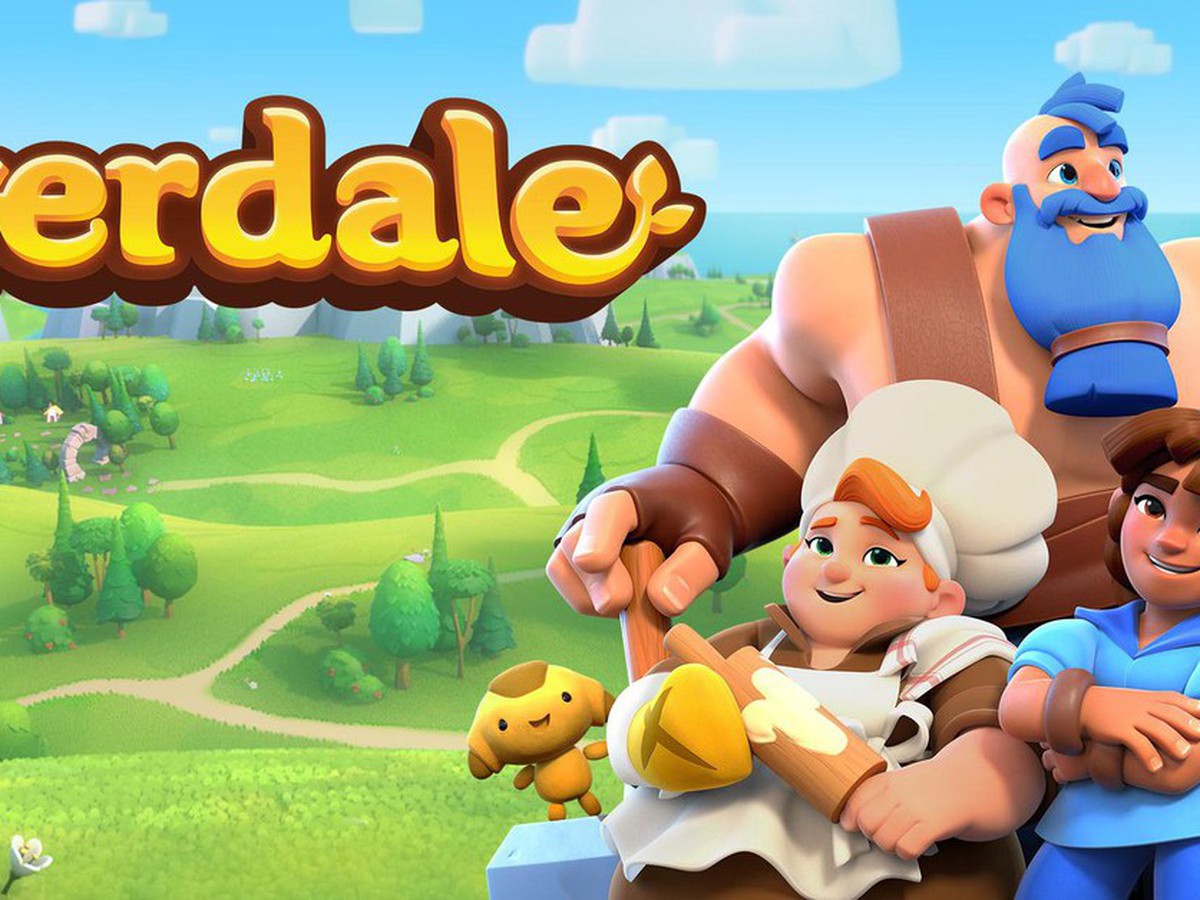 Referring to Everdale, players immediately think of a simulation game, where participants can create their own community of residents. There, gamers will conduct gardening, farming, crafting, trading, harvesting, reaping, collecting, … to receive rewards, help the village grow more and more. This light entertainment game was officially closed on October 31, 2022 for the reason that it did not meet the standards and expectations of the publisher Supercell.
After about three months of being a "deadgame", Everdale announced its return from the underworld when the Metacore developers decided to buy it back. The fact that a failed game product of this studio suddenly becomes a potential "bait" of another studio is a rare story.
Lasse Seppänen, Everdale's former lead developer, said: "We're happy to see Metacore take over Everdale. Throughout development, it's been clear to us that this game has many great fans and But unfortunately, in the end, it's not the right game for Supercell.
Everdale's team came up with the idea of ​​finding a 'new home' for the game. And we are pleased to transfer ownership of Everdale to Metacore's talented team. We can't wait to see Everdale's next development."
However, this decision of Metacore raised many doubts. It's hard to say exactly why they wanted to choose this game. Overall, Metacore likes Everdale's game elements. It must be reaffirmed that they are not "dreamers", their Merge Mansion game has achieved great success.
If before at Supercell, this game carried the pressure to succeed like the leading game Clash of Clans, now, Everdale will have space to grow without the heavy achievement goals as before. Metacore will recreate this game from the ground up as a free-to-play and free-to-play mobile game.
For now, the details of the Everdale acquisition deal are still being confirmed. Everdale won't suddenly reappear in stores immediately. When asked if Supercell employees were involved in the Everdale game project at Metacore, CEO Mika Tammenkoski said he could not comment on this.