Hot streamer Mina Young made her first mark on her new journey, shining on her home stage.
Beautiful beauty, building an innocent, pure image, clean lifestyle, saying no to scandals… help Mina Young become one of the beloved female streamers, maintaining her appeal for many years. However, this is not a field she pursues for a long time. After the company's big "incident", she is determined to enter the entertainment industry.
Specifically, at the end of September, Mina Young officially debuted as a singer under an entertainment company. The "debut" product is called "Cung Trang", carefully invested, causing a certain resonance.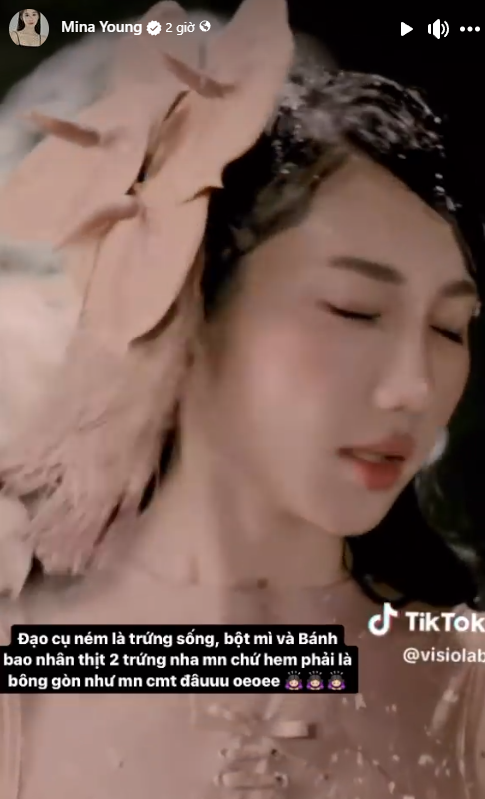 Behind the scenes images of the MV.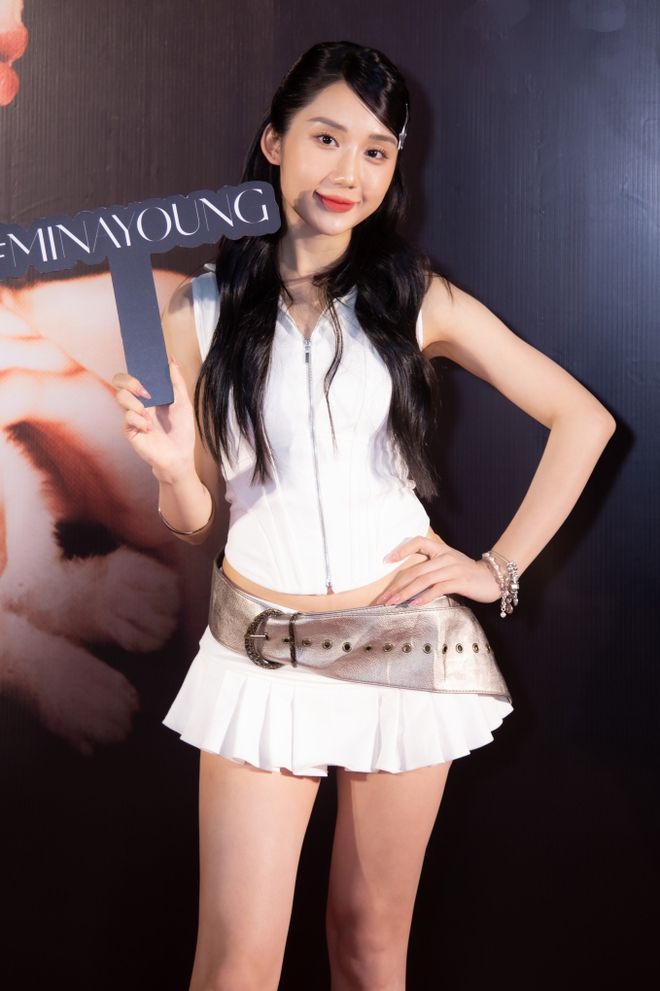 It is known that the beauty born in 1999 was originally a student of the Vocal Music Department of the Military University of Culture and Arts (Hanoi). Thanks to her doll-like face and tall appearance, even when she was still in school, she was soon favored by netizens with the title "hot military girl" on occasions when she participated in performances. performing arts in the school's performance team.
Recently, having the opportunity to return to her hometown, Mina Young was also given the first opportunity to show off her musical talent on stage since her "debut". Confiding about the memorable moment, the female singer shared: "The first time I performed a song that required a bit of flirtation… while I was wandering, I looked down and saw my parents and grandfather sitting right in the front seat, naturally. stop right away… stop right away.
But today, Cam Thuy 1, my family, is so wonderful, huhu, so lovely."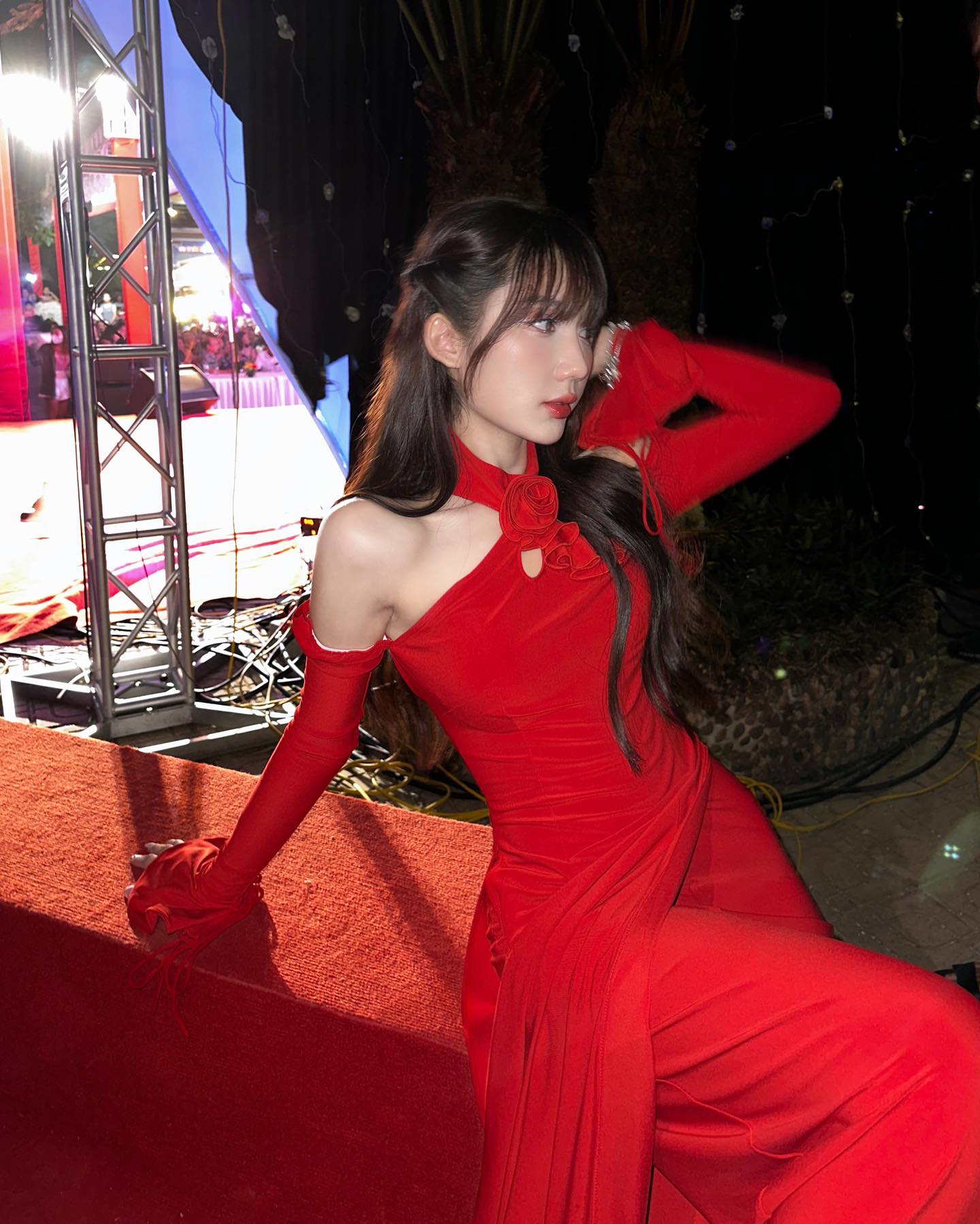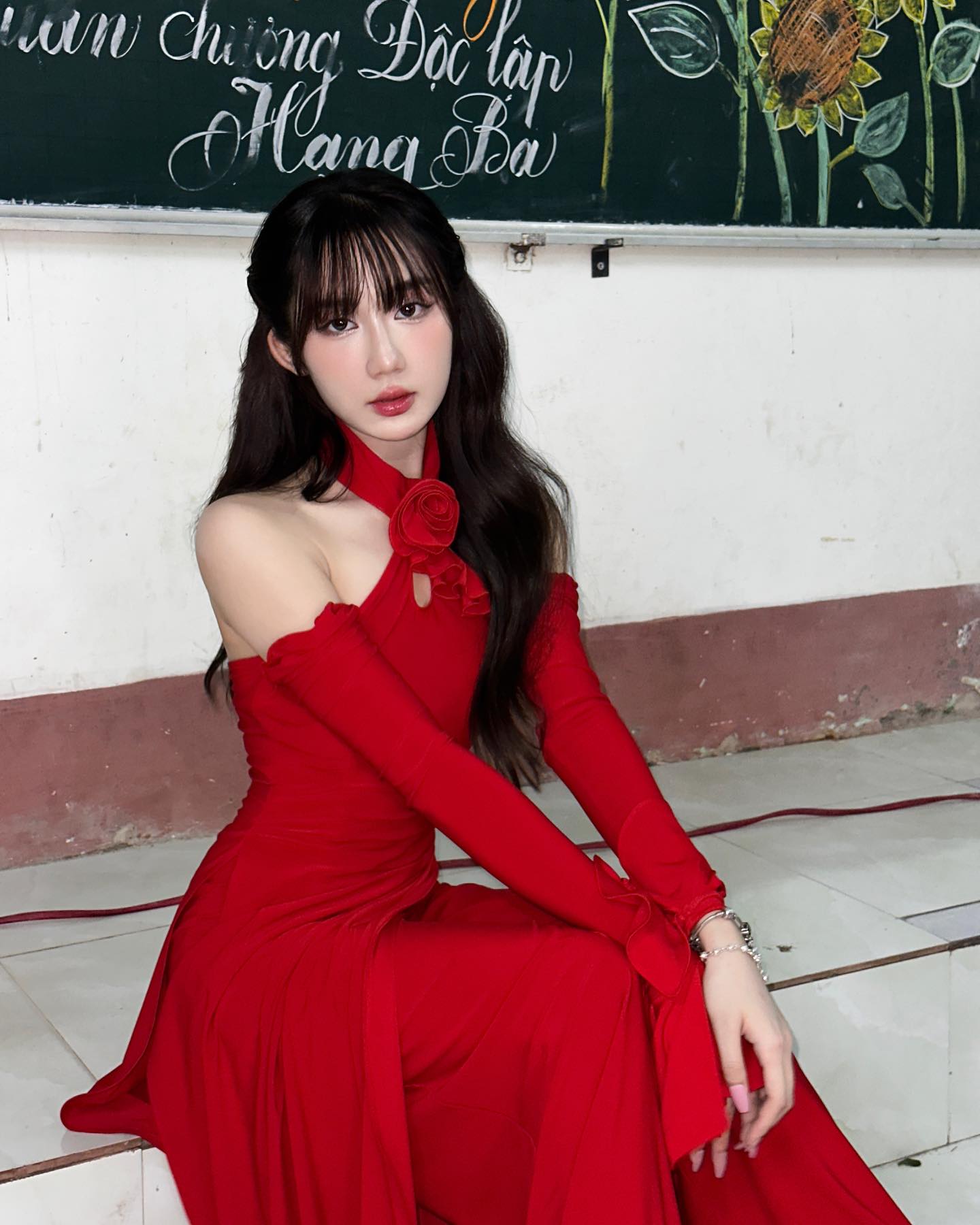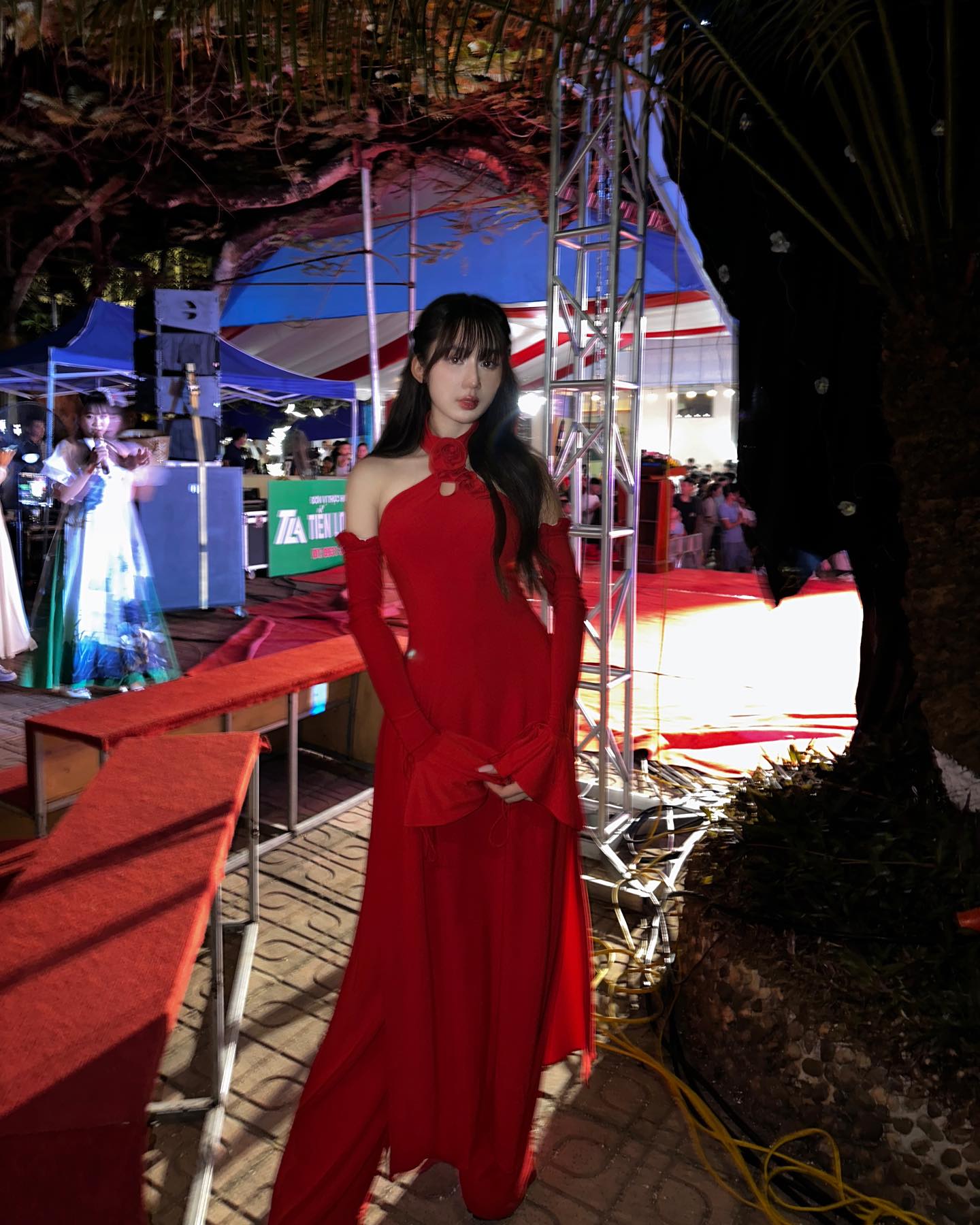 Below the comments, witnesses encouraged the young girl:
"Your performance was great, I saw everyone praising it";
"Excellent debut";
"That's great, try harder"…
So the little girl who followed her mother to sing hymns at church every year now has the opportunity to hold the mic and show off her musical talent on the stage in her hometown. This is considered a meaningful and memorable experience for her. This event also marks a turning point, "teacher" Mina is no longer sitting in front of the computer chatting with fellow gamers but is gradually conquering the audience on her own stages.