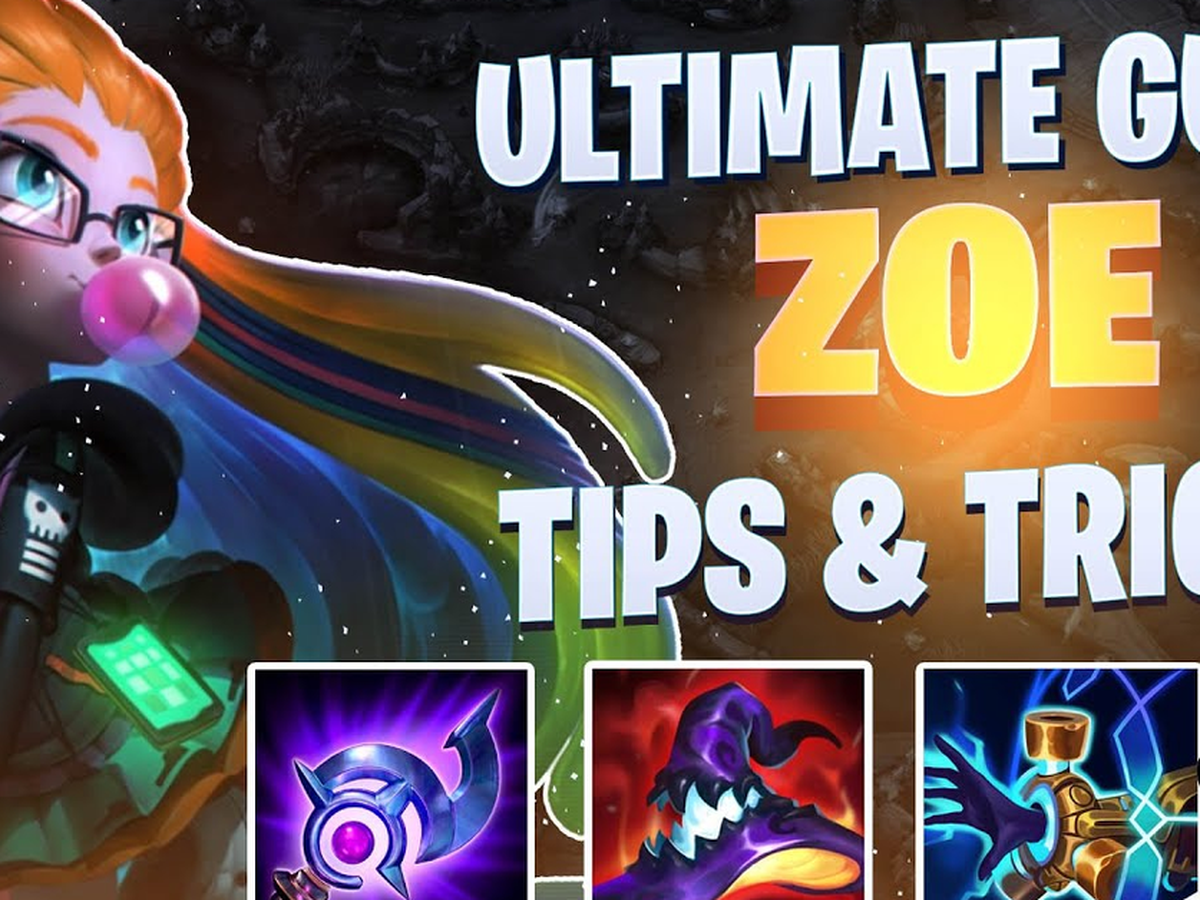 For longtime fans of the international Wild Rift game, the HellsDevil YouTube channel is no longer a strange name at the moment. Not only bringing useful knowledge that any newbie needs to grasp, HellsDevil is also one of the few Youtube channels that are meticulously invested in "gray matter". With a series of interesting content such as: building how to build items, tips for using champions, ranking the strength of champions… and especially the Tips & Tricks section (roughly translated: Tips and tricks) of the heroes. General, HellsDevil is quickly gaining attention and receiving positive reviews from Wild Rift gamers around the world.
The HellsDevil Youtube channel is receiving a lot of support from Wild Rift gamers worldwide.
It is known that the owner of this YouTube channel is Christiaan Enwiah, a Wild Rift player with Challenger rank and also a Caster, a familiar analyst of EMEA Wild Rift Esports tournaments. Although he is only 22 years old, the efforts, talent and dedication of this young man to develop Wild Rift are undeniable. In the posted videos, this guy always tries to answer Viewers' questions in detail, as well as never misses any new information to update and add to his Youtube channel. Therefore, the name HellsDevil is getting more and more attention and receiving an extremely strong response.
Christiaan "HellsDevil" Enwiah was born in 2000 and has made extremely positive contributions to the Wild Rift game.
It can be easily seen that the "HellsDevil" account is gradually becoming a reliable information channel for the Wild Rift brothers to learn and improve their fighting knowledge in the game. Recently, this guy was also very quick to "release" a video detailing the gameplay and tips of the newest champion Wild Rift – Zoe. So, if gamers are still struggling to "master" the Transformation Master, don't hesitate to "visit" Christiaan Enwiah's Youtube channel!
With just 15 minutes, gamers can learn how to use Zoe with HellsDevil in the most effective way.
In addition, players can also refer to many other useful "tips" when visiting the official page of the HellsDevil account.