In just the past month, the game Lien Quan Mobile has "introduced" more than 20 new costumes. This is a huge number for any MOBA game at the present time. Not only does it prove the developer's productivity, these costumes also create great appeal to the Lien Quan community at home and abroad.
However, "quality over quantity" is the factor of primary concern. Many gamers have discovered that "Fried Chicken" tends to reuse old designs in new products. Although not too obvious, this behavior still makes players feel disappointed.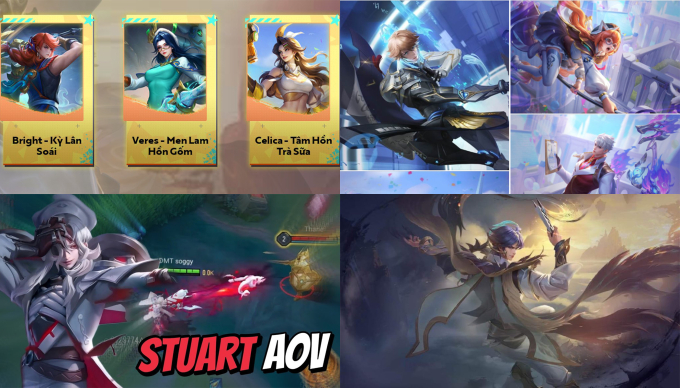 Lien Quan Mobile had an explosive August when it launched many new skins.
Except for the exclusive collaborative outfits, the rest failed to make a strong impression without creating a new breakthrough. After only a few days of launch, many players realized that some products were actually just "remade" versions of old costumes. These include Paine O Thuoc Dai Hiep, Tulen – Sanctuary: Bolt Mage, Toro Bach Mao Nguu, Kaine…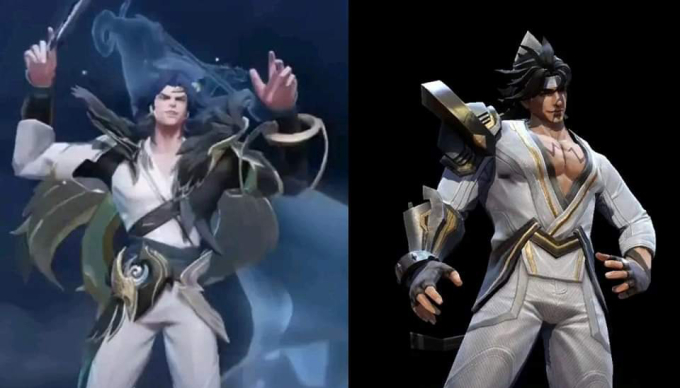 Paine O Thuoc Dai Hiep somehow looks exactly like his "stepchild" Wiro.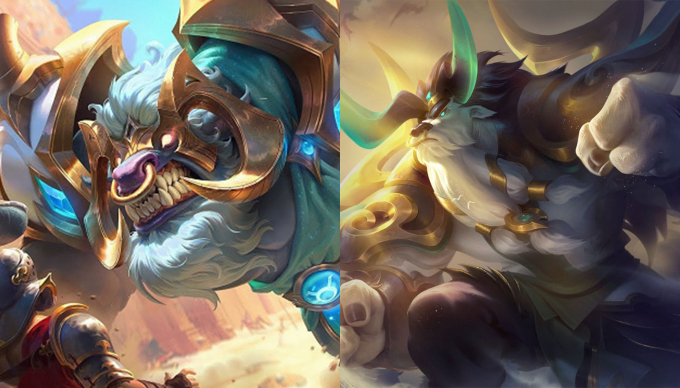 Toro the White Cat is like an edited polychrome of Greek Mythology Toro.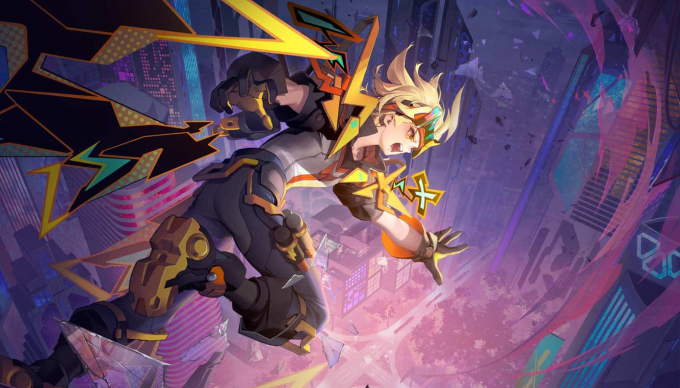 Kaine has a new outfit but is identical to Genshin's Bennett and the concept art of the Guardian Dimensions line.
Tulen's hair, face, tie… are all similar to Murad M-TP, making many players shake their heads in disgust.
Despite the new name, the common point of the above outfit group is the similarity that makes players easily recognize it immediately. These products seem to only "correct 3 to 7", are labeled S+ or higher by Garena and have a sky-high launch price.
Of course, there are still many players who feel satisfied with this series of skins, but there are also many individuals who criticize the article and criticize the publisher. Across forums, conflicting opinions are appearing and creating a lot of "turbulence" at the present time.

The Lien Quan community at home and abroad all feel the strange coincidence of the new costumes.
It must be affirmed that quantity is never the only measure of success, especially in today's competitive MOBA game market. The most important thing that developers need to pay attention to is to always listen to the opinions of players, because they are loyal fans and a solid foundation for the game to survive and develop.